Switch was the best-selling hardware platform in the U.S. for 2021, new Pokemon milestone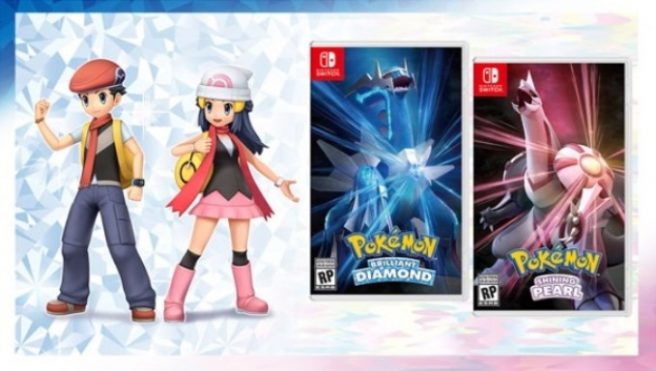 We've got a couple of more notes from the NPD Group detailing the latest gaming sales for the U.S.
First up, it's been confirmed that Switch was the best-selling hardware platform in units sold during December. We're also hearing that Switch and PlayStation 5 were essentially tied for dollar sales leadership in the month. Additionally, Switch led 2021 hardware when it comes to both unit and dollar sales.
Along with Switch, 2021 was a good year for Pokemon. We already know that Pokemon Brilliant Diamond and Shining Pearl were collectively the third best-selling title of December 2021, and it ranked first on Nintendo platforms for both December as well as 2021 overall. Even more significant, 2021 dollar sales of Pokemon franchise physical software reached its highest annual total since the year 2000.
Leave a Reply