Switch's 4.0.0 update now allows for GameCube controller support with Wii U GameCube Adapter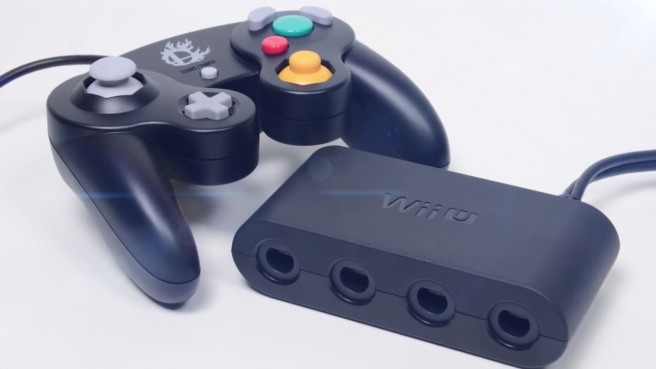 Here's something very neat about Switch's new firmware update. If you've installed the new 4.0.0 update, you can get GameCube controllers to work with the console. You just need the Wii U GameCube Adapter that Nintendo sold back in the day.
Once you've plugged the adapter in, you can pair the GameCube controllers to your Switch in the main menu. On the controller settings page, press L+R as you normally would. And that's it! It should be working when you're back on the main menu, and can work with games like Fire Emblem Warriors.
The only issue is that the GameCube controller doesn't have a left Z button – there's only the one Z button on the right, and only has a start button, so you can't go back to the main menu. But hey: maybe GameCube controller support could be brought back for the eventual Smash Bros. Switch or theoretical GameCube Virtual Console?
Leave a Reply