Swords & Soldiers Switch update out now (version 1.01)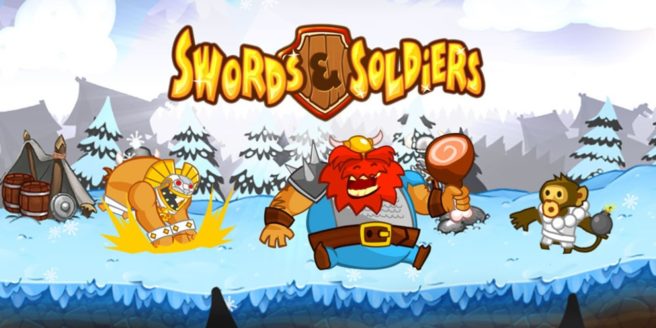 Swords & Soldiers had a bit of a pesky bug when it launched on Switch last week. When starting the fourth campaign from the main menu, the game would crash if you hadn't completed the other campaigns.
Two Tribes has now taken care of things with a quick patch. Version 1.01 is out now, and once applied, that specific issue will no longer crop up.
Leave a Reply