Tachyon Project planned for Wii U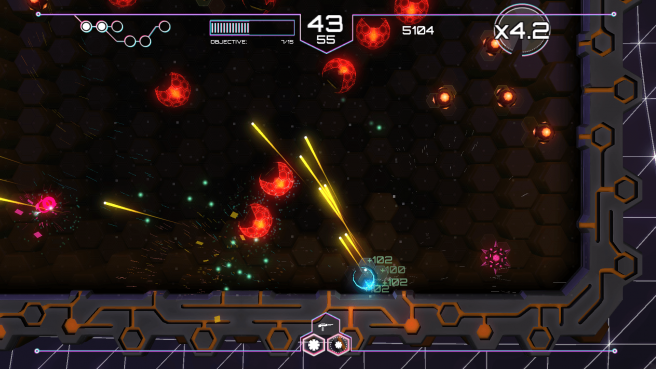 Eclipse Games has been hard at work on its dual stick shooter Tachyon Project. It's heading to the Xbox One in July, but there are plans for other platforms, including Wii U.
In an interview with Gosu-Tech, Eclipse Games' Eduardo Jimenez confirmed the upcoming Wii U version. It's expected to hit the console in January or February 2016, as the team is waiting for Unity 5 to become fully available on Nintendo's console.
Leave a Reply