Eclipse Games intends to have Legendary Eleven on the Switch eShop on Tuesday. For a look at the title, check out the gameplay video below.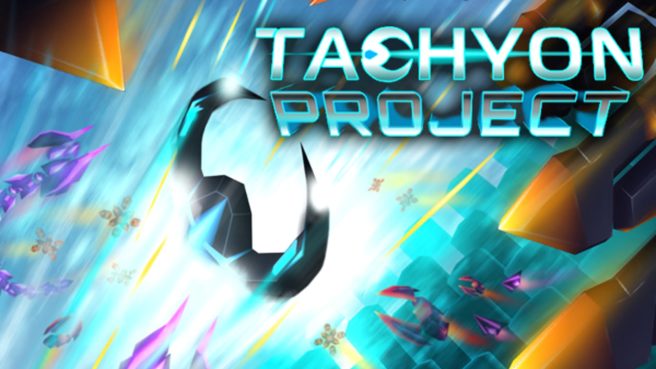 Tachyon Project is currently slated for January 25 on Switch. See what the game has to offer in the video below.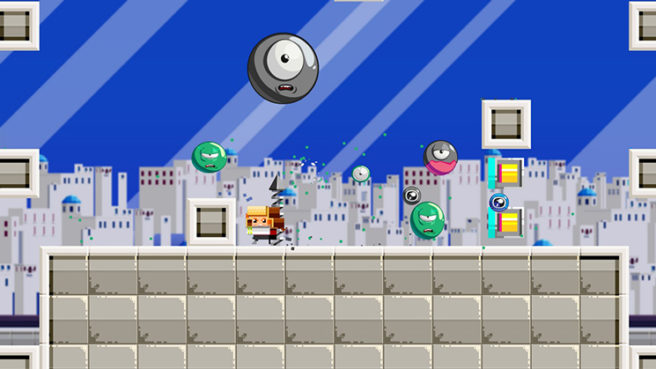 We'll be seeing Spheroids on the Wii U eShop this Thursday in both North America and Europe. Take a look at some footage below.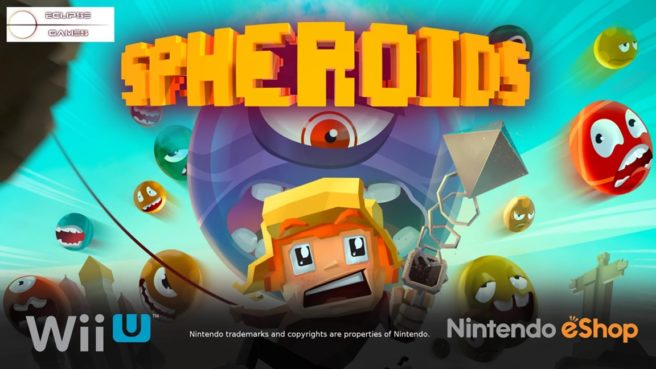 The Wii U eShop is listing Spheroids for a January 5 release in North America. The action-adventure game will set you back $7.99.
Here's an overview from the listing:
"In Spheroids you take control of Lucas, a jumpy Canadian boy who sets out on an adventure with his crazy scientist companion Otto after it's discovered that the government has been hiding alternative universes from the cubic world they live in. Unfortunately, these alternative universes contain spheres that wish to turn everything round, so it's up to Lucas to save the world from these dangerous aliens: the Spheroids.

Throughout Spheroids' 32 levels, you'll encounter many different environments, with multiple hazards to avoid and enemies to destroy. Items such as the "Modified Drilling Hoo"k Otto lends Lucas will help you traverse the environment with ease, with many more to find throughout."
A trailer for Spheroids can be viewed below.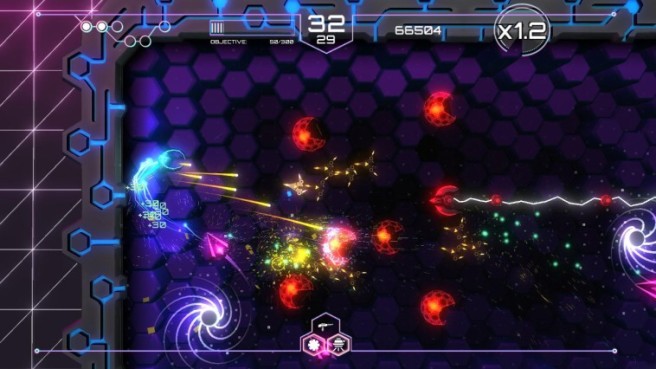 More footage has surfaced of two new Wii U eShop games in Europe: Tachyon Project and Chompy Chomp Chomp Party. Check out the latest gameplay below.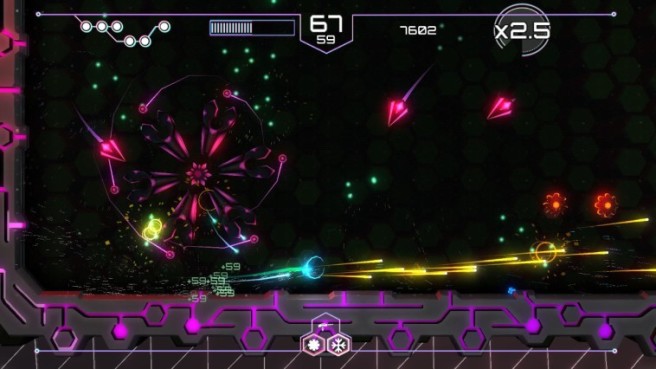 Tachyon Project is a day away from launching on the European Wii U eShop, with a North American release coming later. Watch the first 19 minutes below.