Tadpole Treble targeted for March, more Composition Mode footage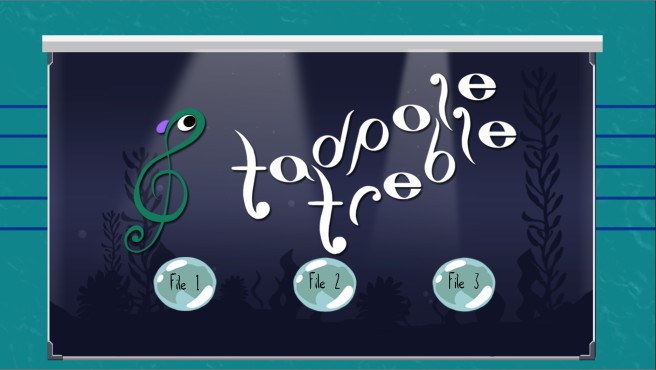 We've been covering Tadpole Treble on the site for a pretty long time. Next month, the game may finally see release.
BitFinity wrote in a Kickstarter post this past week that the team is "very optimistic now that we can release in March". Originally, they hoped to have Tadpole Treble out the door last month.
Here's another look at Tadpole Treble's Composition Mode:
Leave a Reply