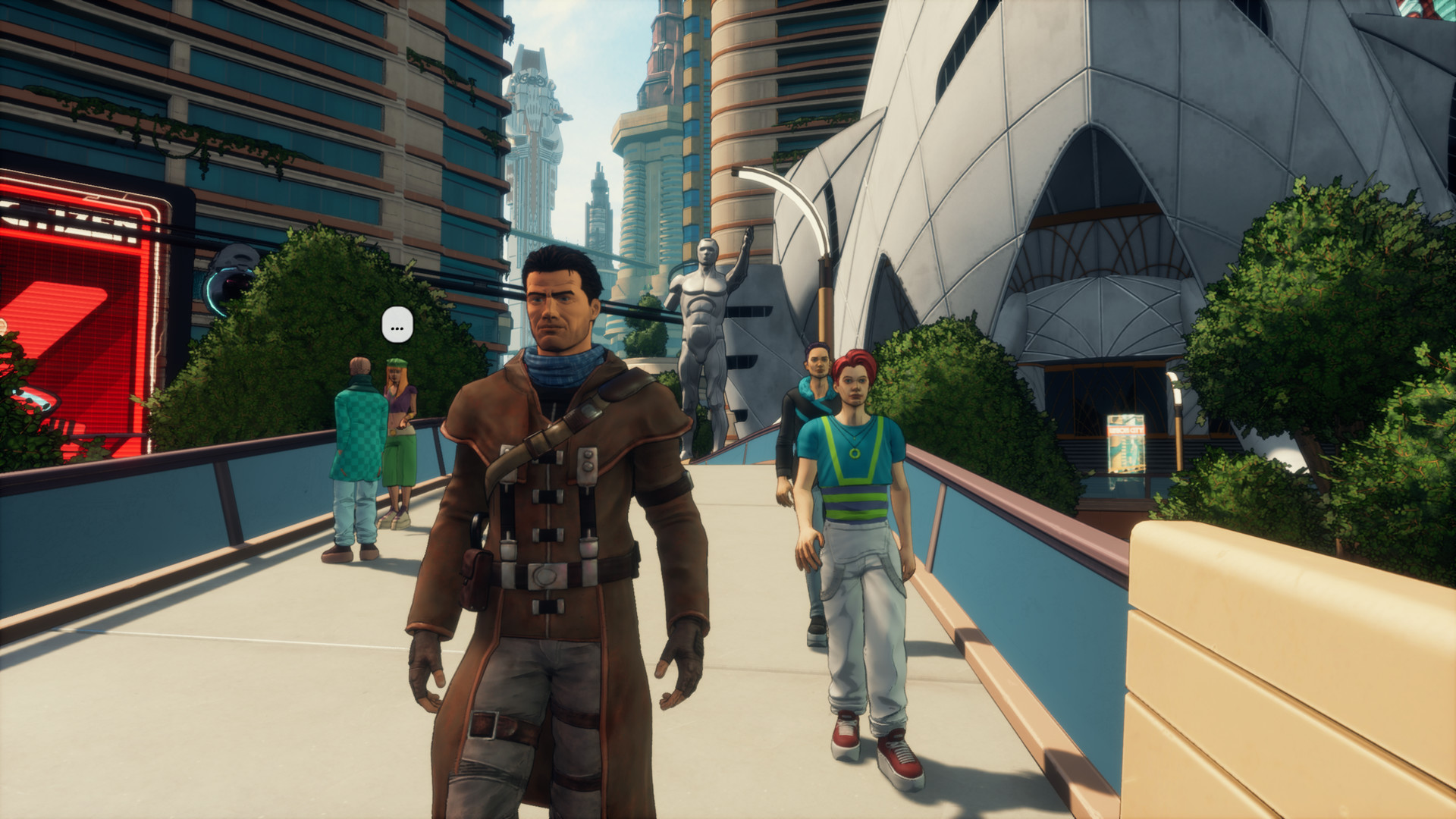 Microids announced today that it has teamed up with Revolution Software – creator of the Broken Sword series – to bring Beyond a Steel Sky to Switch. The 3D adventure thriller will launch on the system in Q3 2021.
We have the following overview and trailer forBeyond a Steel Sky: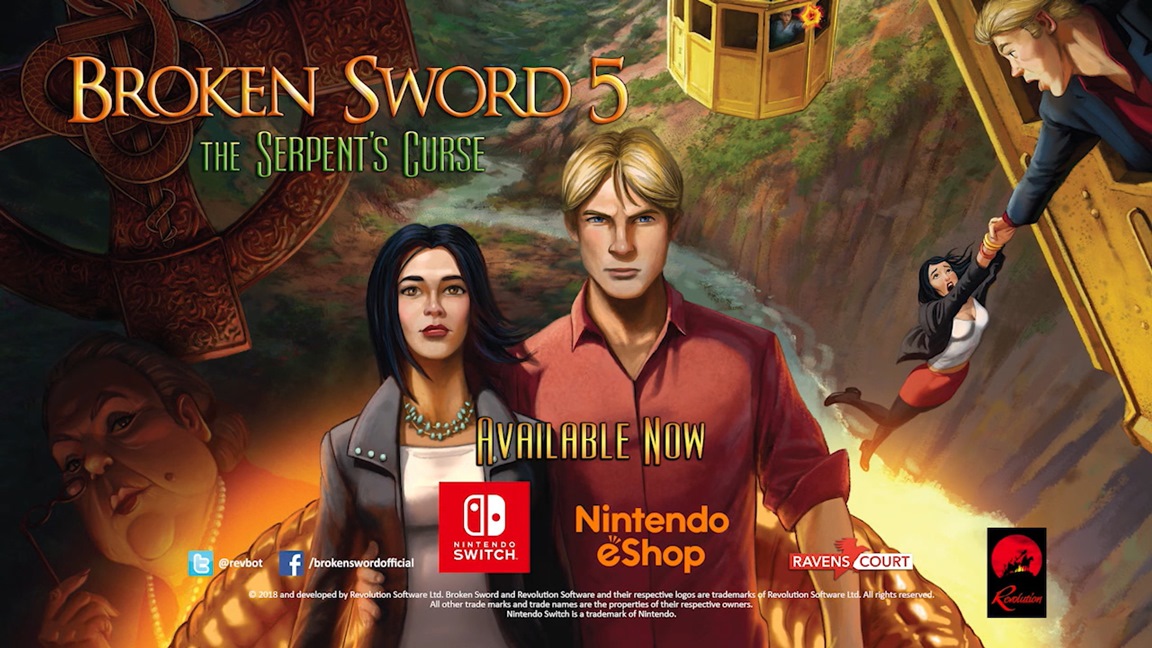 Revolution Software prepared a launch trailer to celebrate the release of Broken Sword 5 on Switch. Take a look at the video below.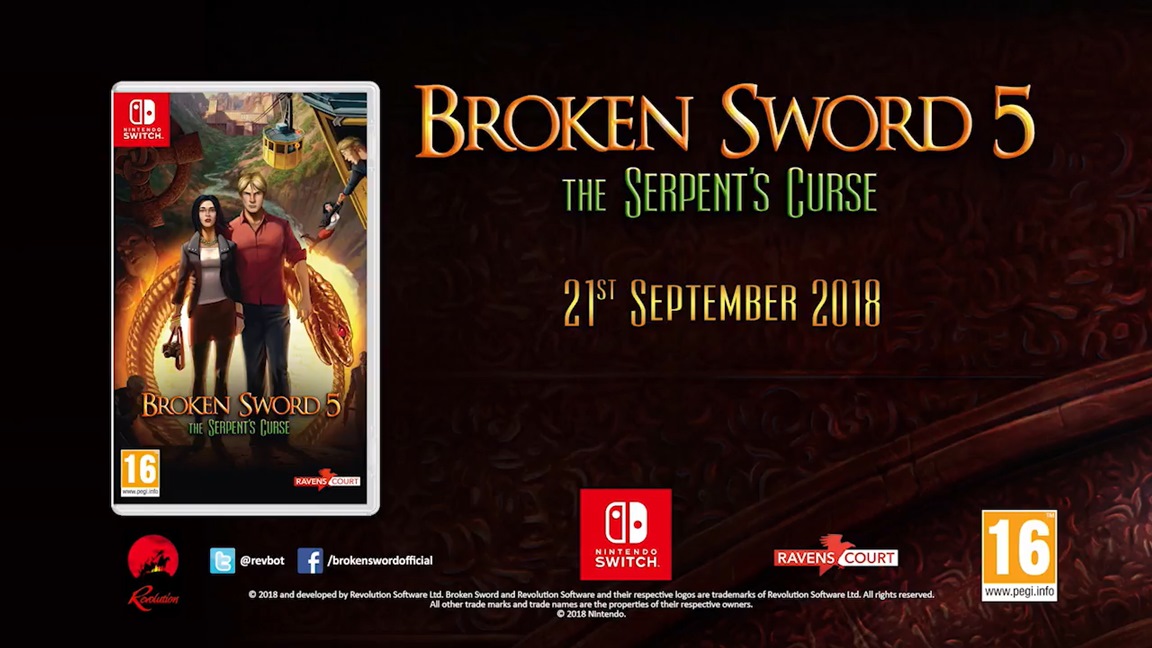 Broken Sword 5: the Serpent's Curse is coming to Switch, ‬Revolution Software and Ravenscourt announced today. The adventure game will be coming to Nintendo's console worldwide on September 21.
On Switch, Broken Sword 5 will include behind the scenes movies that can be unlocked as play progresses. These clips "reveal the story and the development process behind the game, through previously unreleased interviews with the Broken Sword team." Joy-Con and touch screen play are both supported.