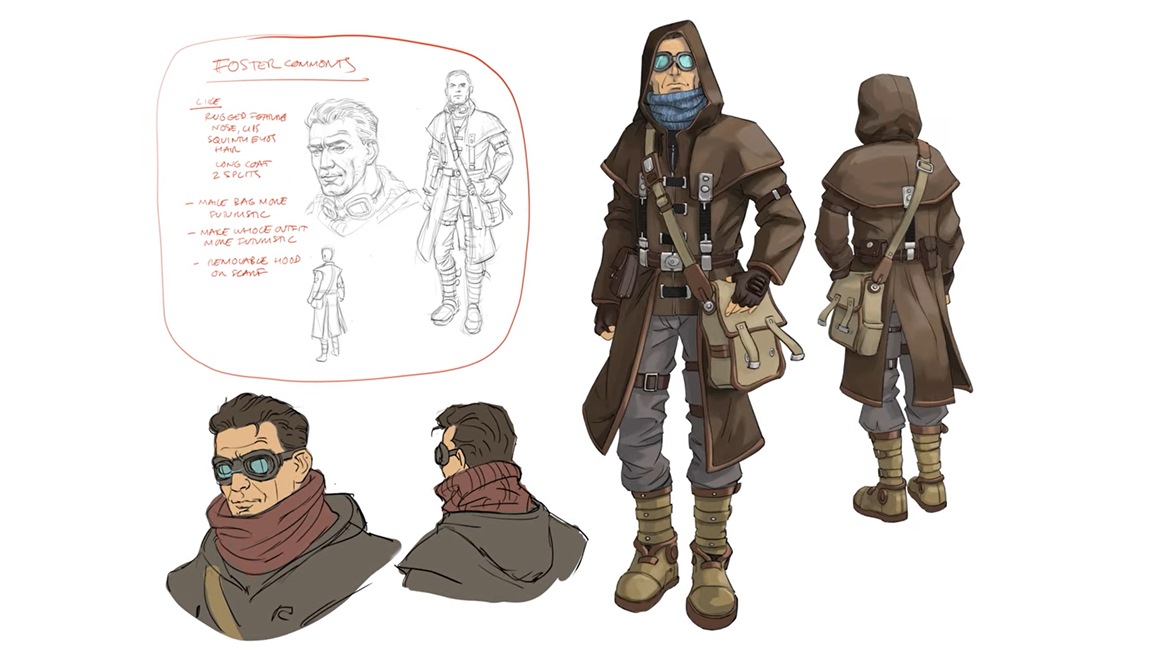 Publisher Microids and developer Studio Revolution have come out with a first developer diary for Beyond a Steel Sky that focuses on the game's art.
In the video, art directors Dave Gibbons and Sucha Singh detail the artistic intent and process. The team set to incorporate a comic book look, and to achieve this, Revolution wrote a custom cel-shading tool known as ToonToy. This emulates Gibbons' hand-drawn comic book style in real time. Along with achieving an aesthetic objective, the look helps focus the eye on key, important background objects that are important for gameplay.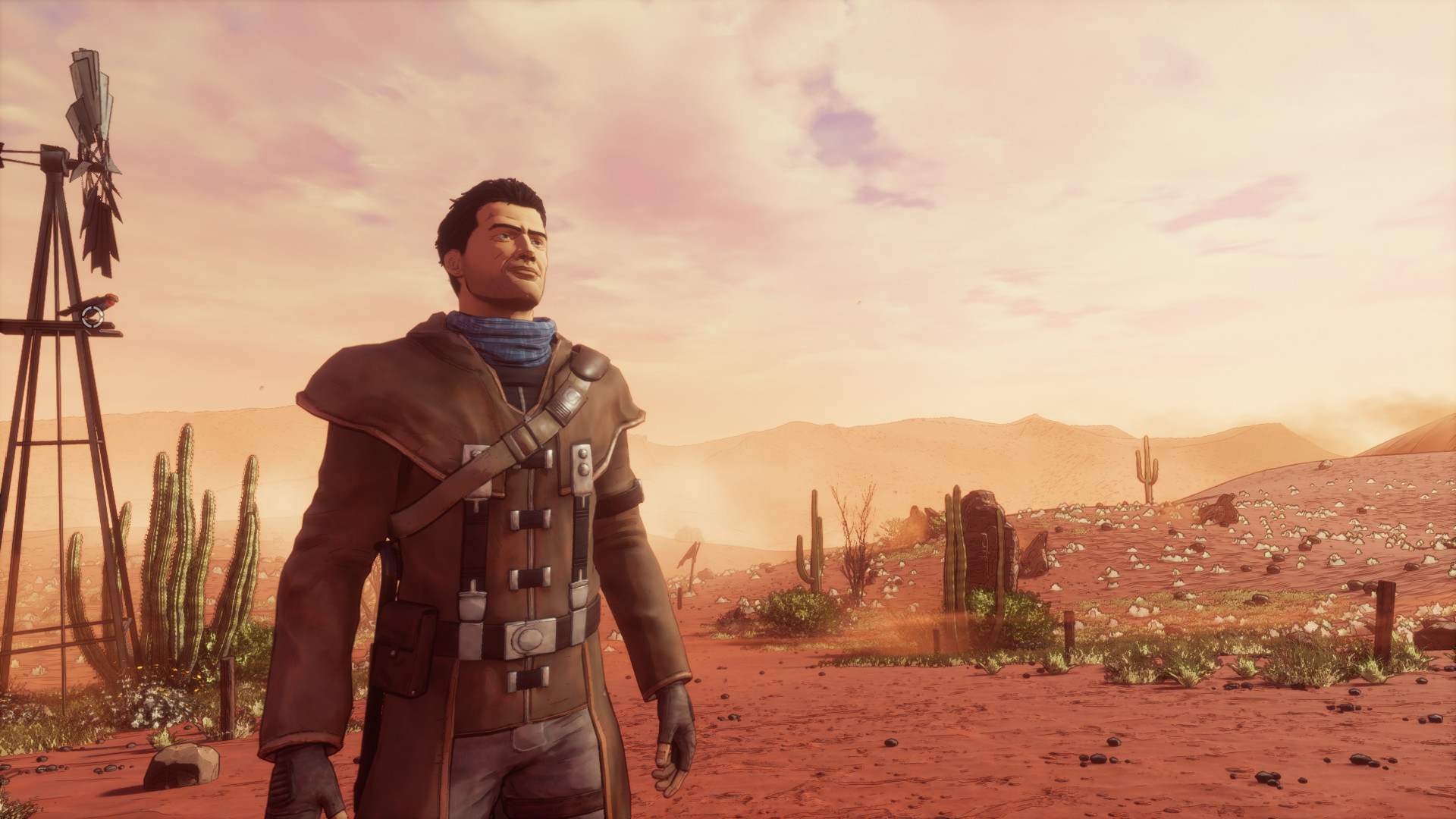 Publisher Microids and developer Revolution Software have nailed down a release date for the Switch version of Beyond a Steel Sky. The 3D adventure thriller is appearing on Nintendo's console starting November 30, it's been announced.
We have the following overview of Beyond a Steel Sky thanks to Microids: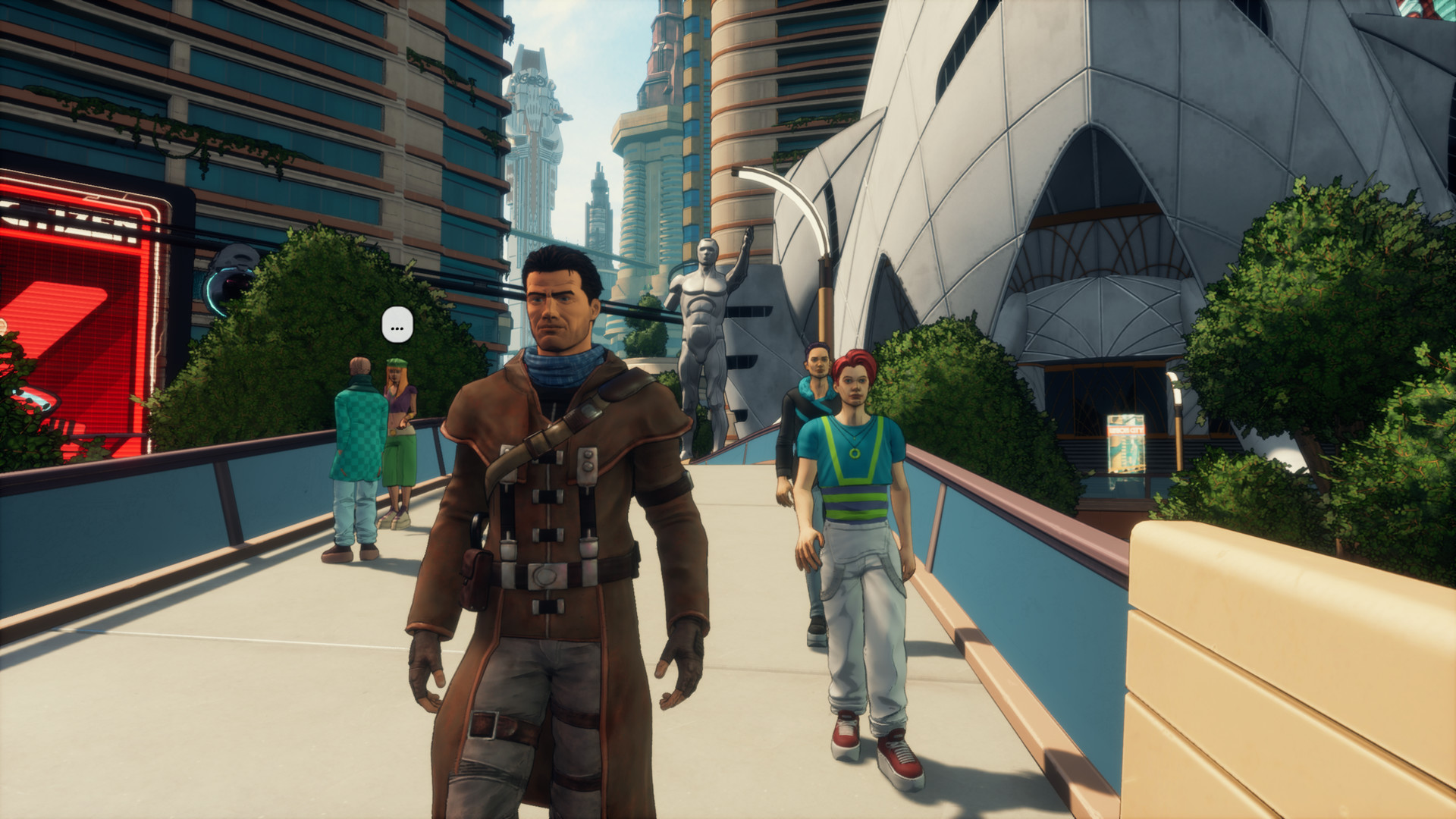 Microids announced today that it has teamed up with Revolution Software – creator of the Broken Sword series – to bring Beyond a Steel Sky to Switch. The 3D adventure thriller will launch on the system in Q3 2021.
We have the following overview and trailer forBeyond a Steel Sky: