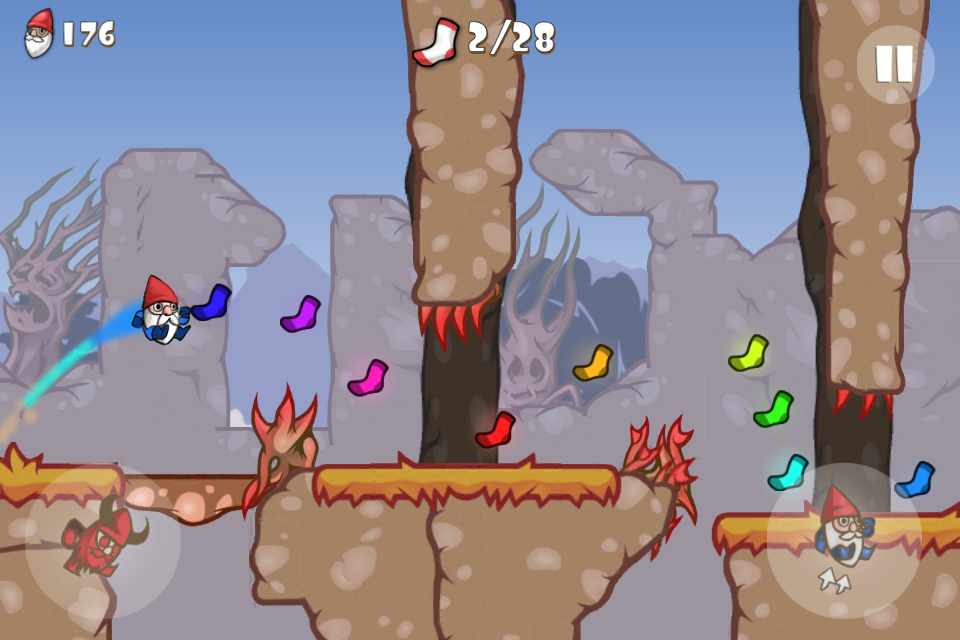 Another developer has come forward with plans to make games for Switch. QubicGames will initially be bringing two titles to the platform: 2 Fast 4 Gnomz and Audio Hero. Both were confirmed as part of the company's latest financial report.
2 Fast 4 Gnomz (Geki Yaba Runner) is a name that should sound familiar, as it came to both WiiWare and the 3DS eShop. Audio Hero is a bit more under-the-radar, but we can say that it's a platformer and runner with simple controls in which the player's interactions are synchronized with the music. It will initially arrive on various platforms during the second half of 2017.
We should note that QubicGames does not actually appear to have access to development kits for Switch as of yet. But given the studio's presence on Nintendo platforms over the years, it shouldn't be too long before that changes.
2 Fast 4 Gnomz has been discounted on the eShop. Starting today, you can purchase the game for $2.99 / €2.99 / £2.49. The sale lasts until November 21 in Europe/Australia and November 27 in North America.