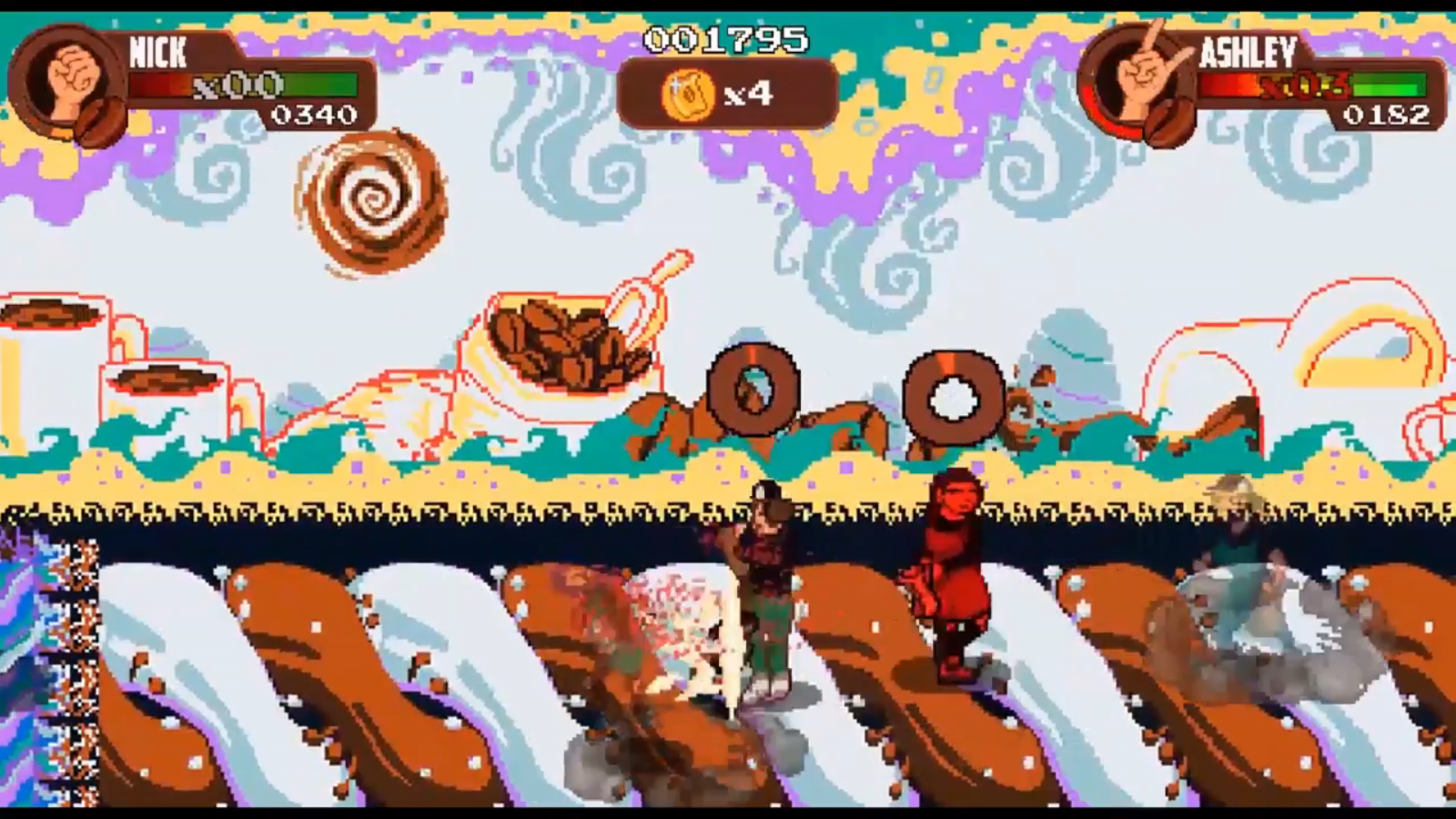 QubicGames' and Mega Cat Studios' Coffee Crisis will be released on November 30th on Nintendo Switch. Check out the new trailer below for some gameplay of this indie brawler: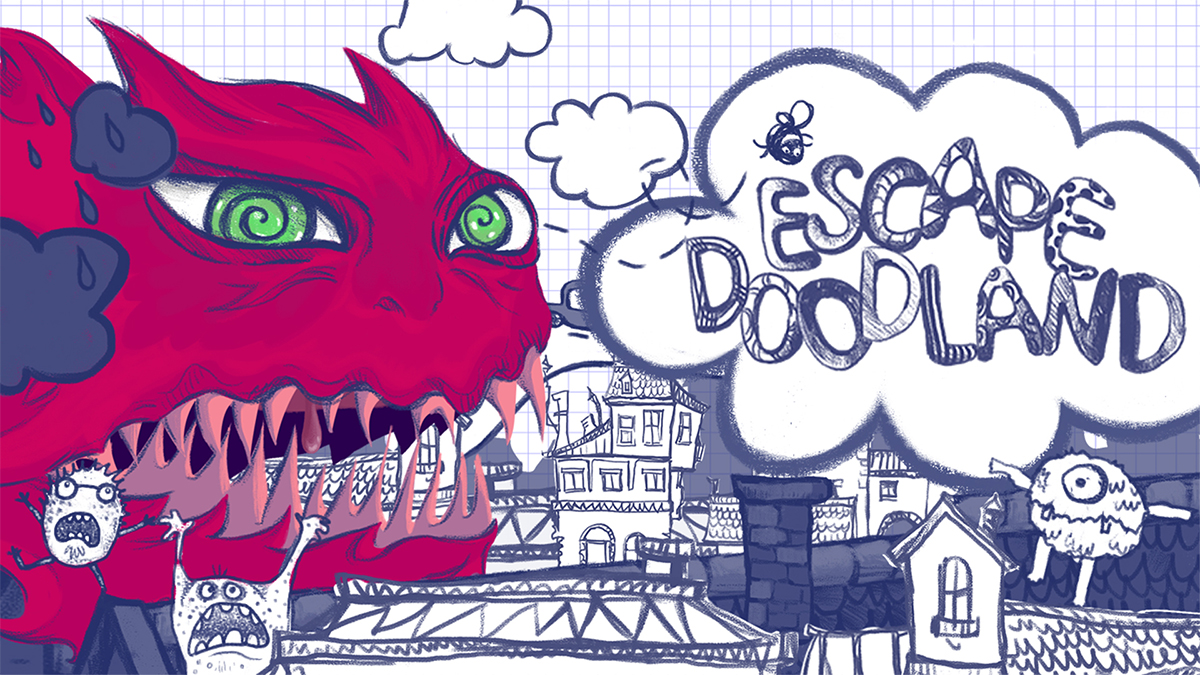 The platformer Escape Doodland makes its way to Switch at the very end of this month. Take a look at some early footage below.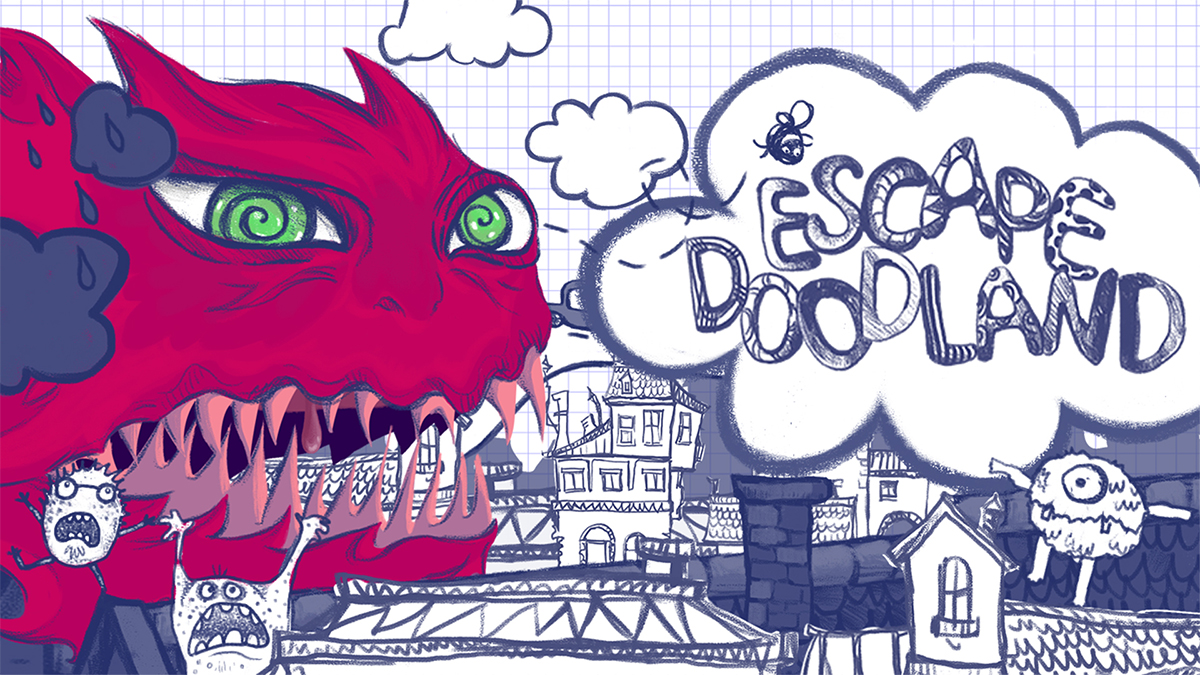 Escape Doodland is coming to Switch and it's due out very soon. A release is planned for November 30, according to the eShop.
Escape Doodland features arcade platforming gameplay with a hand-drawn art style. Find more details and a trailer below.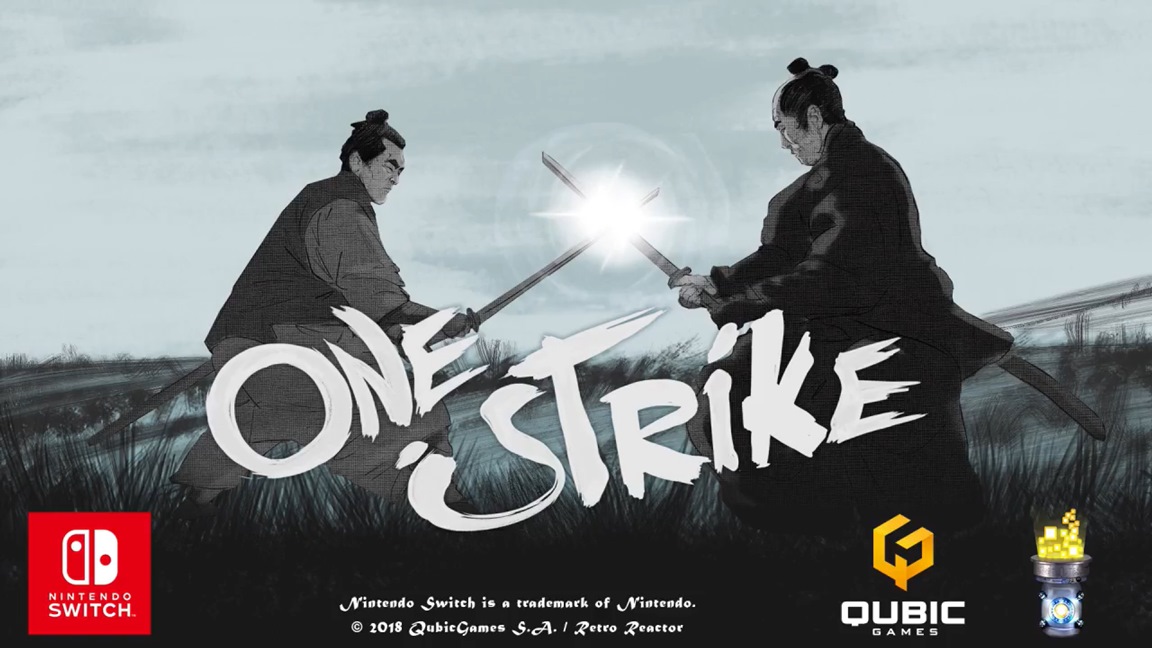 Looking for One Strike on the eShop? You may not have much success in that area, as the game has been pulled – at least for the time being. Often when a game is removed on the eShop, it's due to a rating issue. However, with One Strike, there's another problem entirely.
Unfortunately, One Strike uses music from the Famicom title Mouryou Senki Madara. Have a listen to this track first: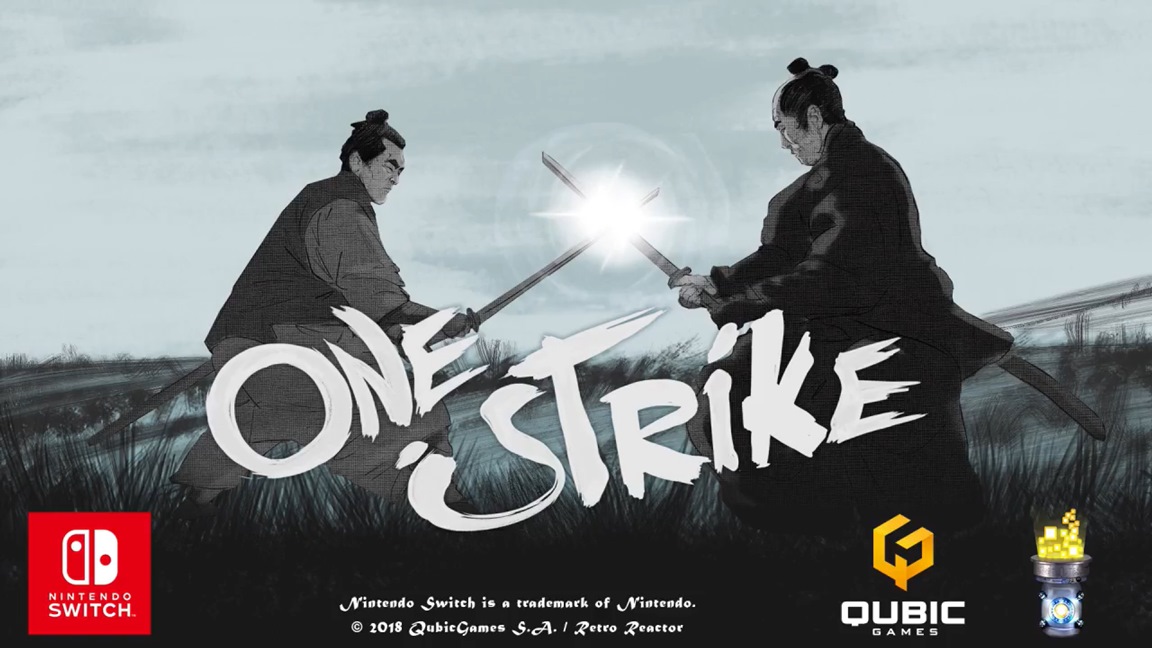 Footage is in showing off One Strike on the Switch. Take a look at the gameplay below: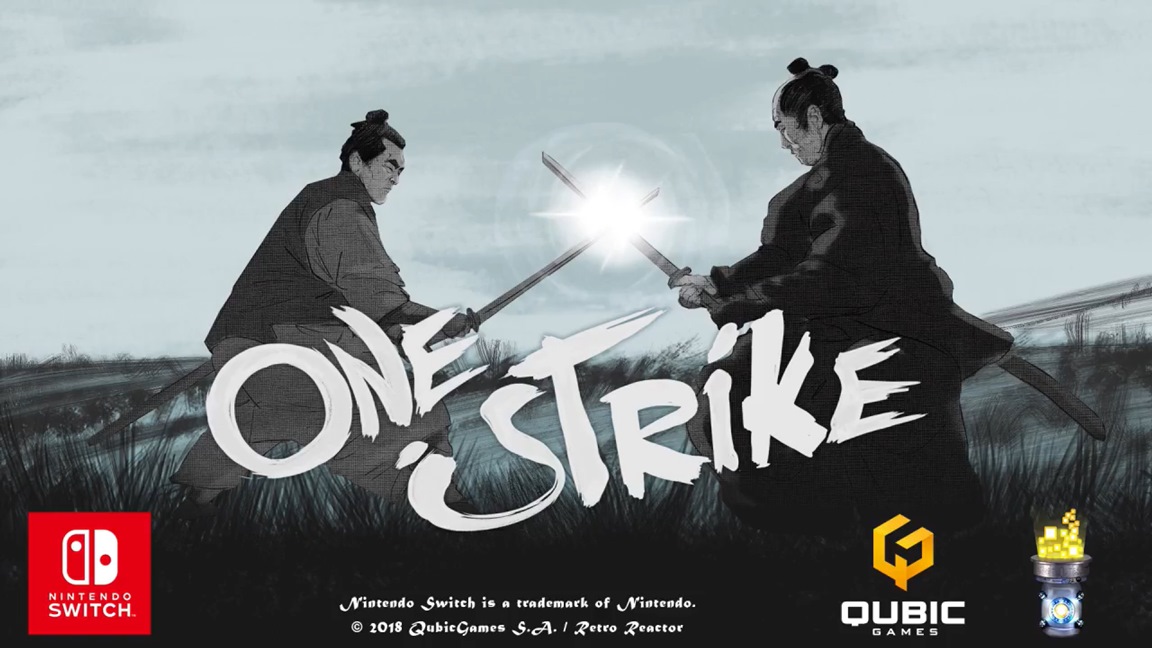 One Strike is heading to Switch this week as a digital download, QubicGames has announced. The company ported the original game that was created by Retro Reactor.
Here's some information about One Strike as well as a trailer: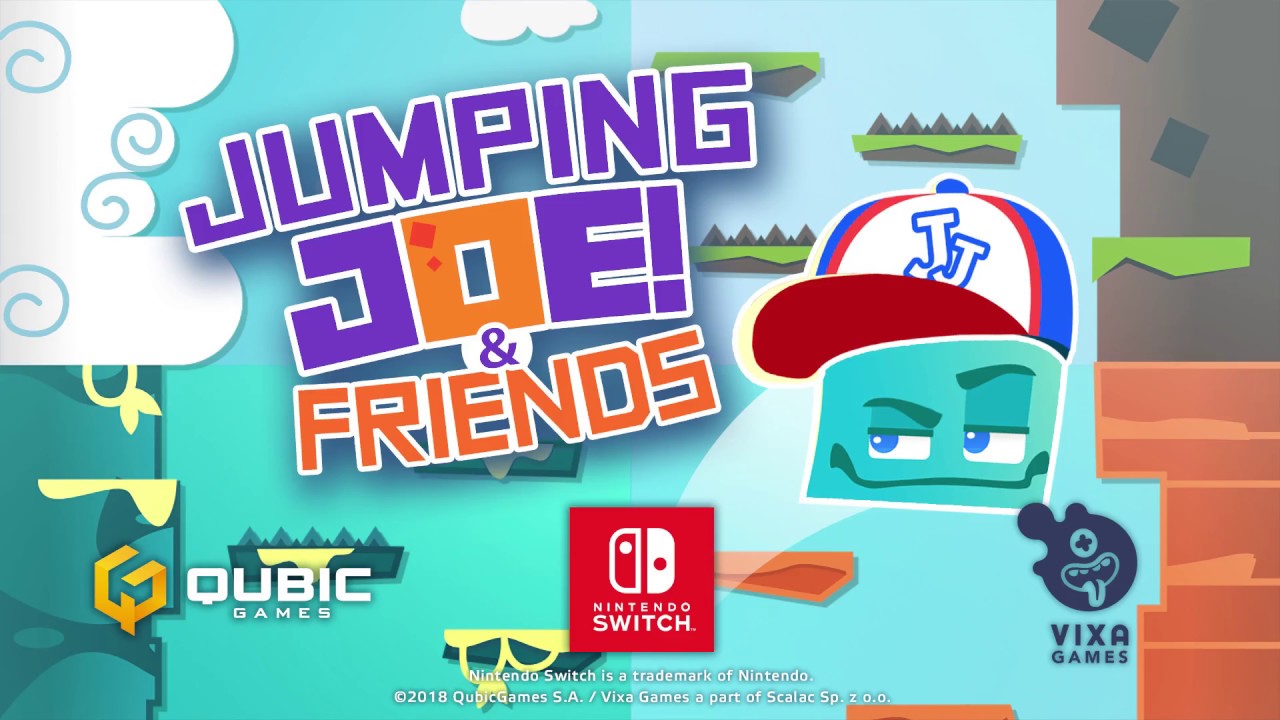 Jumping Joe & Friends made it to the Switch eShop earlier today. Have a look at some footage in the video below.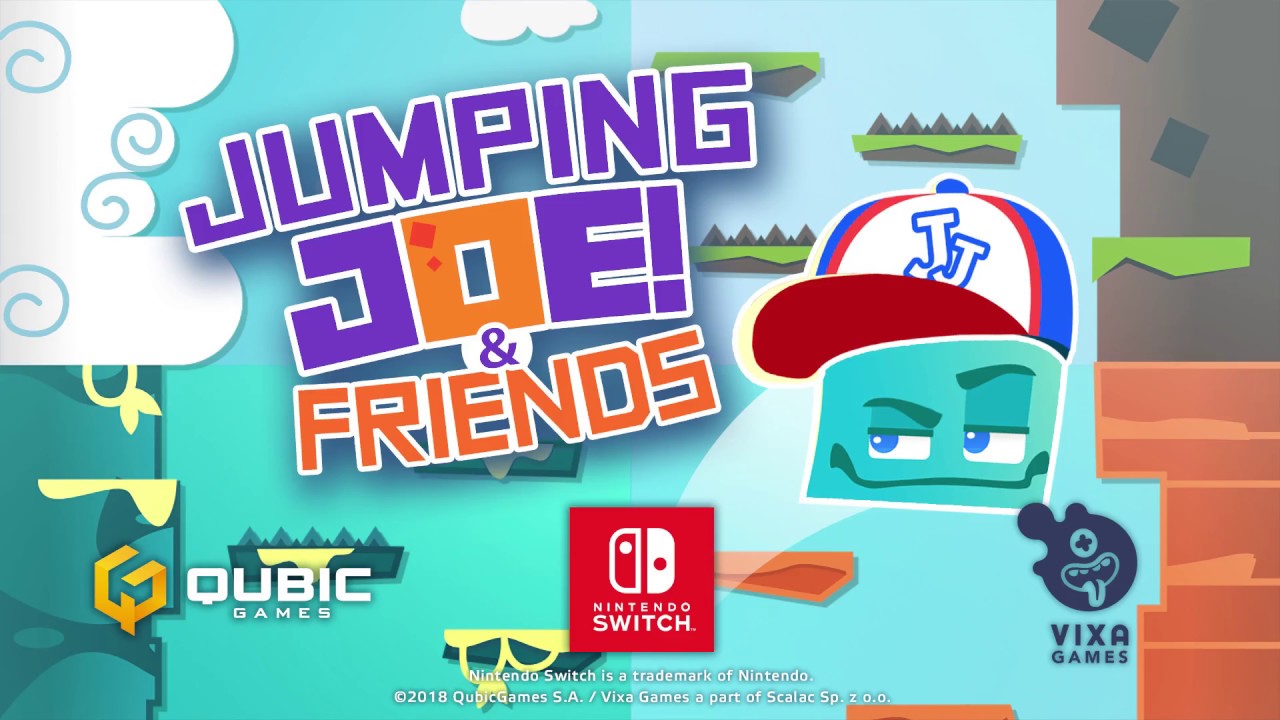 Jumping Joe & Friends is due out on Switch tomorrow, according to a North American eShop listing. QubicGames will be publishing.
Below is an overview for the platformer, along with a trailer: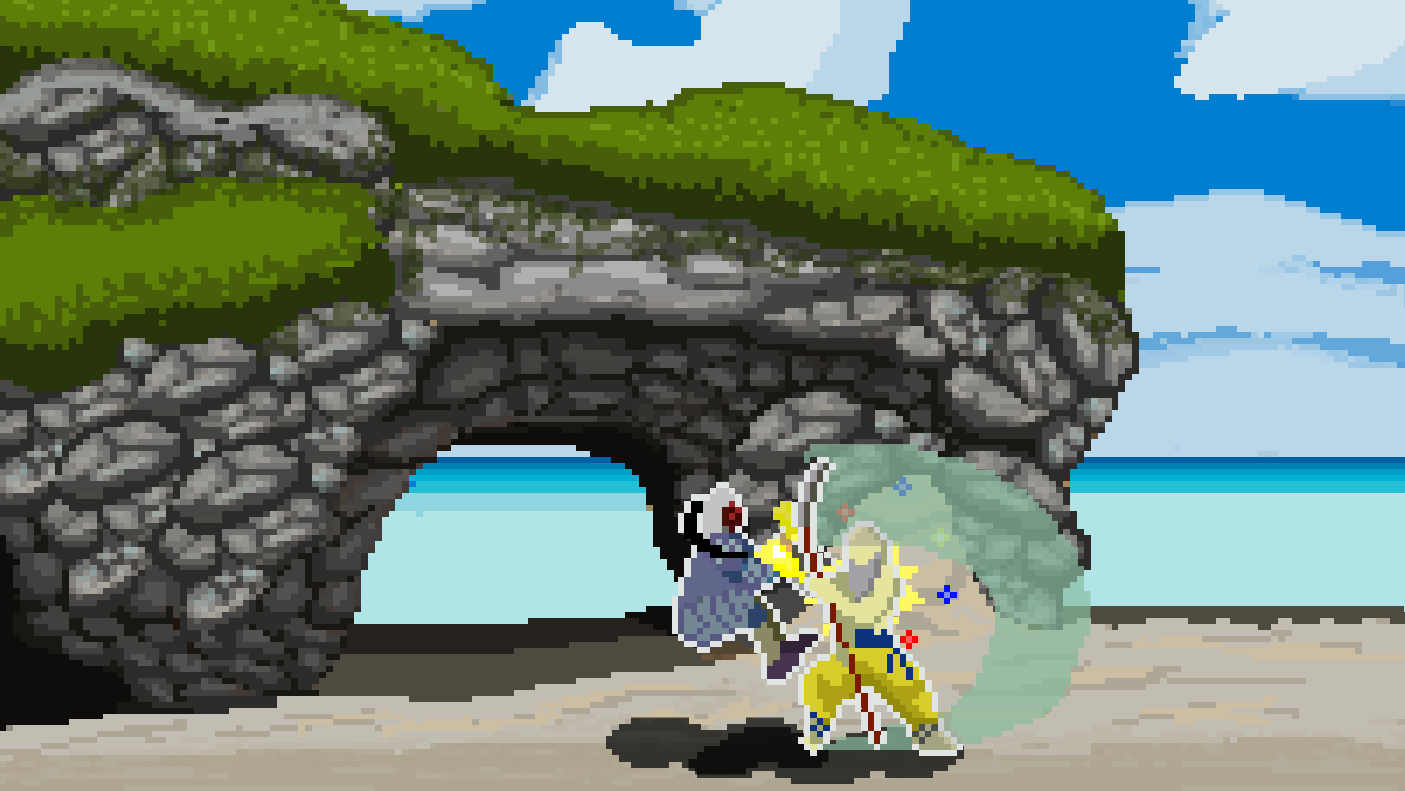 QubicGames is working with Retro Reactor to port One Strike to Switch, the company has announced.
Retro Reactor is a 2D fighting game with medieval fighters and landscapes. Matches tend to last only a few seconds, with a single hit deciding matches. You can fight against a friend or the AI.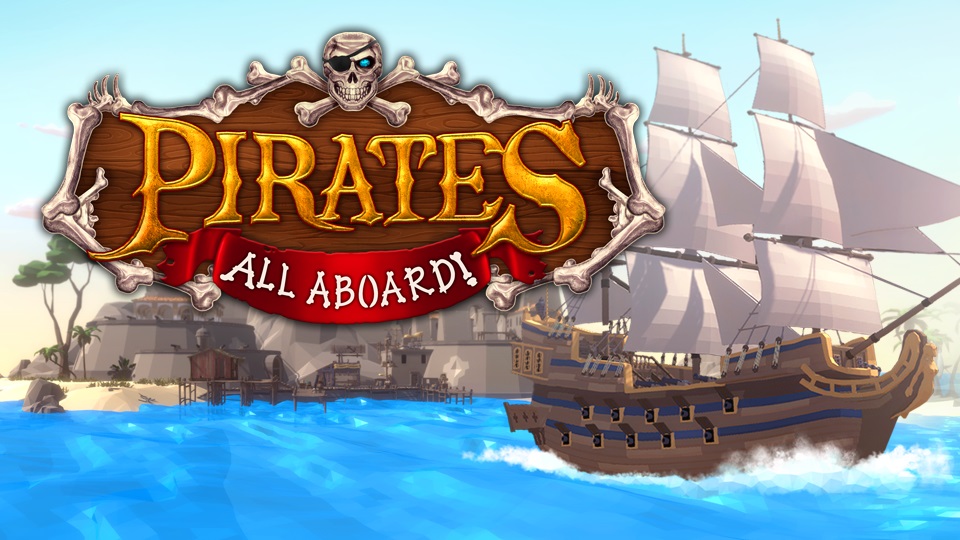 QubicGames has readied a gameplay launch trailer for Pirates: All Aboard!, which arrived on the Switch eShop this week. We have the video below.