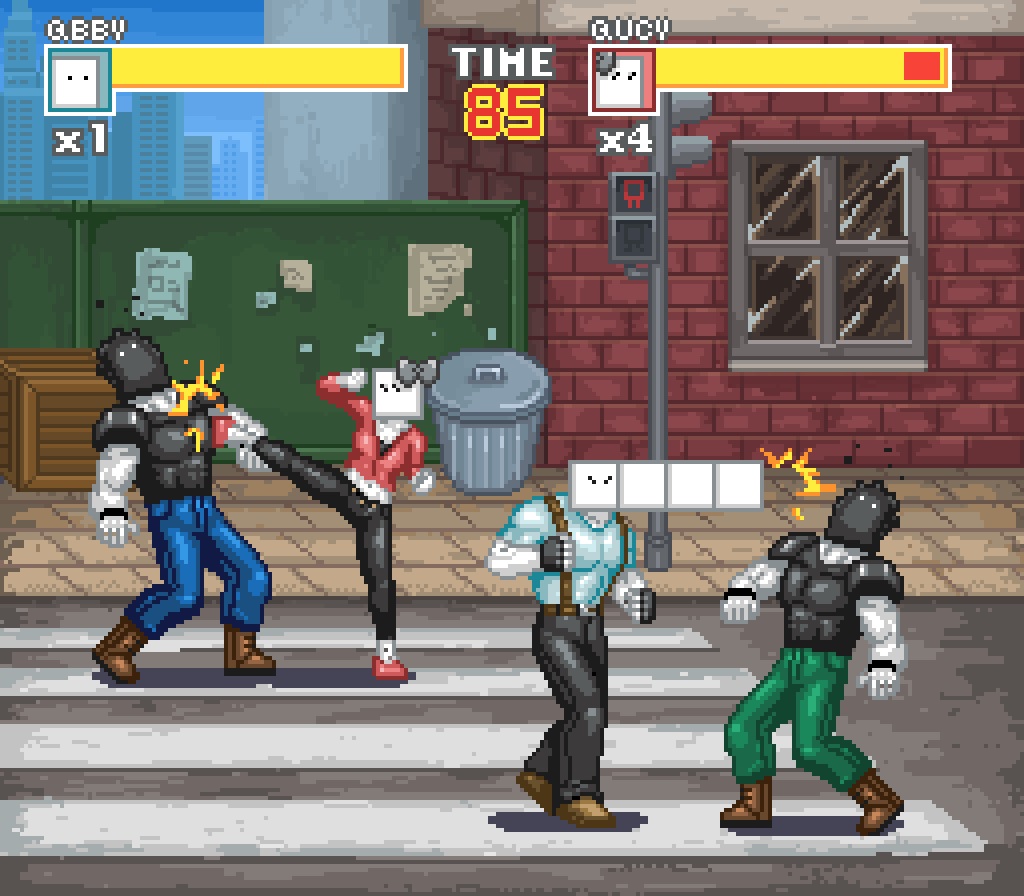 Update: Bumped to the top with the addition of DuckTales QuackShots.
---
April Fools' Day 2020 is in full swing, and as usual, companies are getting into the spirit with fake news stories, announcements, jokes, and more to celebrate the day.
We'll be rounding up some of the highlights over the next day or so. You can find a collection of notable Nintendo-related April Fools' Day happenings below.