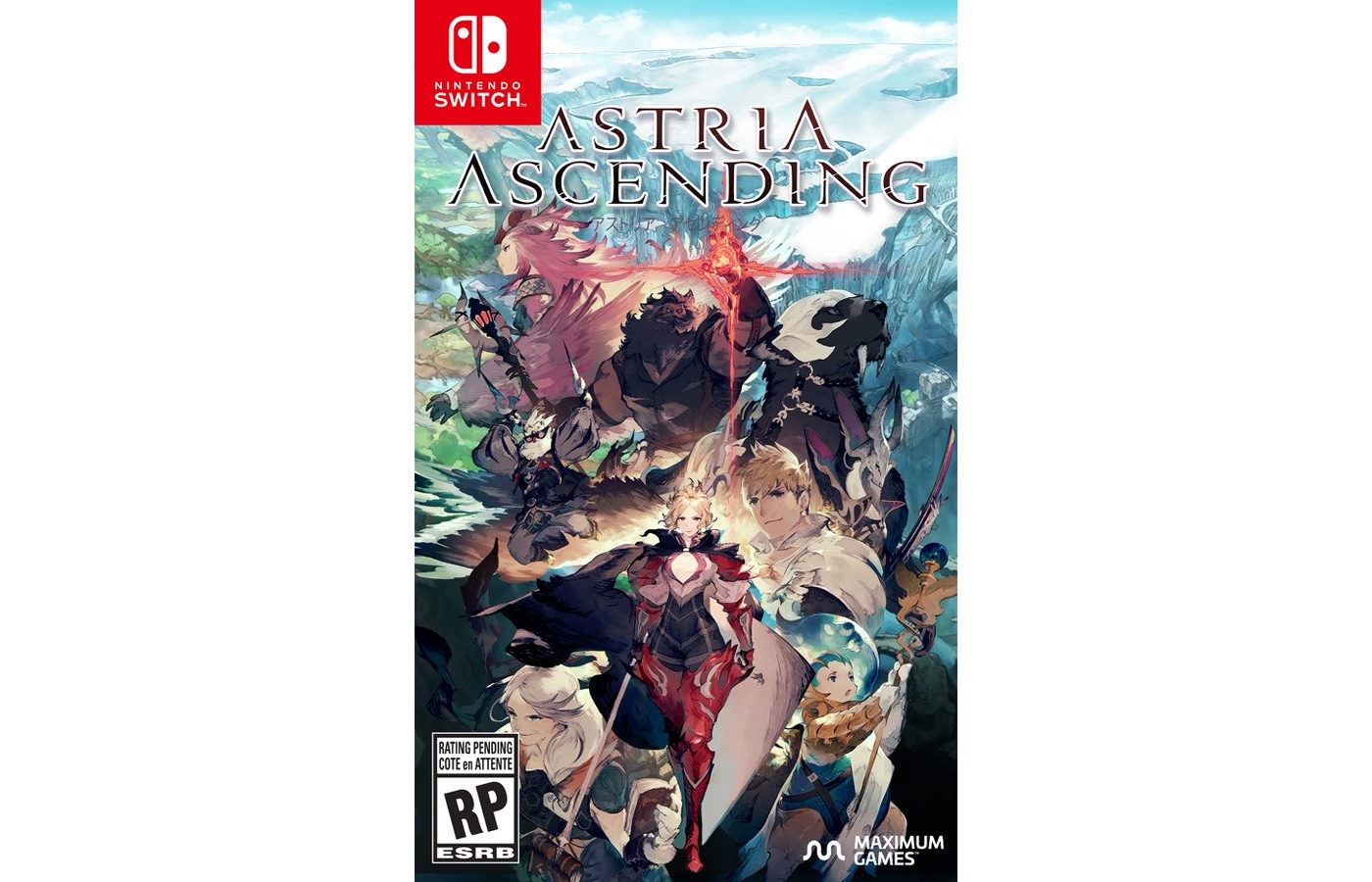 Thanks to retailer listings, we now have confirmation that Astria Ascending will be sold physically on Switch. It should be out right alongside the digital version in September.
Pre-orders for the physical release are now starting to open. It's currently up on Amazon here and Amazon Canada here.
Astria Ascending launches for Switch on September 30.