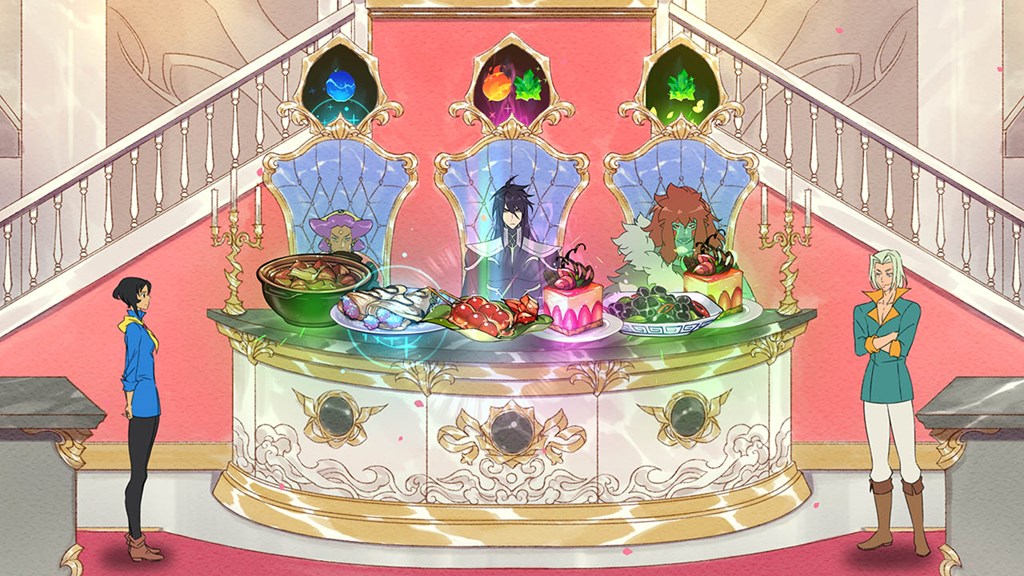 Next Monday, Adult Swim Games will be publishing Battle Chef Brigade on Switch via the eShop. Watch 22 minutes of footage below.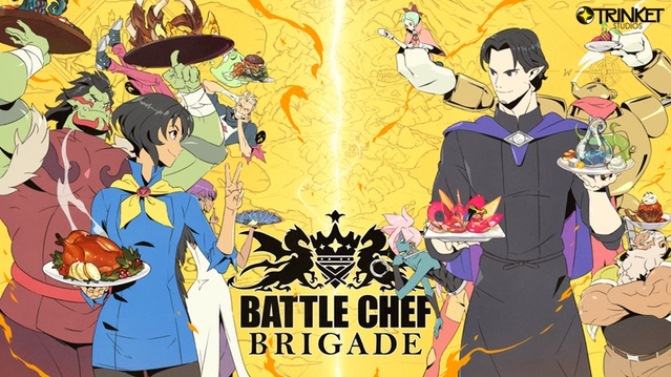 November is an incredibly packed month for Switch, and there are no signs of things slowing down anytime soon. Trinket Studios announced today that Battle Chef Brigade is scheduled for November 20.
The news was accompanied with a new trailer: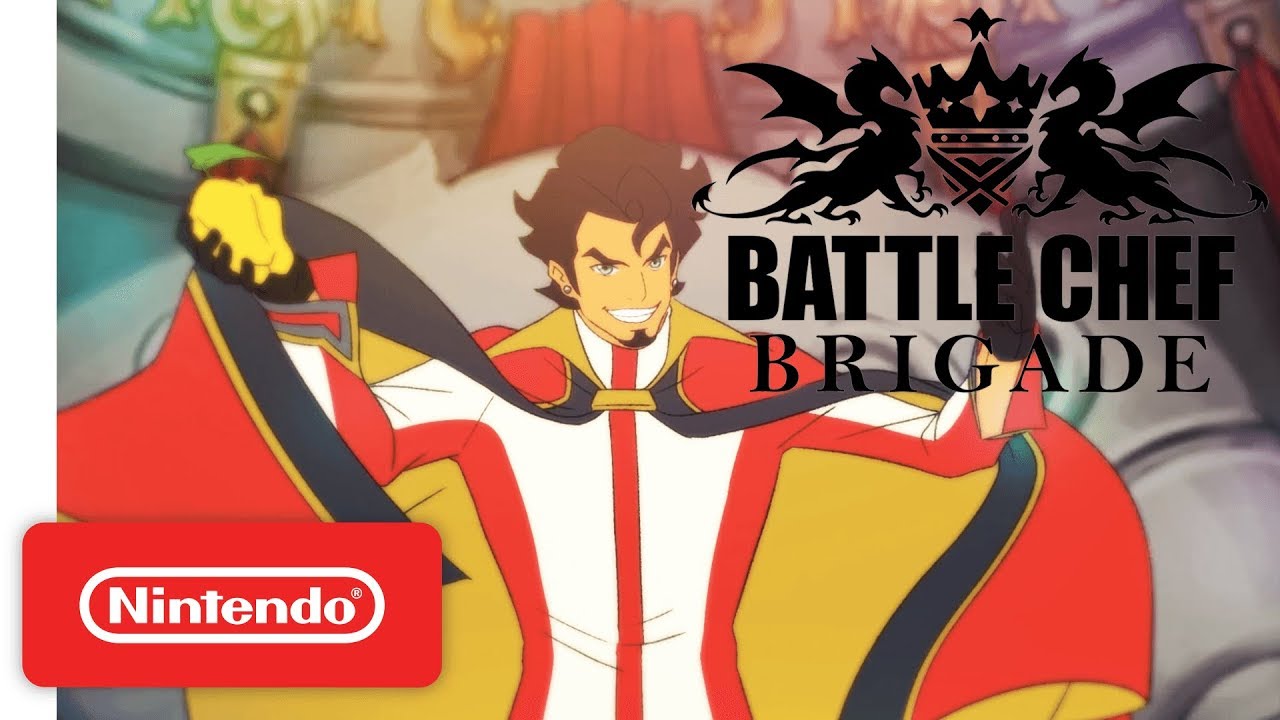 New footage is in showing Trinket Studios' upcoming Battle Chef Brigade on the Switch. Check out the gameplay below.