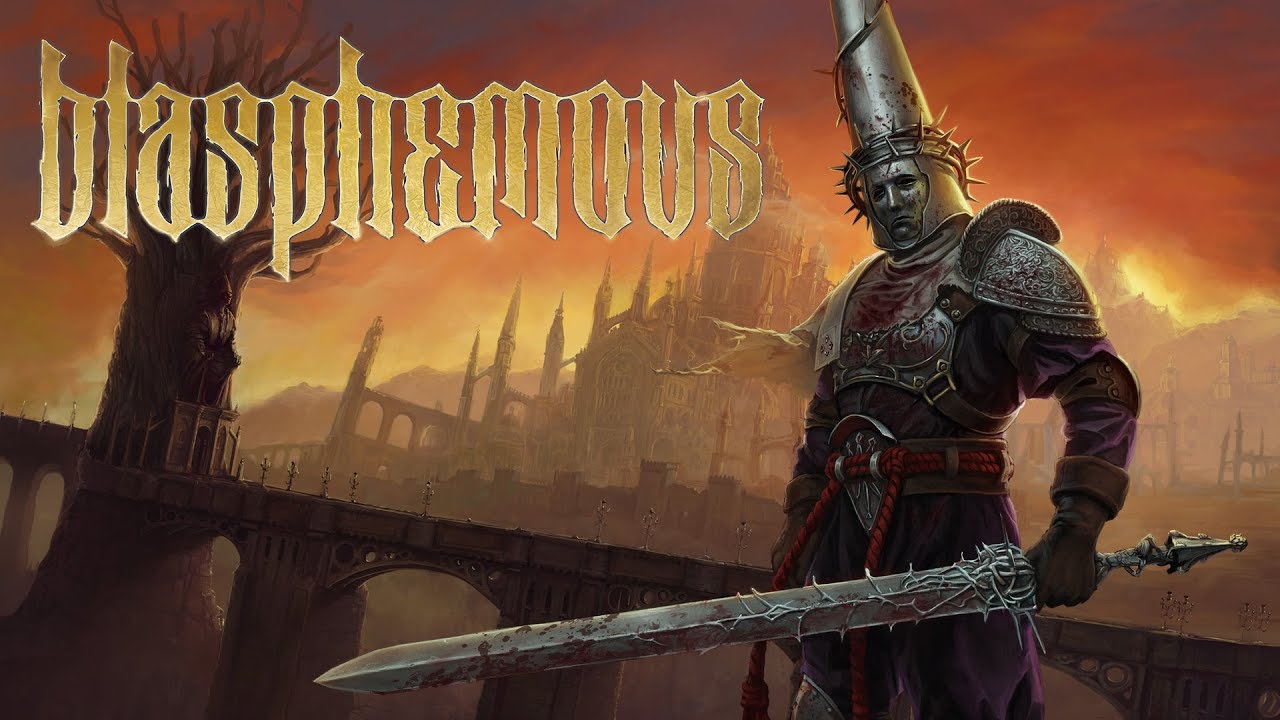 IGN has posted a couple of new gameplay videos for the Metroidvania Blasphemous. Get a look at the footage below.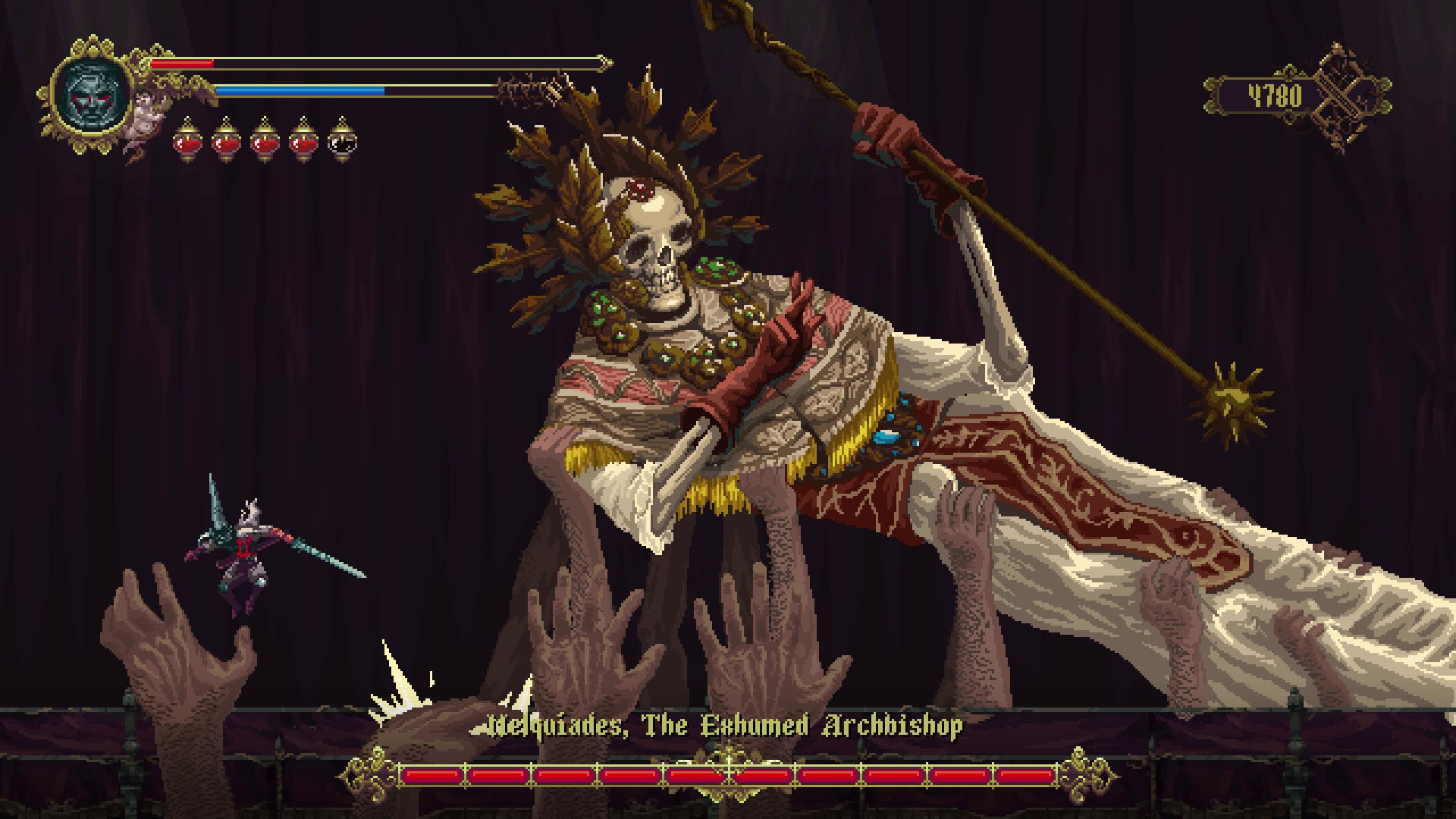 Team17 announced today that it has added Blasphemous to its games label. In partnership with developer The Game Kitchen, the title will launch on Switch later this year.
Here's an overview of Blasphemous: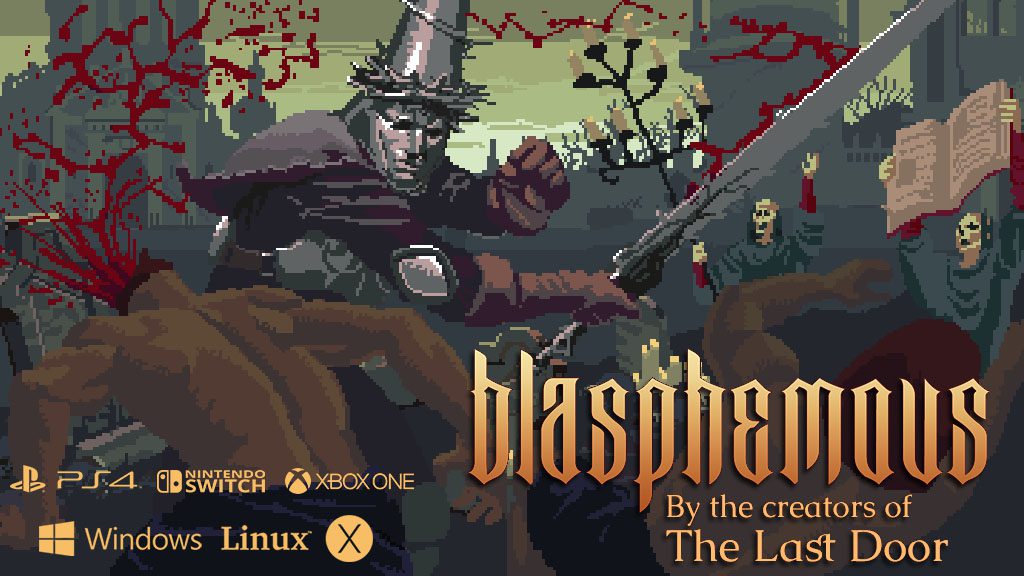 The team behind Blasphemous recently posted a video featuring the latest prototype gameplay. Additionally, developer commentary is included. Watch the full video below.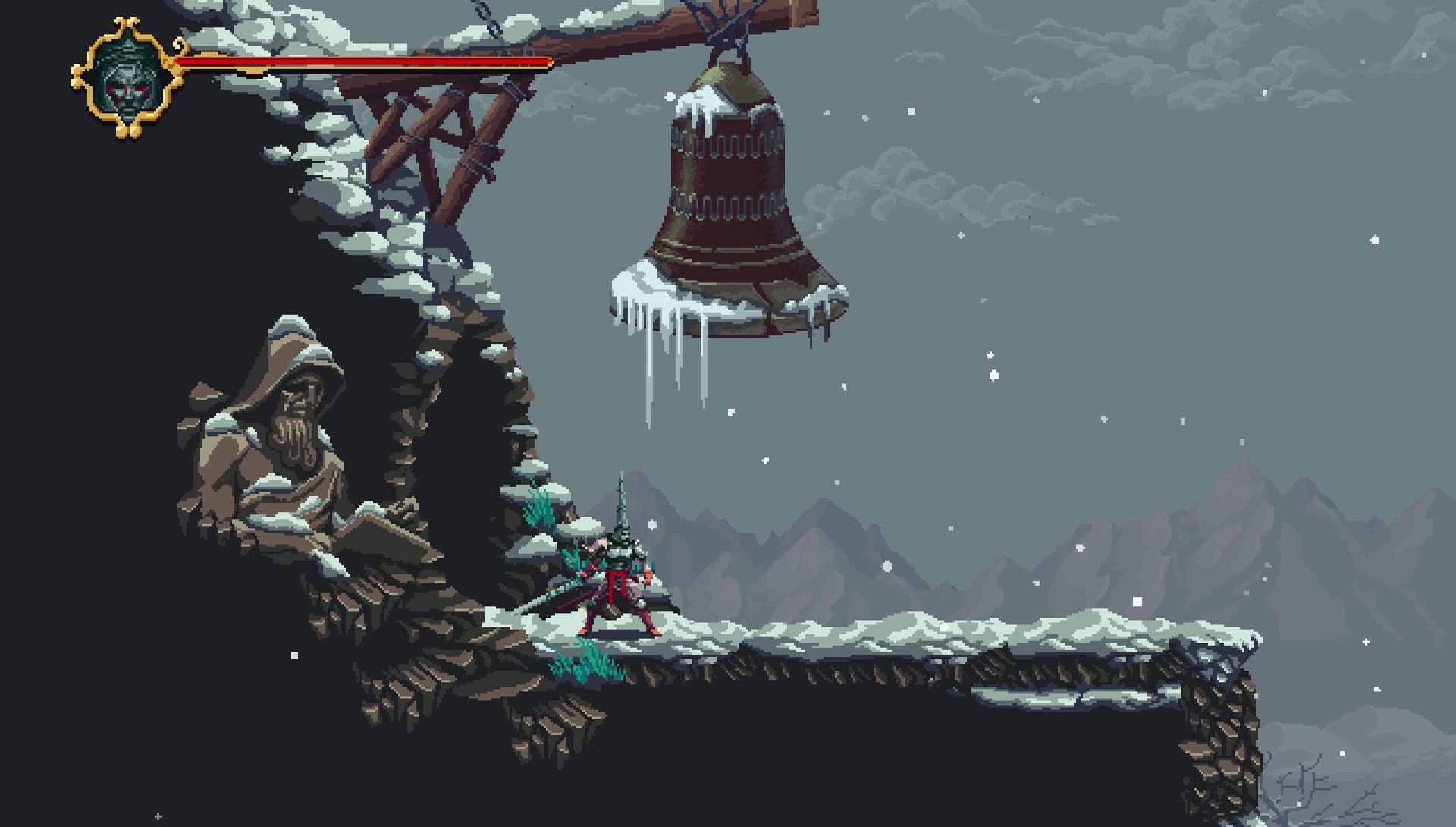 The Game Kitchen has been hosting a Kickstarter in order to raise funds for its upcoming 2D platformer Blasphemous. The $50,000 target was blown out of the water, as over $150,000 has been raised.
Today, The Game Kitchen announced plans to support Switch. Those who have backed the game between $40 to $120 can move their pledge to Nintendo's console. Pledges over $200 won't need to take further action since they will be asked the platform of their choice via a form at the end of the campaign. Backers who pledged below $25 but would like to receive a console version of Blasphemous as their reward can do so by upgrading their pledge to at least $25 that has "(Console)" on the end of the tier. This tier offers a digital copy of the game on console, and perks such as a digital download of the OST along with their name in the credits.
Blasphemous is tentatively slated for Q1 2019. Find a video and an overview below.
"Hand-crafted by The Game Kitchen, the makers of the award-winning The Last Door. Blasphemous is an action-platformer that combines the fast-paced, skilled combat of a hack-n-slash game with a deep and evocative narrative core, delivered through exploration of a huge universe comprised of non-linear levels.

Playing as The Penitent One, a rogue nomad tackling the evil of this world alone with only its trusty sword by their side, players will explore the savage land of Orthodoxia. Fight and slay creatures, each one bigger and more fearsome than the last. Engage in epic boss battles and have your skills truly challenged by the enormous and fierce creatures that rule this damned universe."
Source: The Game Kitchen PR