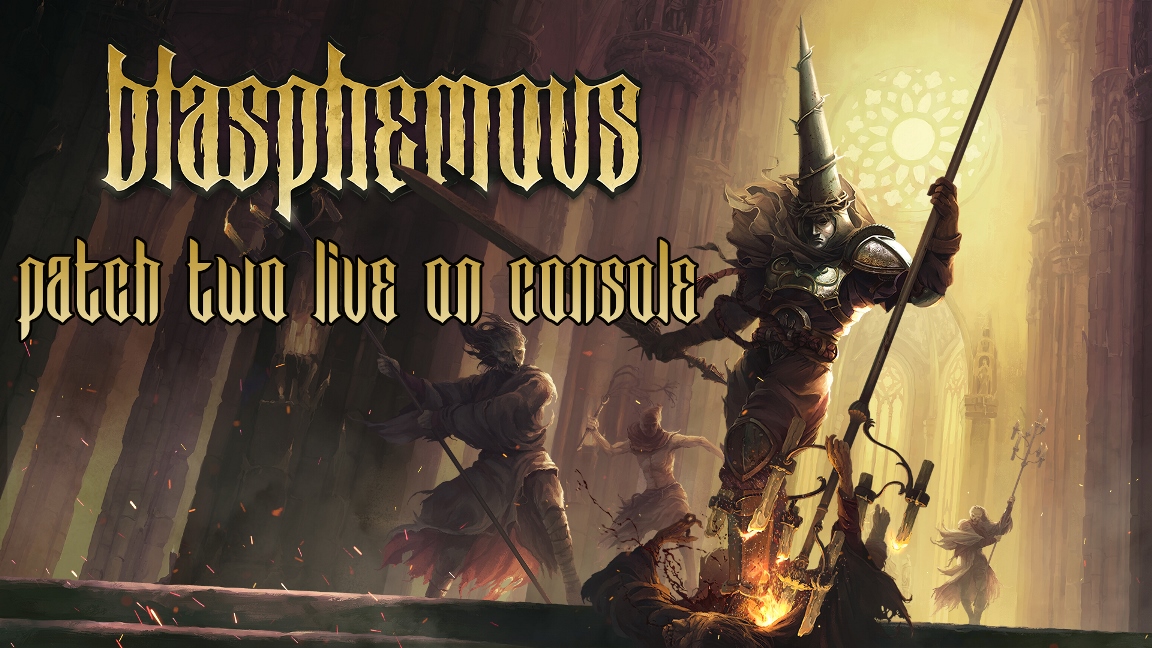 Team17 and The Game Kitchen have issued a new patch for Blasphemous. It includes platforming improvements, level changes, tons of fixes, and more.
Below are the full patch notes: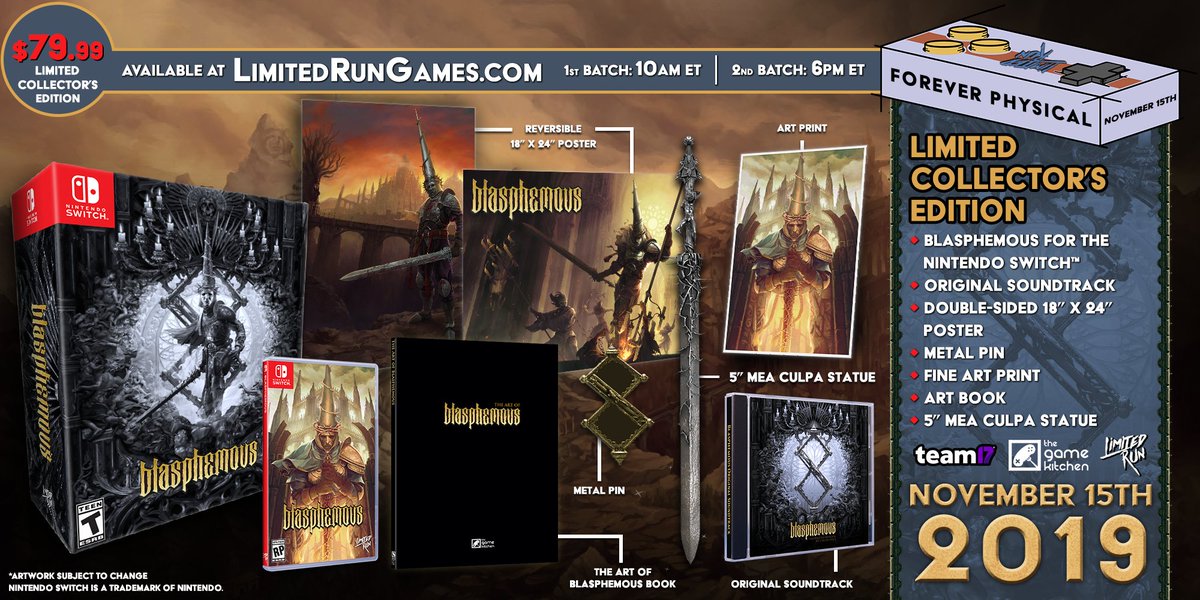 Limited Run Games has secured yet another title for physical release. Next up is Blasphemous, which was previously added to the eShop earlier this year. Pre-orders open on November 15.
As usual, Limited Run Games is planning a standard release as well as a collector's edition. The collector's edition includes the game, soundtrack, double-sided poster, metal pin, fine art print, art book, and a statue.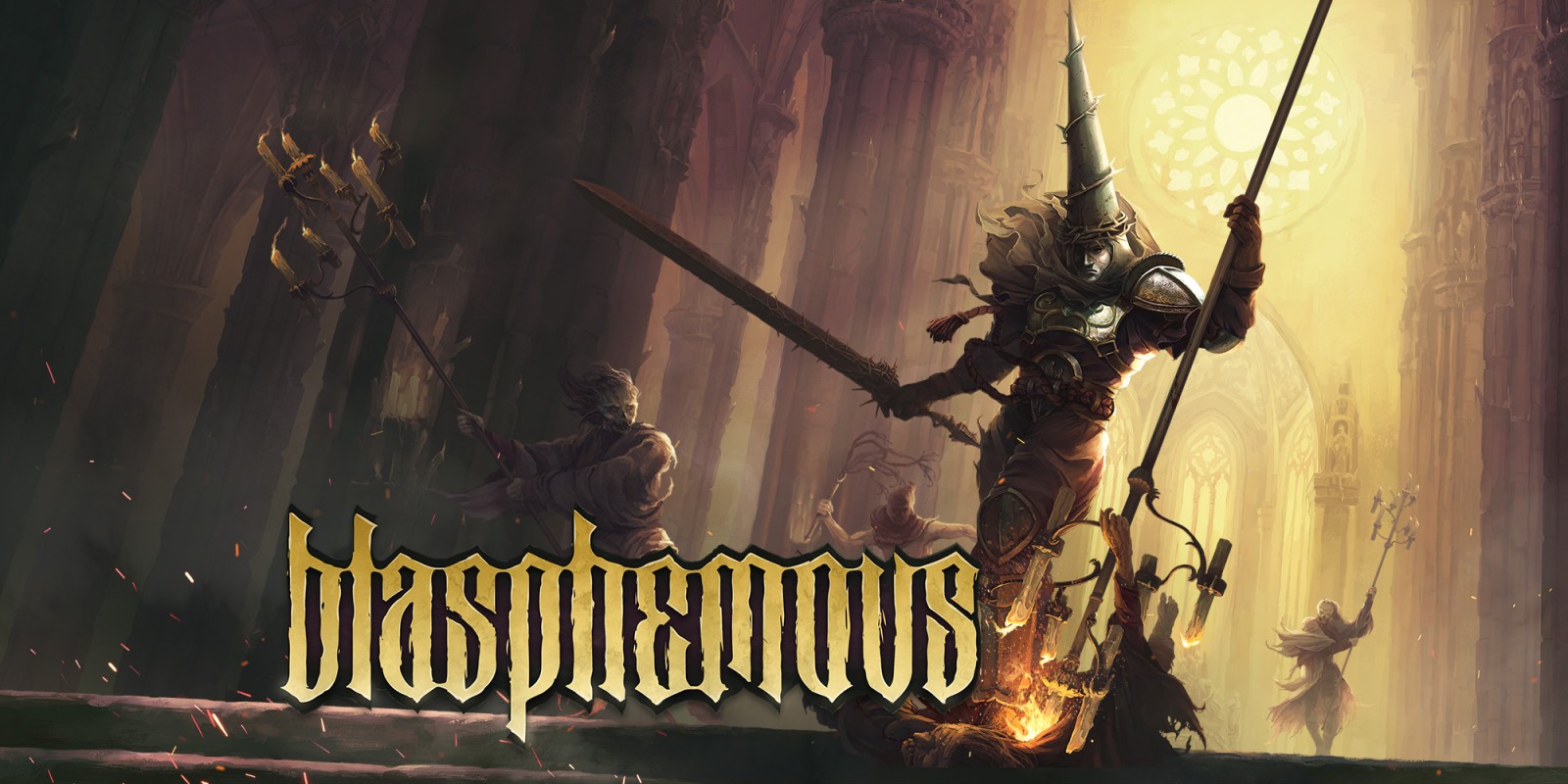 A new patch for Blasphemous has gone live on Switch. The update includes support for Russian and Portugiese language options as well as a whole bunch of fixes.
The full patch notes are as follows: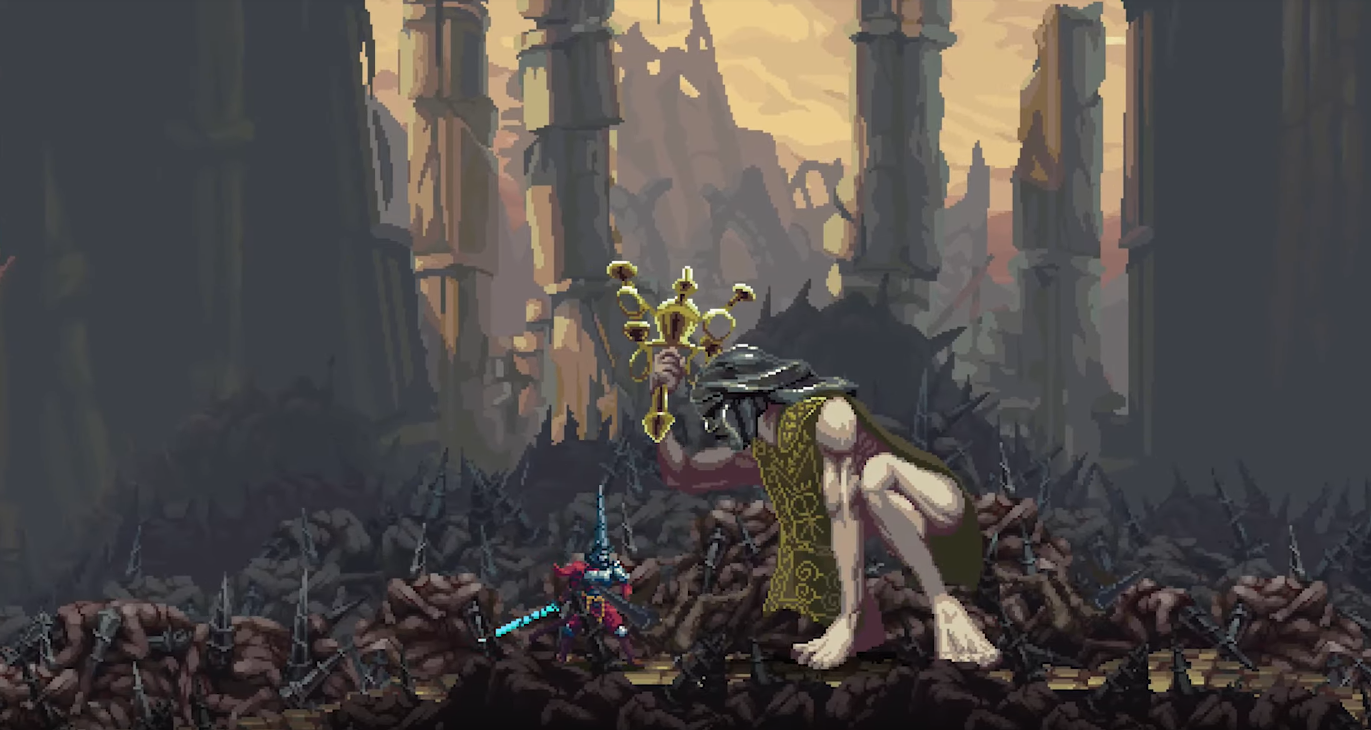 Blasphemous, The Game Kitchen's 2D action platformer, is out today on Nintendo Switch. To celebrate the occasion, Nintendo released a launch trailer on their Youtube channel: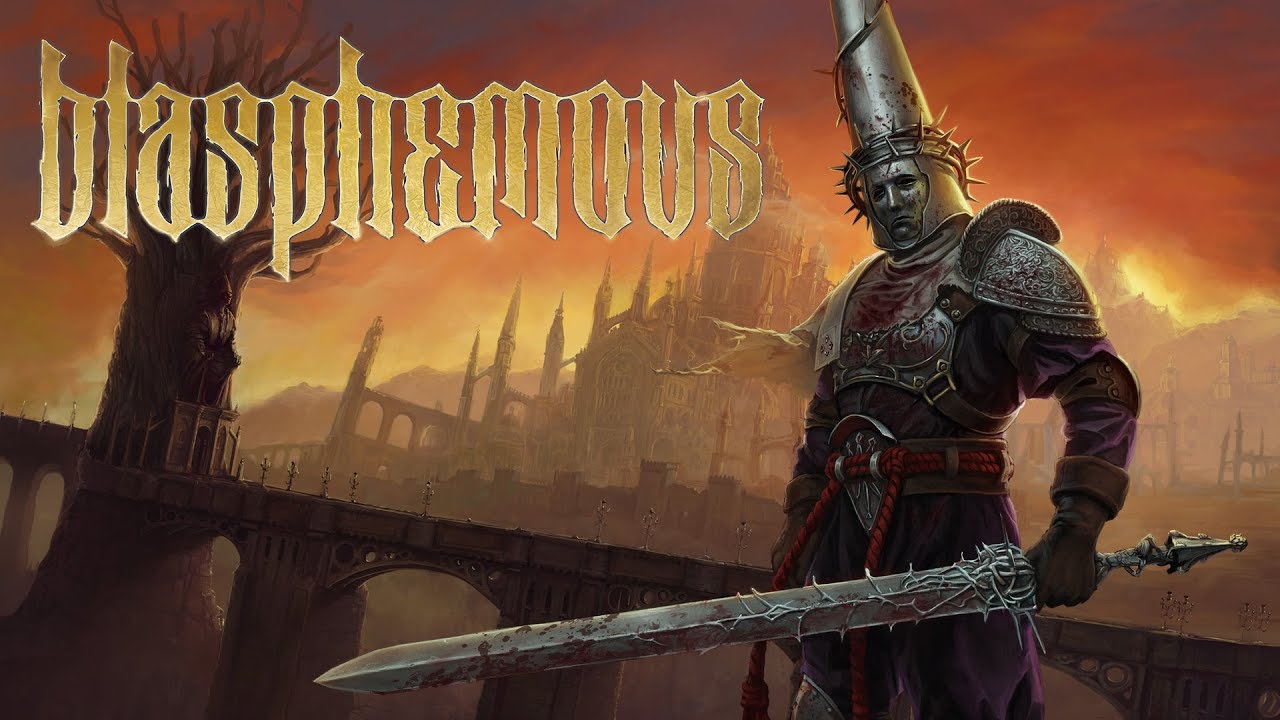 An hour of footage has emerged for Blasphemous on Switch. Take a look at the gameplay in the video below.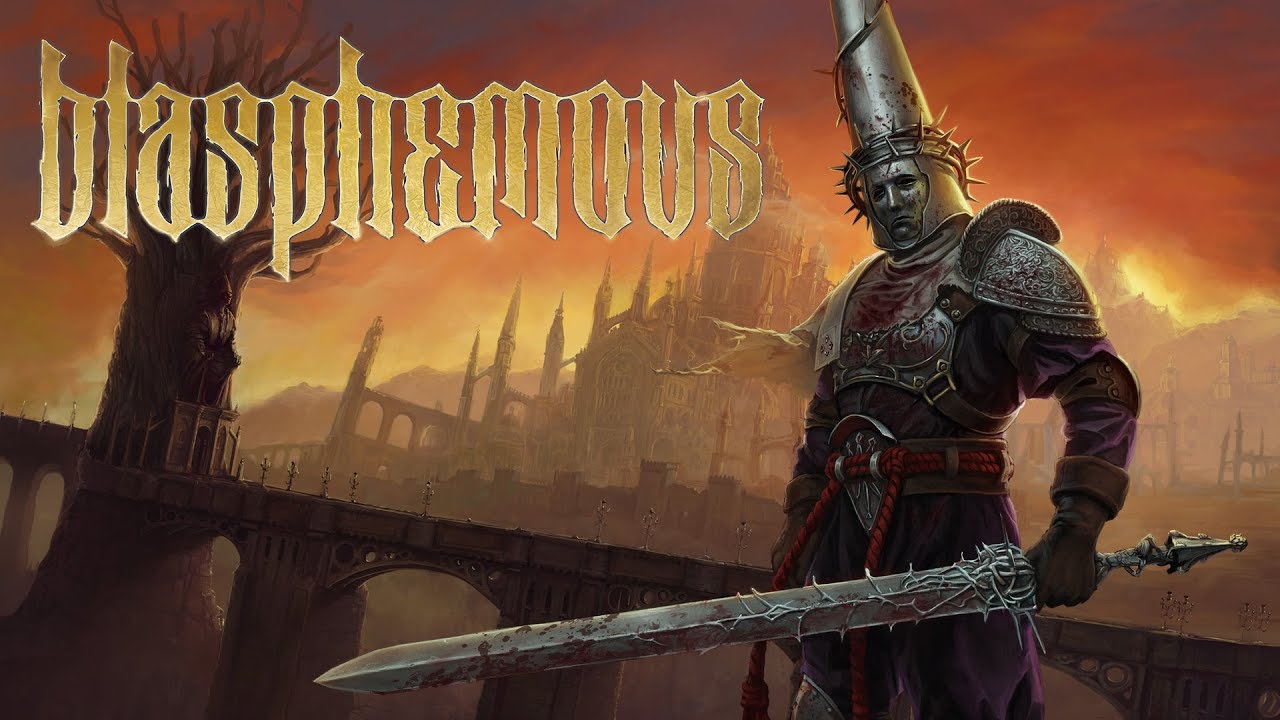 At Gamescom 2019, IGN offered a new look at Blasphemous. Get a look at the latest footage in the video below.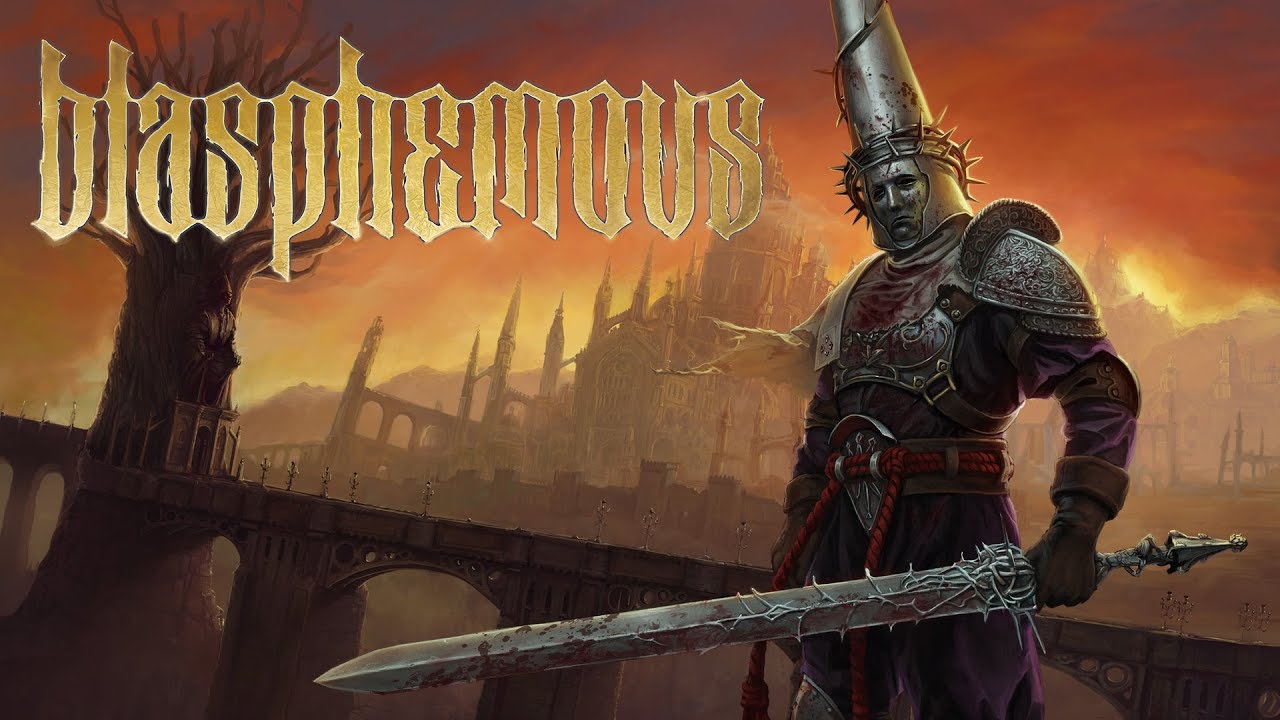 Blasphemous, a punishing action-platformer, was shown off by IGN at E3 2019 this week with the latest footage. Check out some gameplay below.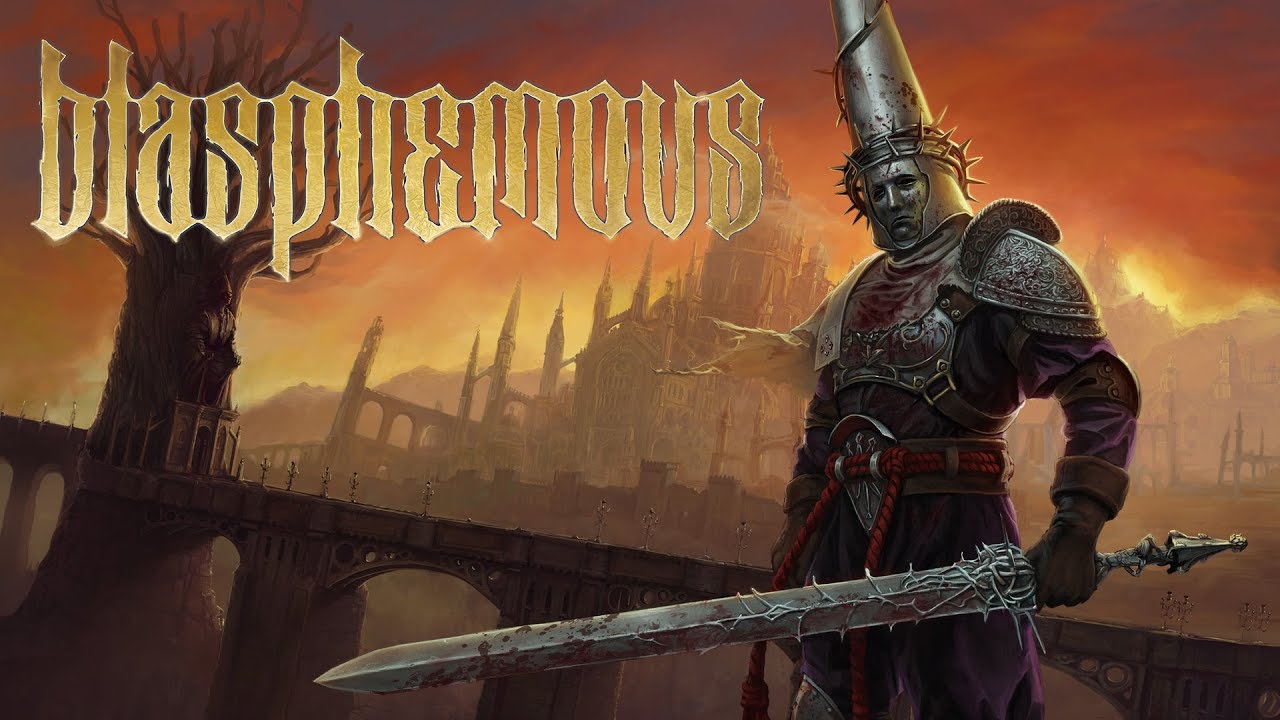 IGN has posted a couple of new gameplay videos for the Metroidvania Blasphemous. Get a look at the footage below.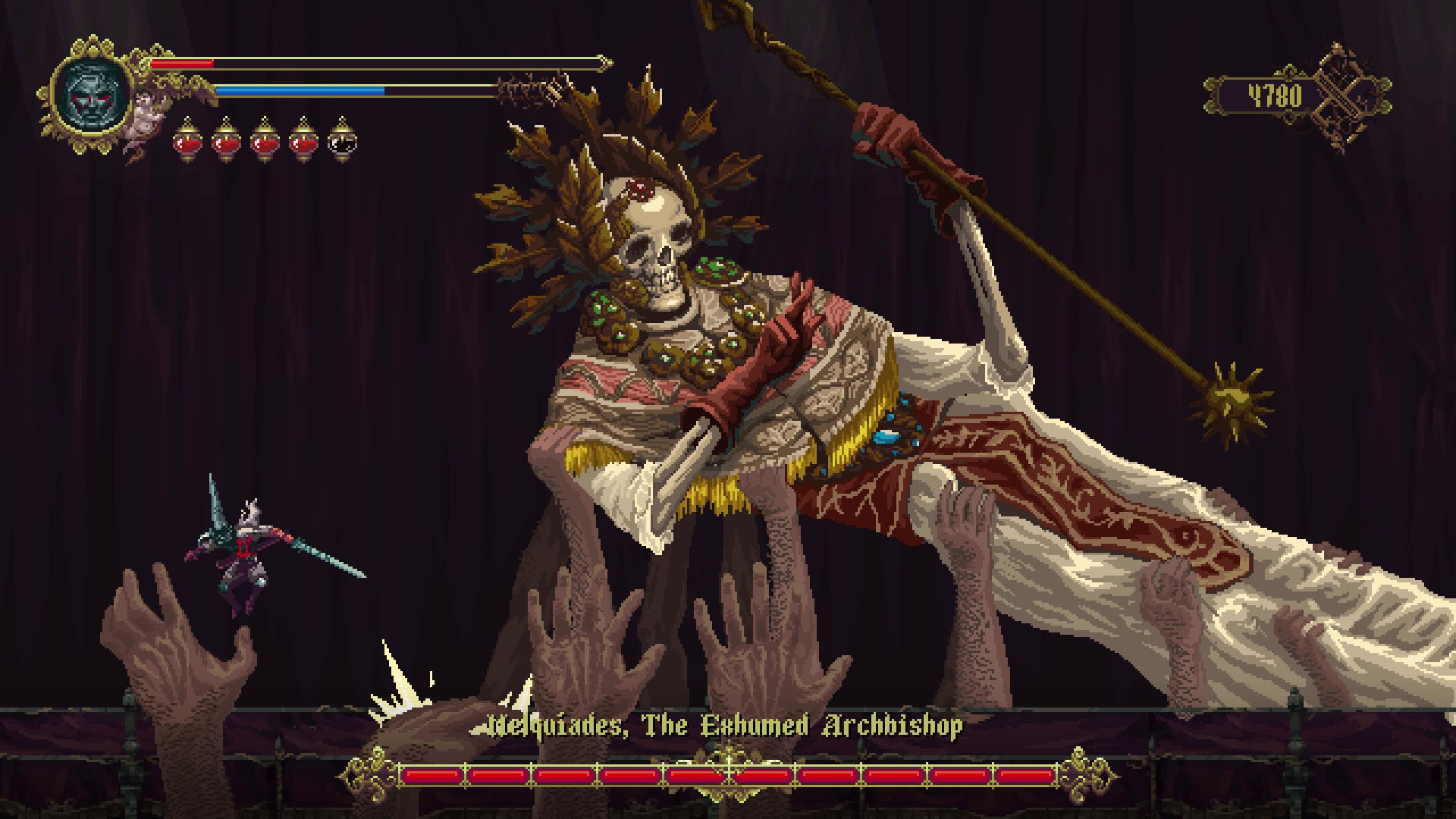 Team17 announced today that it has added Blasphemous to its games label. In partnership with developer The Game Kitchen, the title will launch on Switch later this year.
Here's an overview of Blasphemous: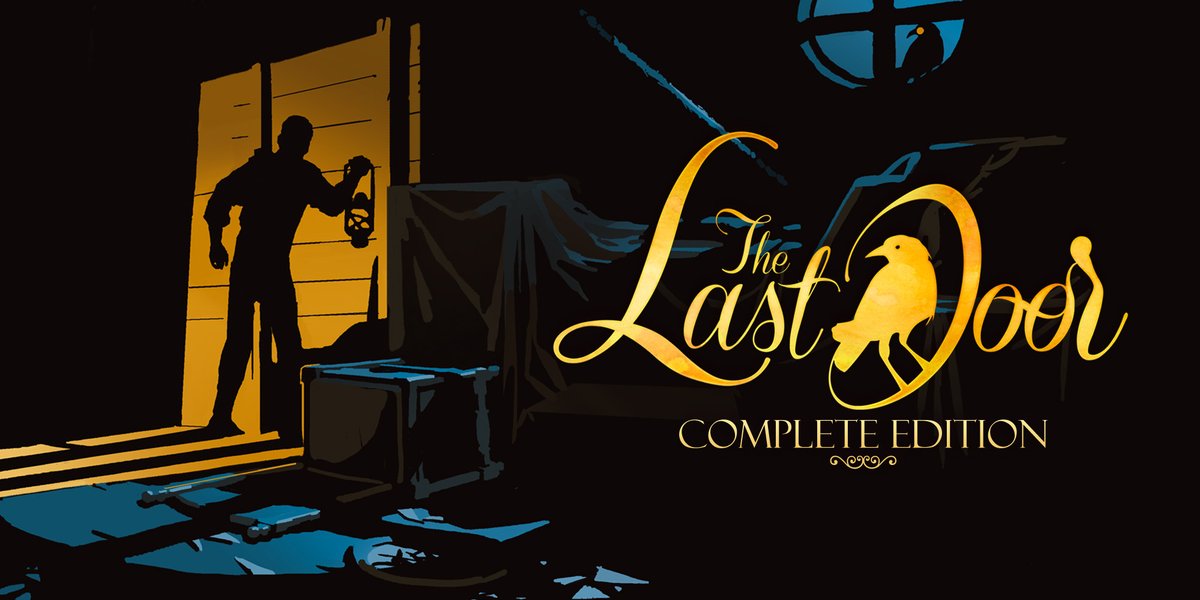 The Game Kitchen's psychological horror point-and-click adventure game The Last Door is coming to Switch, publisher Plug In Digital has announced. It will be released on the eShop this month as The Last Door: Complete Edition.
While Plug In Digital doesn't make this entirely clear, Complete Edition appears to include both seasons of The Last Door with all content. Here's the rundown on both plus trailers: