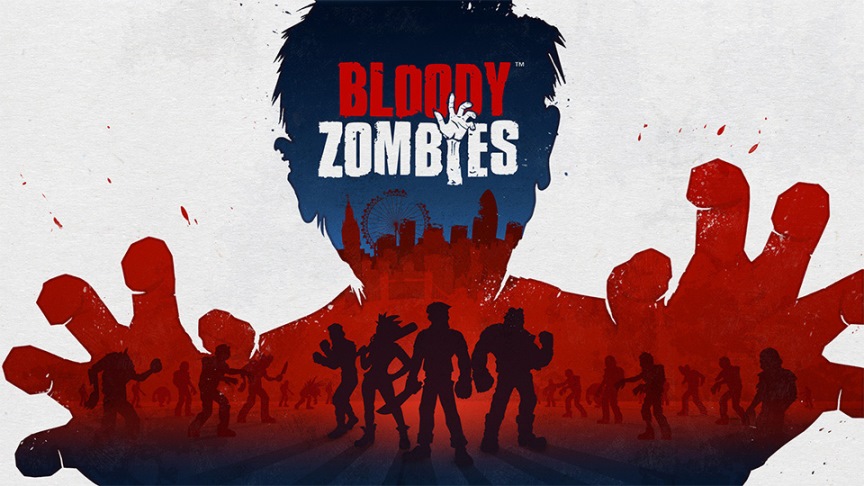 Switch is seeing a rare weekend release tomorrow with Bloody Zombies. Take a look at some footage in the video below.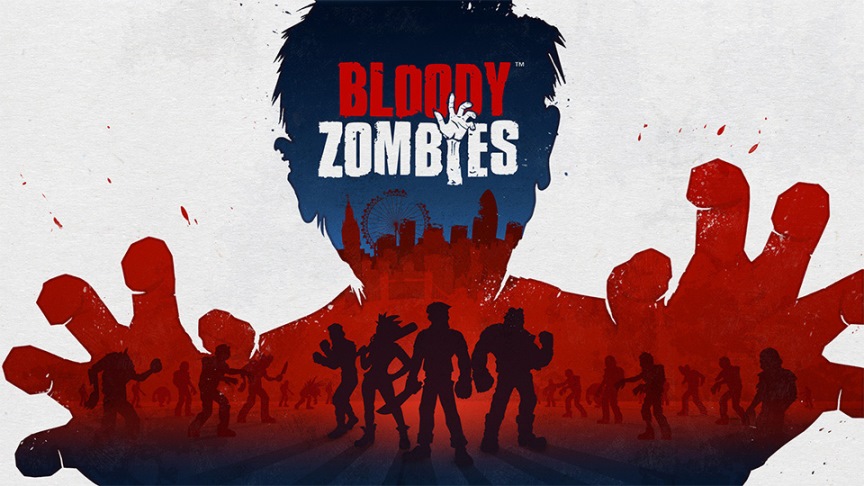 Bloody Zombies, an award-winning zombie hack'n'slash game, seems to be headed to the Switch dangerously soon. Following yesterday's news, a Switch trailer seems to have surfaced for the zombie smasher. Watch below!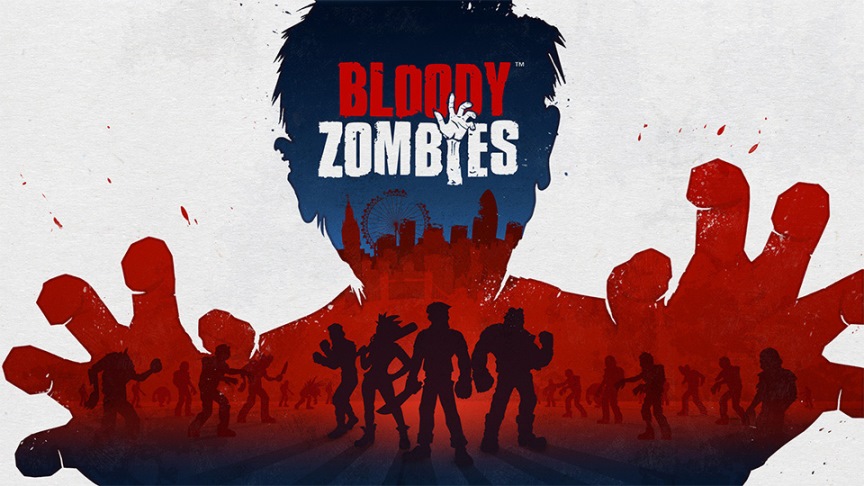 Bloody Zombies is coming soon to Switch – possibly as early as Thursday. The Switch eShop lists the game for December 23 in North America and Europe. Lately, eShop listing have been much more accurate with their listed dates, so we assume that we'll be seeing Bloody Zombies on Switch in just a few days.
Bloody Zombies is a co-op brawler with support for up to four players. You'll be going up against deadly and muted zombies across 20 environments. The game supports all Joy-Con and Pro Controller combinations.
For more on Bloody Zombies, check out the overview and trailer below.