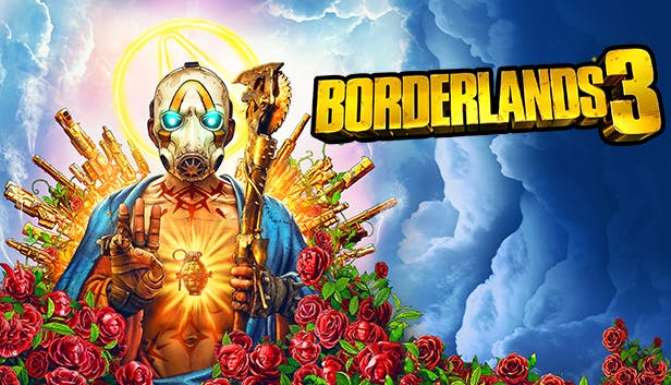 Update (4/9): 2K PR is apparently saying that the rating was an error. If that's the case, we won't be seeing Borderlands 3 on Switch – at least for now.
---
Original (4/8): All of the main Borderlands games have released on Switch – with one notable exception. Borderlands 3, the latest addition to the franchise, is not yet available on the console. However, there's a possibility of that changing in the future.
Borderlands 3: Director's Cut has been rated today by PEGI. There's no official word yet from 2K or Gearbox, though an announcement could be made in the future.
Here's an overview of Borderlands 3 as well as a trailer: