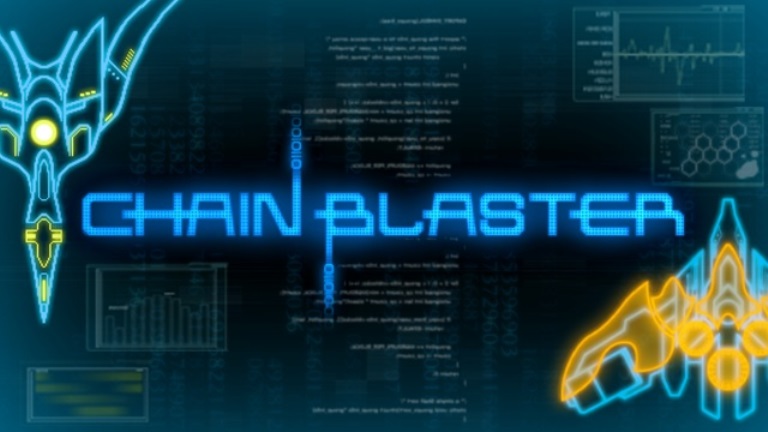 Chain Blaster originally landed on the North American 3DS eShop back in 2013. In Europe, however, it never was published – until now. Basically out of nowhere, the eShop lists Chain Blaster for release in Europe on September 1. It will cost €4.99.
For those who didn't follow Chain Blaster back in the day, here's an overview:
Set in the future, a deadly virus infiltrates the world's super computer and puts on standby the world's nuclear weapons ready for launch. With the world on the brink of destruction, take control of an anti-virus ship and go head to head with the virus, taking on wave after wave of enemy ships in a fierce battle to save the world.

Use special shots known as Chain Blasts to counter the virus ships as they swarm together in attack formations. Trigger a Chain Blast at just the right point to set in motion a combo explosion that will take out the entire chain of enemies. The more enemies you take out in one blast the higher your score. Upload your Top Score online and see how you stack up against players from around the world.