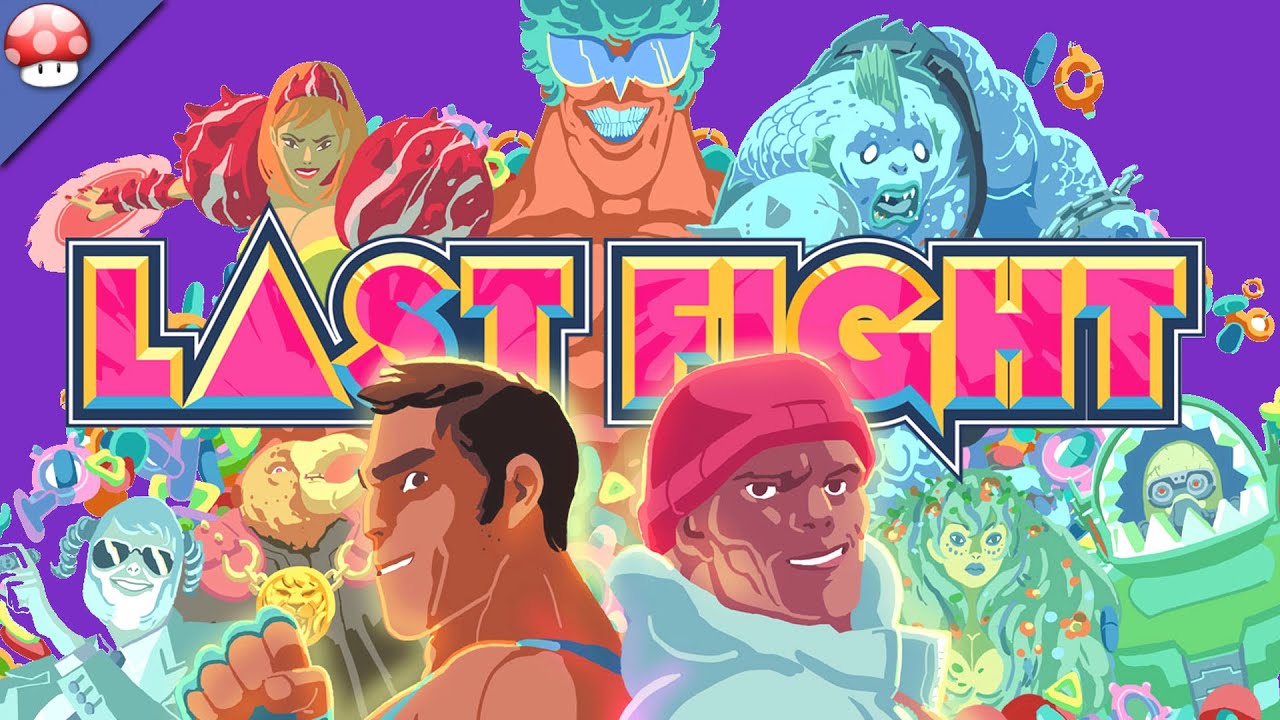 Joindots and Just For Games announced today that Lastfight, an arena brawler game, is coming to Switch. It'll be available on November 22, complete with a physical version in Europe.
Here's an overview of Lastfight, along with a trailer: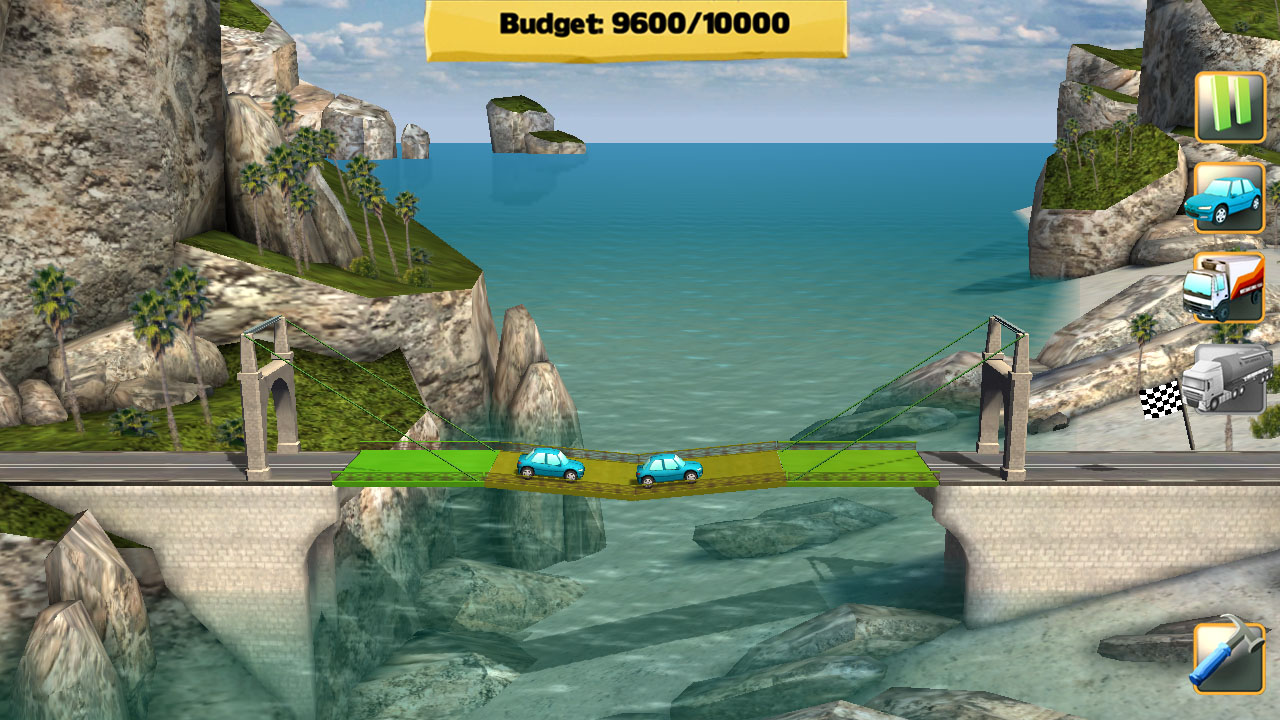 12 minutes of footage from Bridge Constructor Playground – one of the latest Wii U eShop titles – has come online. Watch the video below.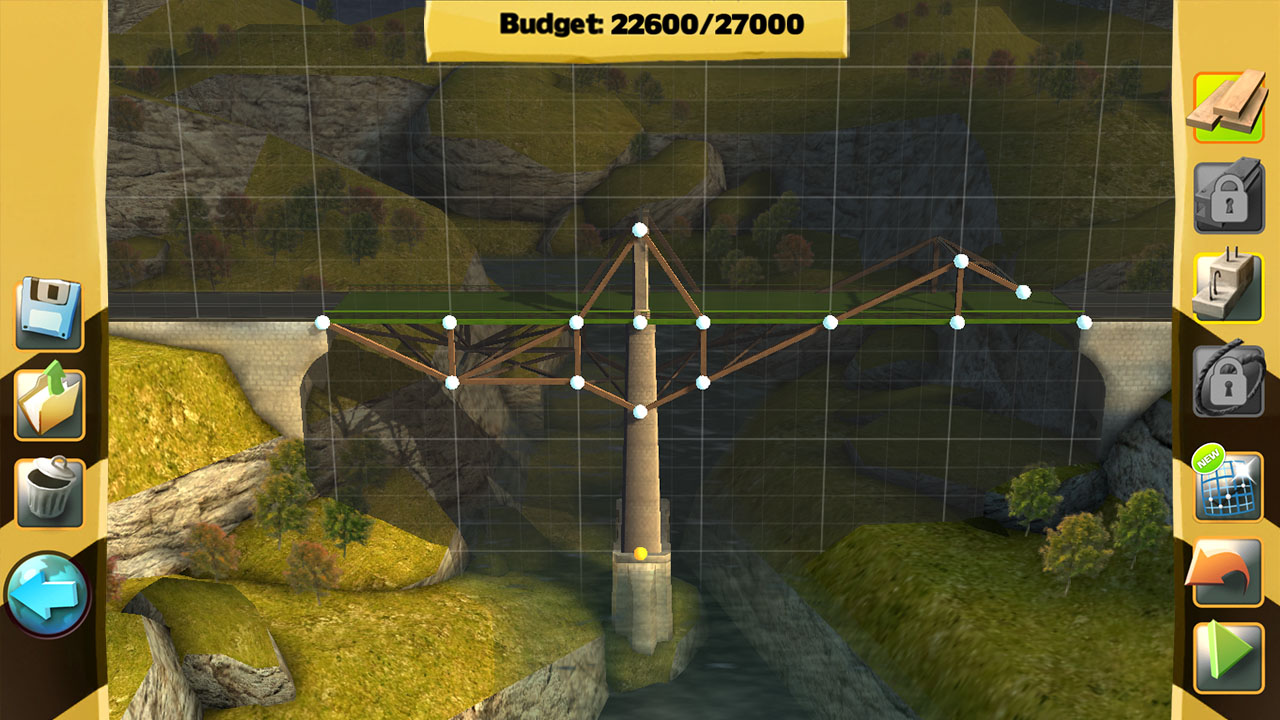 Yesterday, Bridge Constructor Playground landed on the Wii U eShop. We now have the file size for the digital game. You'll need 134 MB of free space.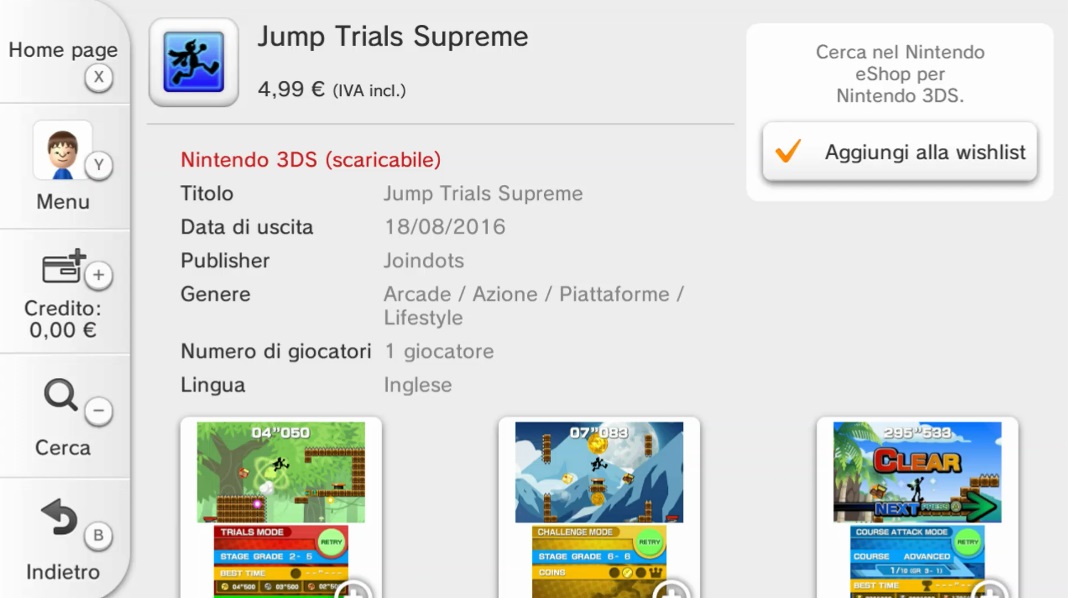 Joindots has nailed down another digital game for the European 3DS eShop. Jump Trials Supreme will be available on August 18 for €4.99.
The G-Style action-adventure game originally made its way to North America in late December 2013. Here's an overview:
Run and jump as fast as you can across obstacle courses in a desperate race to reach the goal in 10 seconds!

Can you reach the goal within 10 seconds?

Every split-second counts as you race across obstacle courses, leaping from platform to platform, in a desperate race to reach the goal in 10 seconds.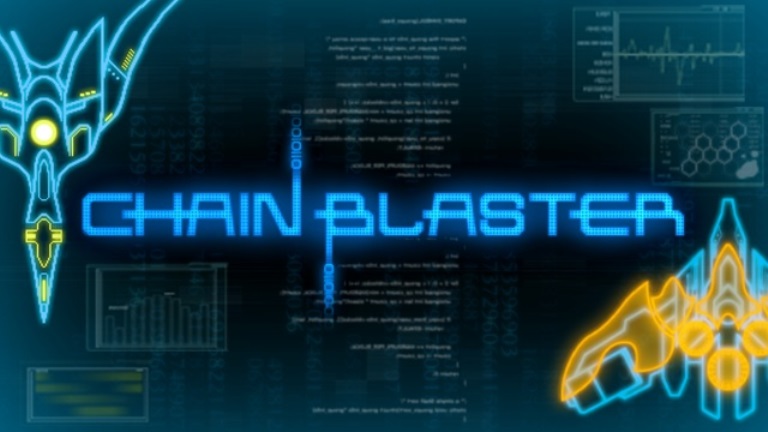 Chain Blaster originally landed on the North American 3DS eShop back in 2013. In Europe, however, it never was published – until now. Basically out of nowhere, the eShop lists Chain Blaster for release in Europe on September 1. It will cost €4.99.
For those who didn't follow Chain Blaster back in the day, here's an overview:
Set in the future, a deadly virus infiltrates the world's super computer and puts on standby the world's nuclear weapons ready for launch. With the world on the brink of destruction, take control of an anti-virus ship and go head to head with the virus, taking on wave after wave of enemy ships in a fierce battle to save the world.

Use special shots known as Chain Blasts to counter the virus ships as they swarm together in attack formations. Trigger a Chain Blast at just the right point to set in motion a combo explosion that will take out the entire chain of enemies. The more enemies you take out in one blast the higher your score. Upload your Top Score online and see how you stack up against players from around the world.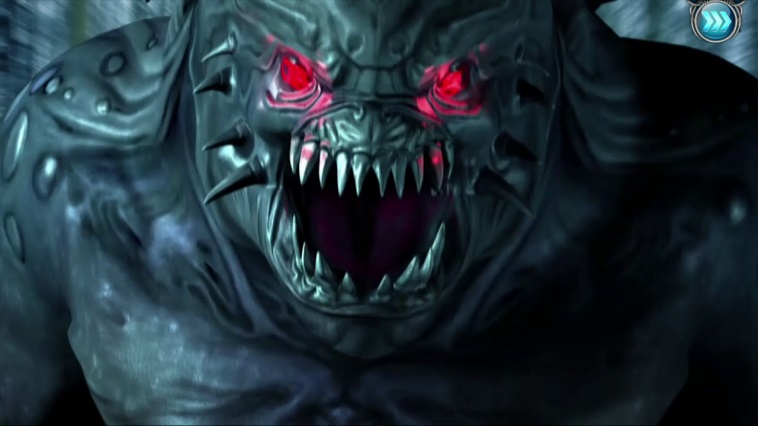 More footage is in for Dracula's Legacy, one of the new Wii U eShop releases in Europe this past week. Here's some more gameplay: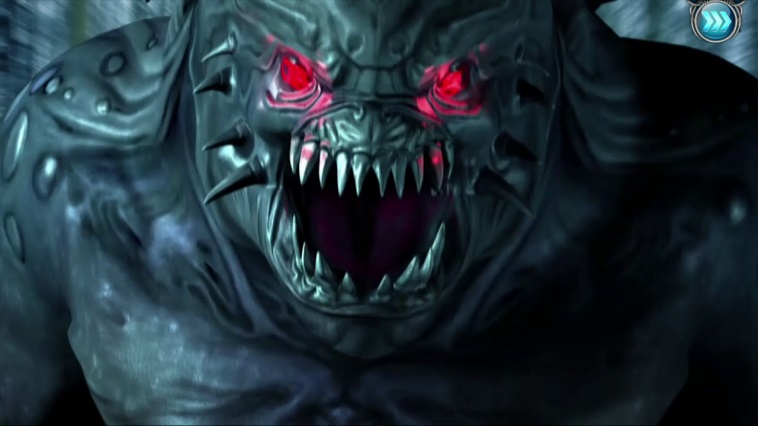 Yesterday, Joindots released Dracula's Legacy on the European Wii U eShop. Take a look at some footage below.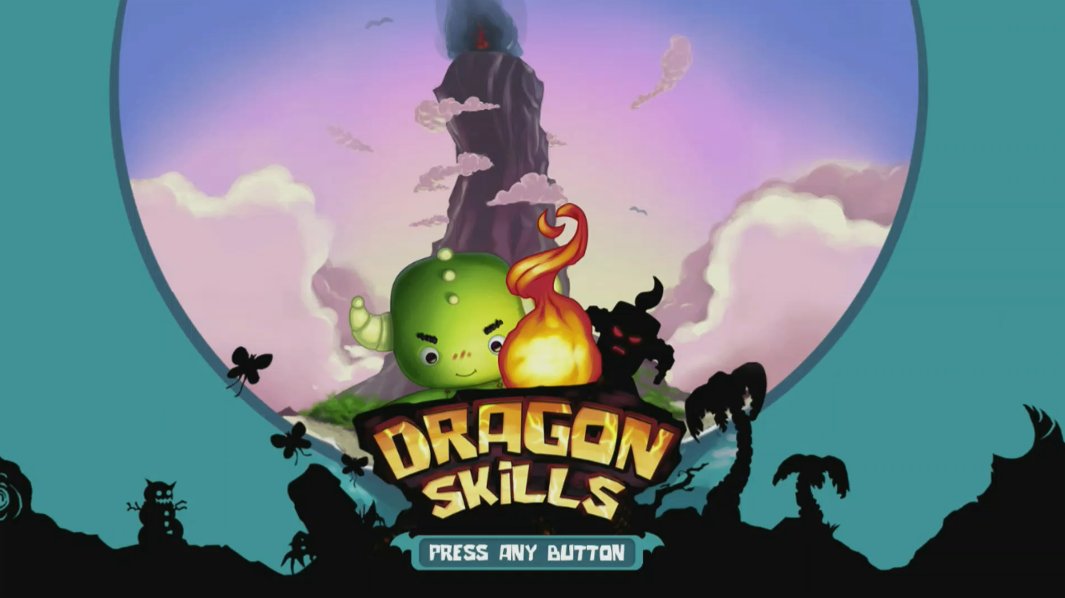 A pair of titles have been dated for the European Wii U eShop. First is the arcade / puzzle / action game from Joindots, Dragon Skills. It'll be out on July 28 for €7.99.
Here's a trailer:
Joindots will have another title out in Europe on August 11: Master of Death. The adventure / puzzle game will also cost €7.99.
We have this overview of Frankenstein: Master of Death:
Victor Frankenstein, an old friend and a brilliant scientist has managed to resurrect the dead! However the border between life and death is fragile and Victor has learned the hard way that this balance should not be tempered with…

Face terrible monsters, overcome obstacles and solve clues. Save unhappy creatures from being a victim of an extremely inhuman experiment and stop the baron Igor.

Help restore the course of nature and save Victor and his wife, Elizabeth!
A new look into a classic story
Solve fantastic puzzles
Stunning 2k HD graphics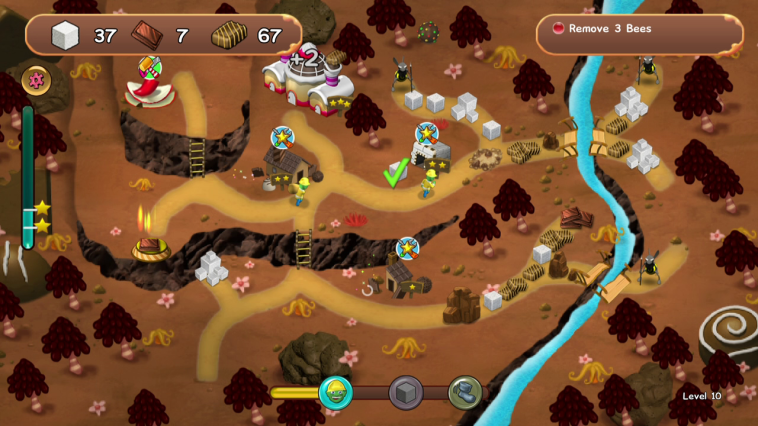 Sweetest Thing hit the European Wii U eShop earlier this month. In North America, it should be out this coming week. Nintendo's website lists it for release on May 19 with a $6.99 price point.
Here's an overview:
Ants have invaded Candy Land. The town square's chocolate fountain has run dry and gingerbread houses are starting to crumble. It's time to call in a sugar repair engineer! Travel to Cupcake State, Chocolate Shire and Jelly City to rebuild a candy realm. Gather, fix and build. Isn't it sweet?

Rebuild a lip-smacking world ravaged by ants
Find hidden treats and earn all achievements
Enjoy a candy-coated world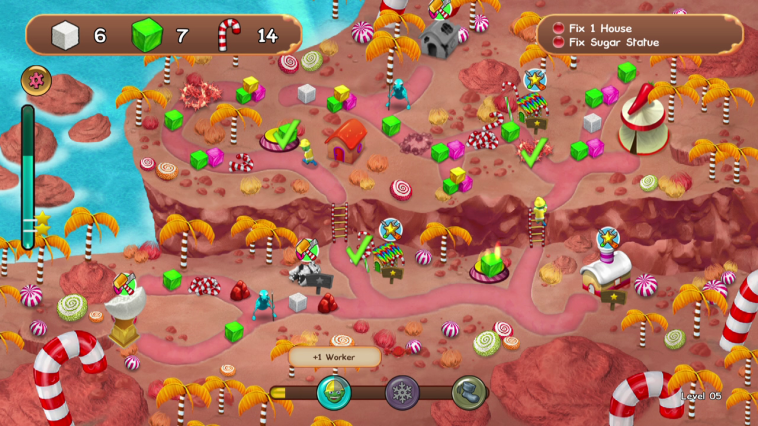 Sweetest Thing was among the lineup of titles that dropped on the European Wii U eShop yesterday. Here's a look at the game: