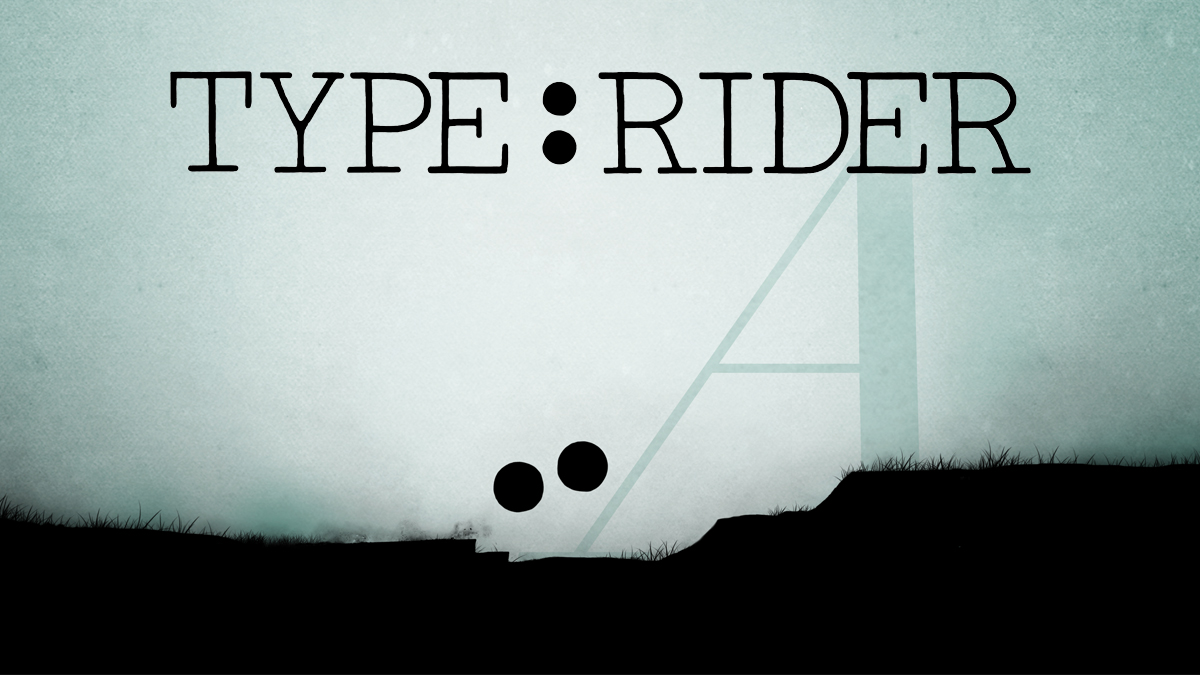 Next Thursday, Arte will be publishing a trio of games on Switch. Type:Rider, Homo Machina, Vandals are all due out on the same day. View footage from the three titles below.

Publisher and co-producer Arte today announced that it will be bringing a trio of puzzle games to Switch this month. The critically acclaimed Type:Rider and Vandals, developed by Cosmografik, will launch on April 25. Darjeeling's Homo Machina will release on the same day.
Here's an introduction to all three games as well as a general trailer: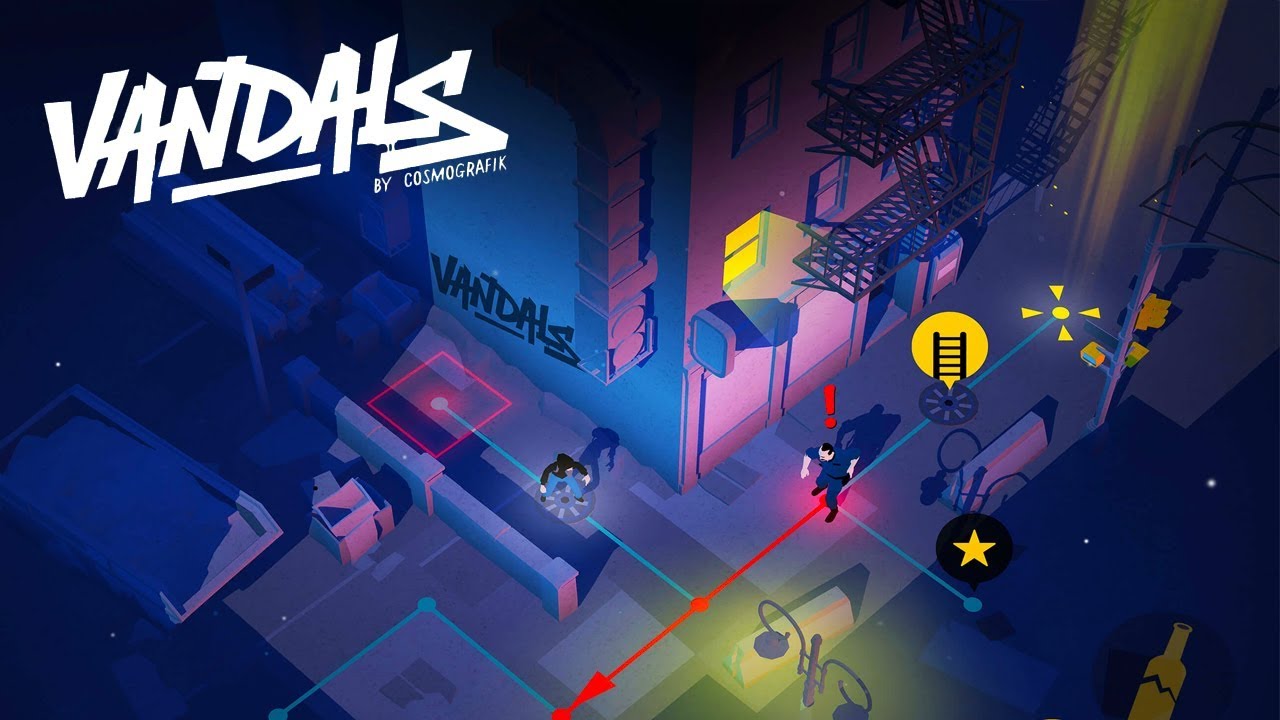 Vandals is an upcoming Switch game that was playable at Gamescom, but one we didn't hear about until recently. It'll be appearing on the eShop sometime in 2019.
Released on other platforms previously, Vandals on Switch will combine the best elements of the mobile and PC editions. The infiltration title "will transport you to the most emblematic cities of street art."