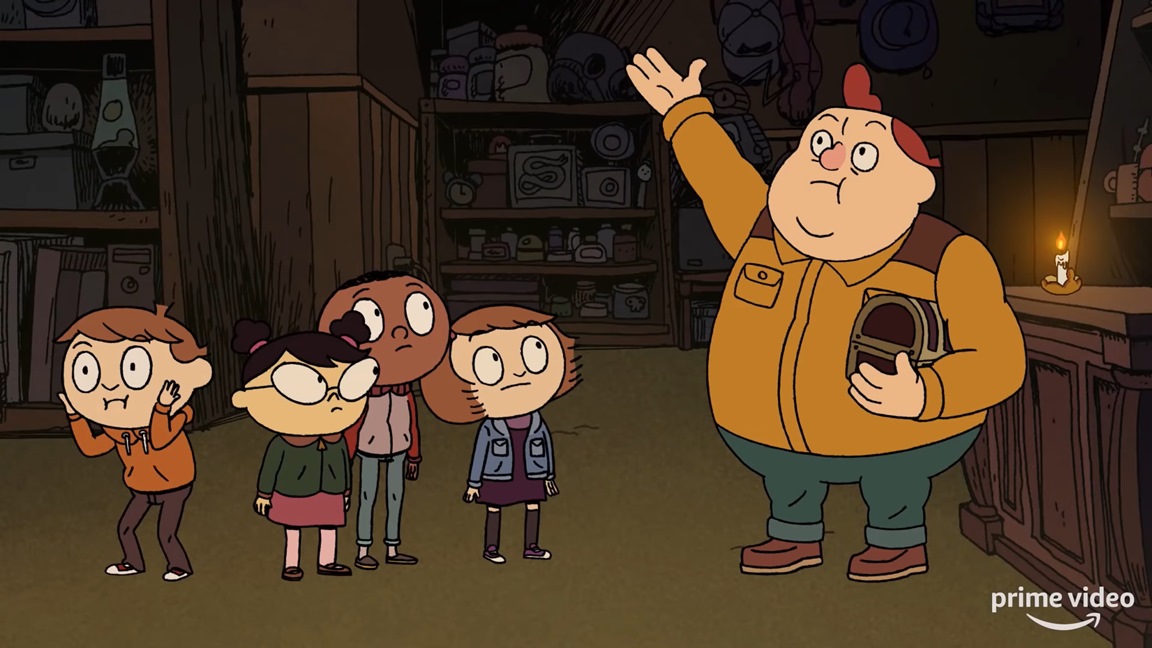 Last year, we heard that Amazon was cooking up a new animated series based on the Costume Quest games. The first trailer is finally in, which we have below.
The Costume Quest show features Wren, Reynold, Everett, and Lucy as they "face off against ferocious, nougat-munching monsters that lurk in the shadows of the sleepy town of Auburn Hollow. They must learn to use their imaginations to unlock the magical powers of their homemade costumes and save the universe" during Halloween. If you have a Prime membership, you can begin watching the series on March 8.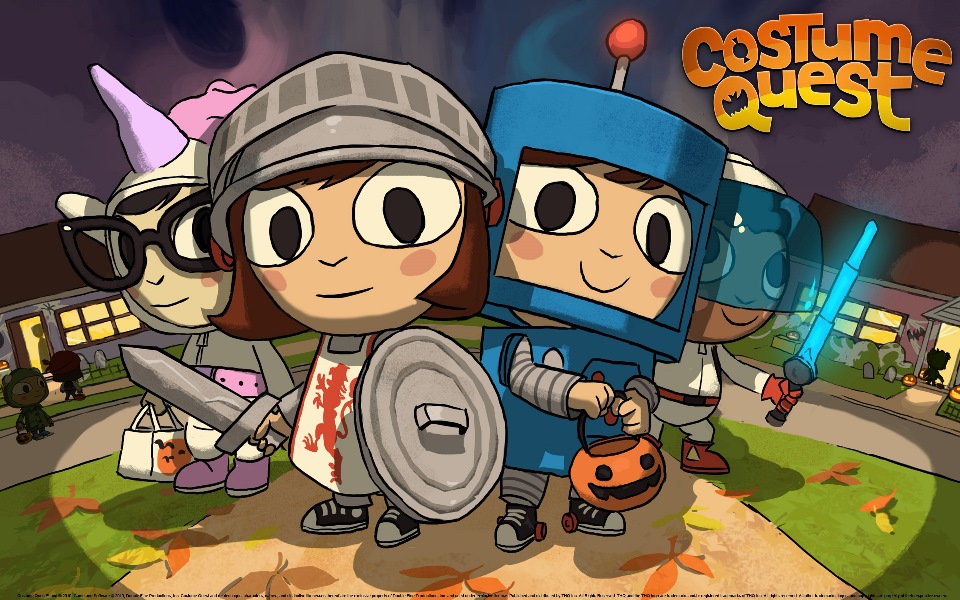 Today, Amazon announced that a new animated series is in the works based on Double Fine's Costume Quest. Prime members will be able to watch the show at some point next year.
Here's the official overview:
"Based on the smash video game series by Double Fine Productions (Psychonauts, Broken Age) and the world originally created by Tasha Sounart, Costume Quest is a funny and mysterious animated series aimed at six to 11-year-olds. The show stars four kids facing off against the dark forces lurking in the shadows of their sleepy town of Auburn Pines. To overcome obstacles and achieve their goals, they must learn to unlock and master the magical powers of supernormal costumes—with each costume comes a new set of transformations and powers."
Frederator Studios is handling the Costume Quest series. It will be executive produced by Will McRobb (The Adventures of Pete & Pete) who also serves as story editor, as well as Frederator Studios' Fred Seibert (The Fairly OddParents), Kevin Kolde (Adventure Time) and Eric Homan (Adventure Time).