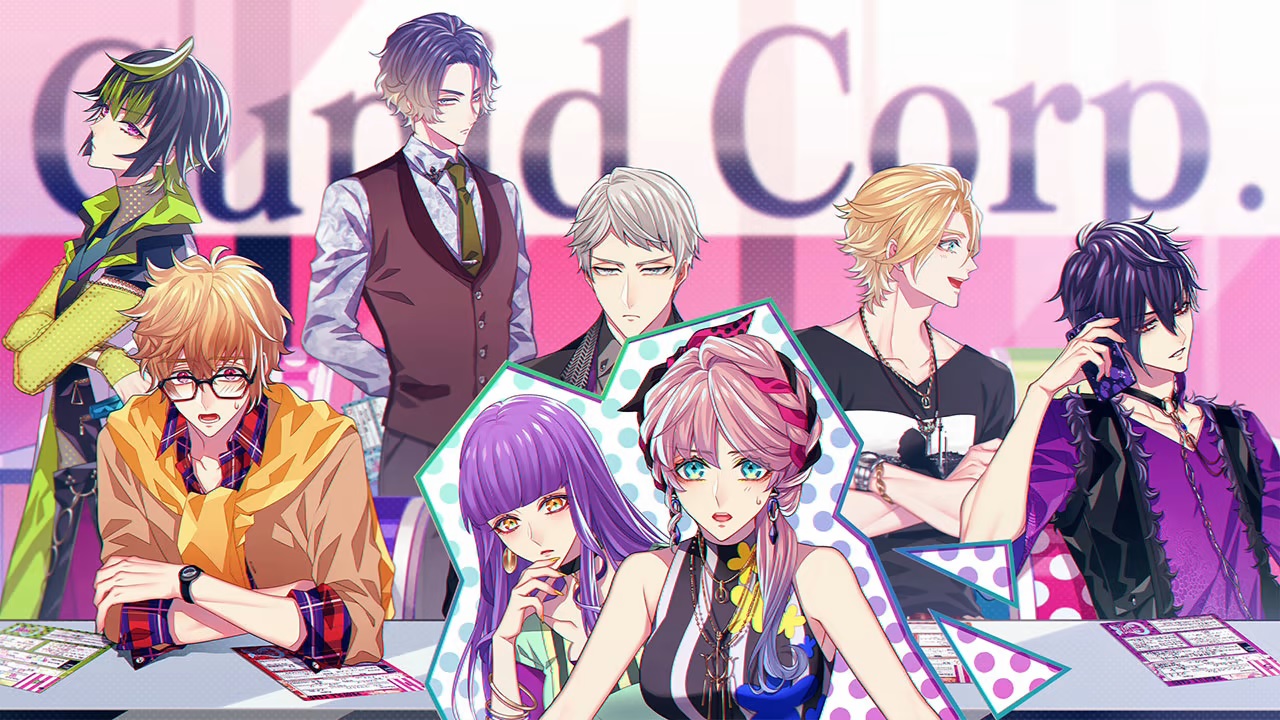 Gameplay has come in for Cupid Parasite, the otome visual novel from Idea Factory. We've got just over a half hour of footage.
For more on Cupid Parasite, check out the following overview: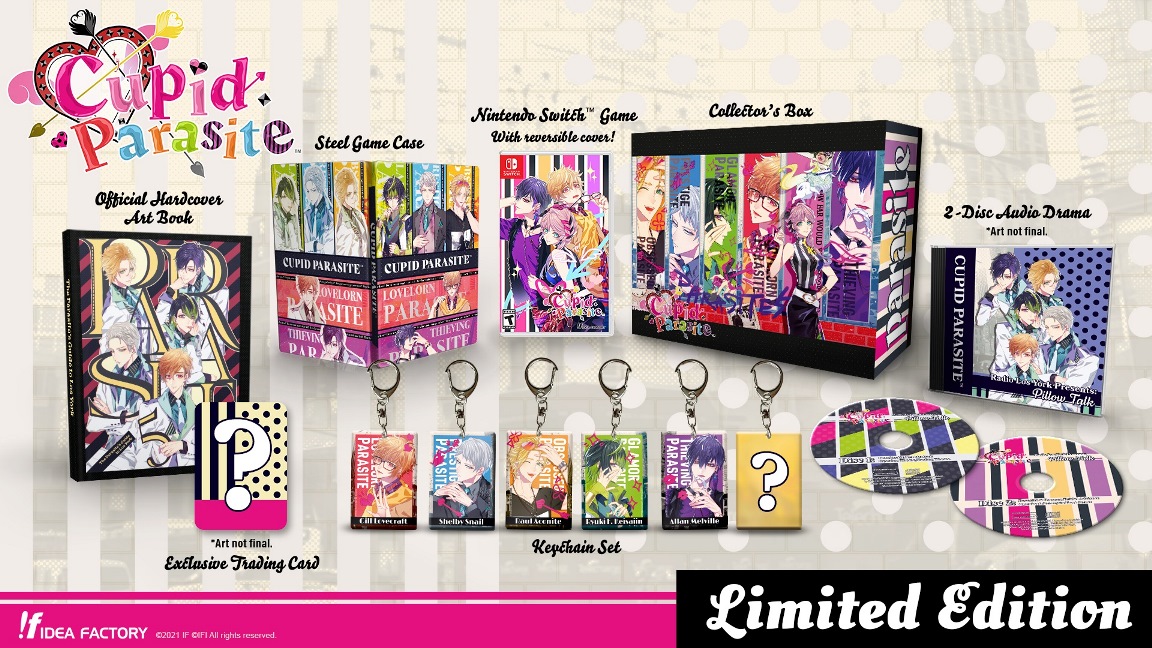 Idea Factory today announced a final November release date for the romantic comedy otome Cupid Parasite in the west and revealed a limited edition.
Limited edition pre-orders open on October 4. The North American store page is here while the European site will be going live at the time of pre-order.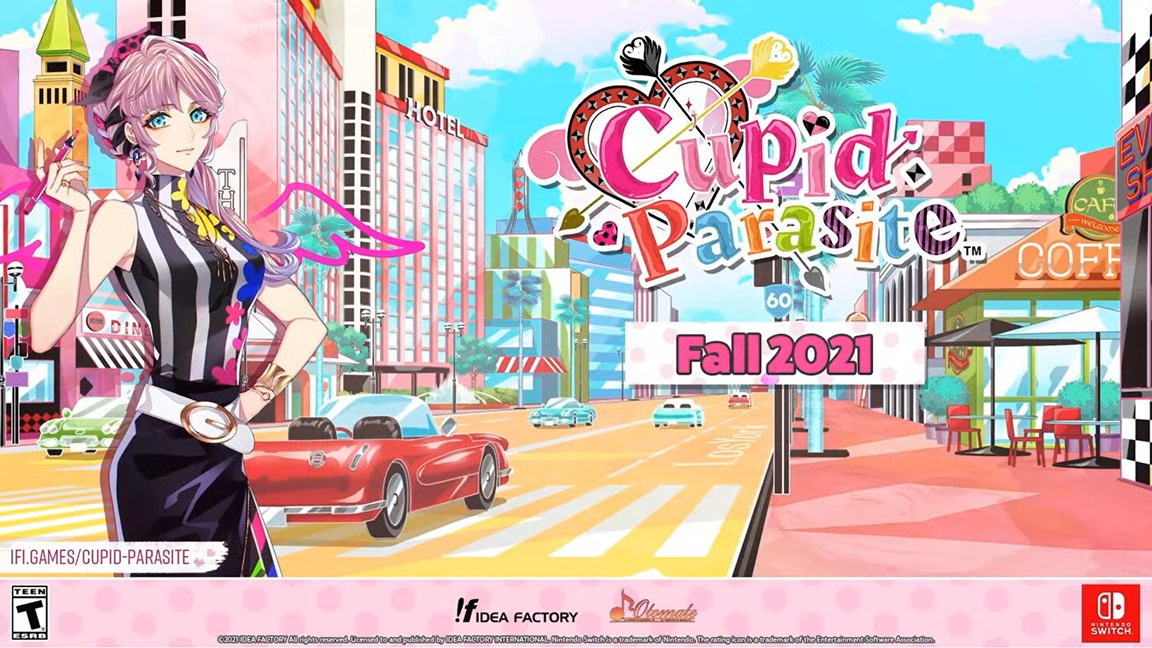 Last August, Idea Factory released the otome visual novel Cupid Parasite on Switch in Japan. It's now getting a worldwide release in English, the company announced today.
Here's an overview of the game plus a trailer: