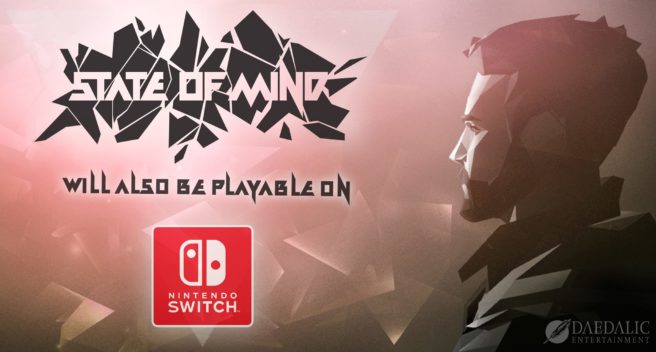 During Twitch's stream at the Tokyo Game Show, new footage of State of Mind was shown. We're also able to see the game running on Switch for the first time towards the end. View the full recording below.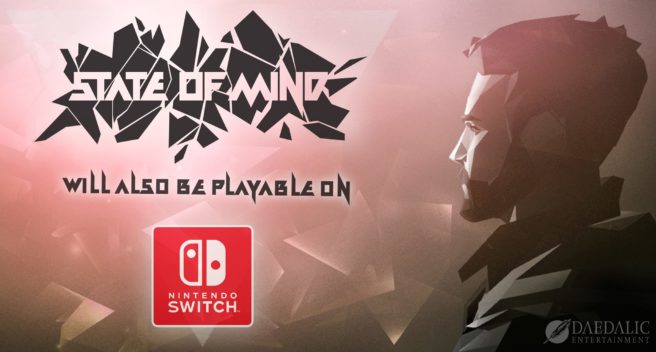 IGN has a new video up showcasing new gameplay from State of Mind. View the video below for 15 minutes of footage.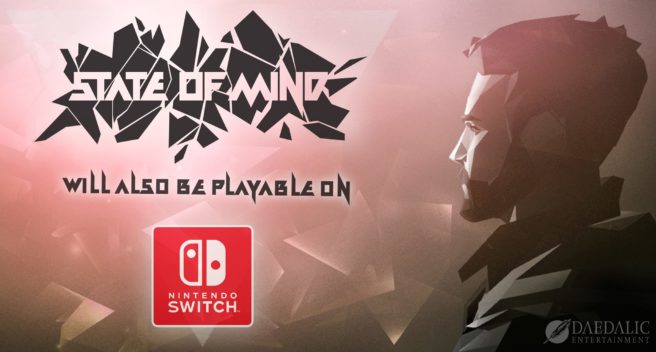 Daedalic Entertainment announced State of Mind for Switch earlier this year. New footage has since emerged, available below.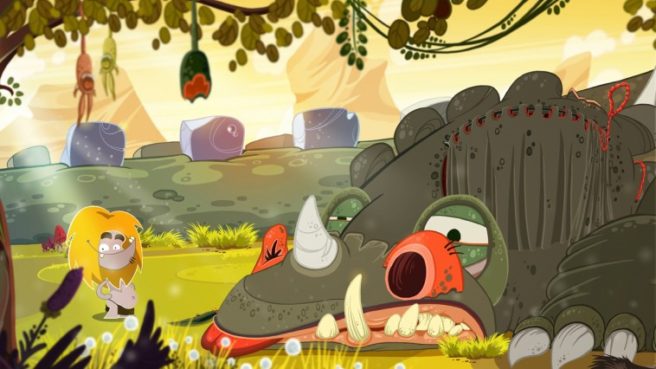 Fire: Ungh's Quest was recently added to the Wii U eShop in Europe. Check out some footage of the downloadable title below.