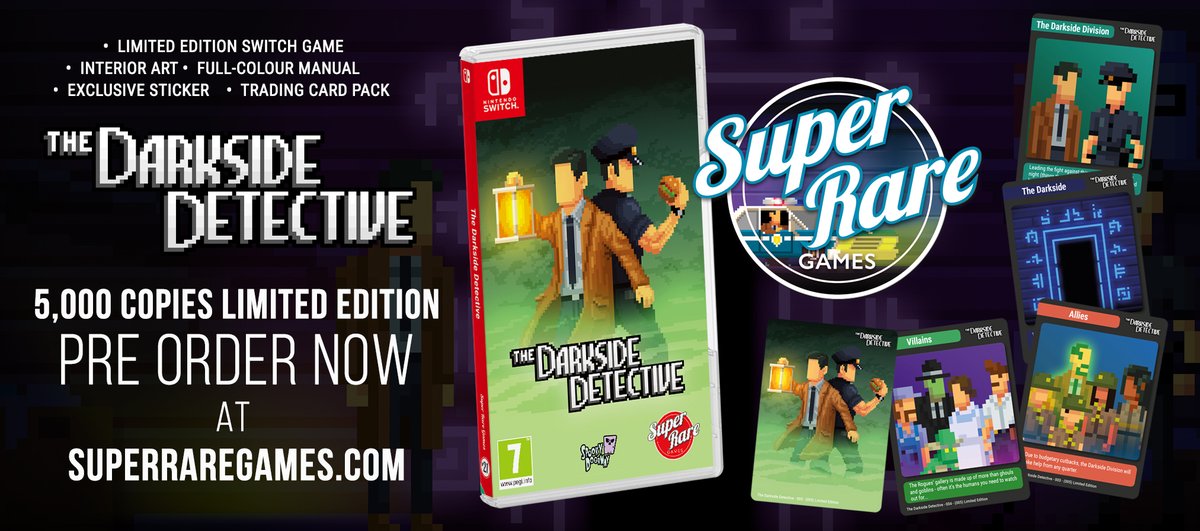 Super Rare Games has opened pre-orders for the physical version of The Darkside Detective. If interested, you can reserve it here. Copies should begin to ship on September 23.
Only 5,000 units will be produced. Each copy comes with the game on a physical cartridge, interior art, a full-color manual, exclusive sticker, and three-card trading card pack.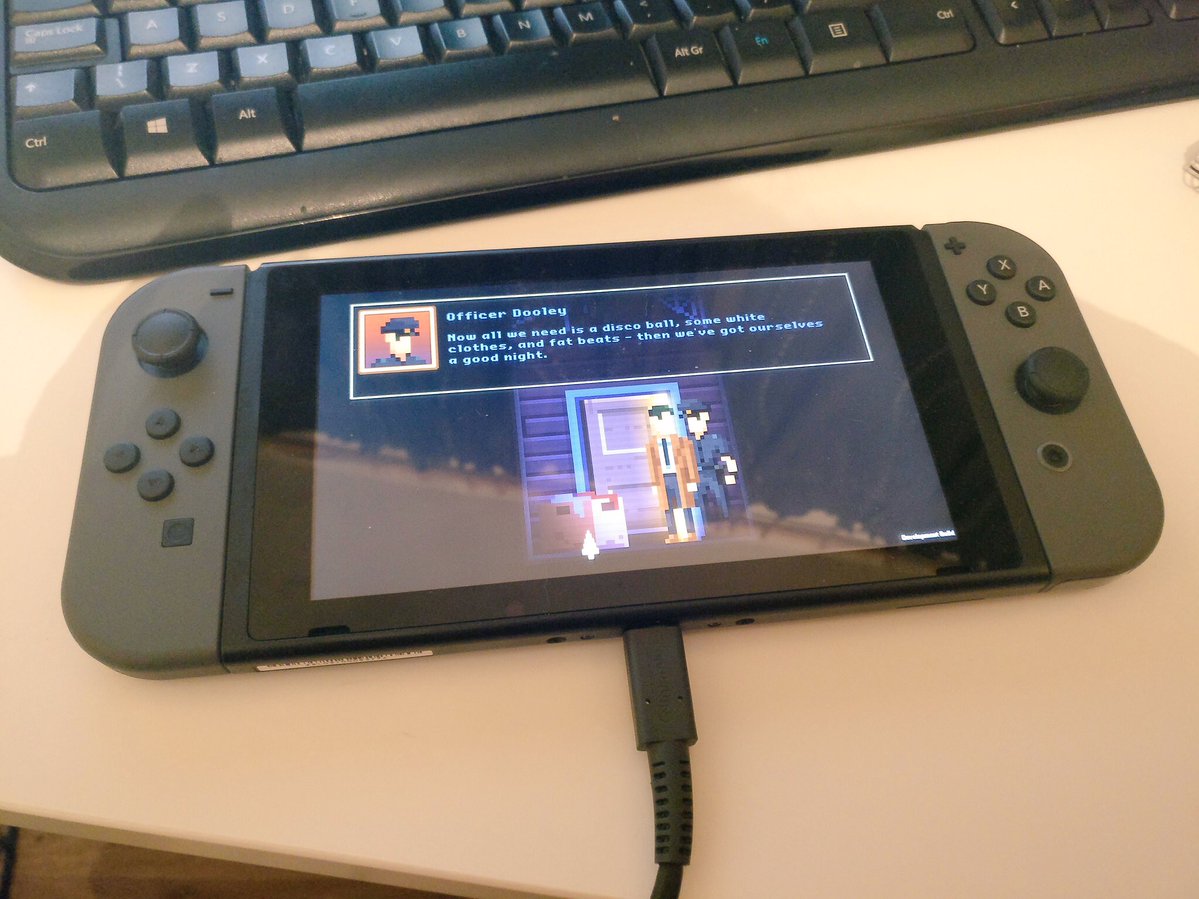 The Darkside Detective is making its way to Switch, Spooky Doorway has revealed. The developer tweeted out a shot of its game running on the system earlier this week.
The Darkside Detective only just debuted this summer. It's a game that has you taking on bite-size investigations into the occult and extraordinary. More details can be found in the overview below, along with a trailer.