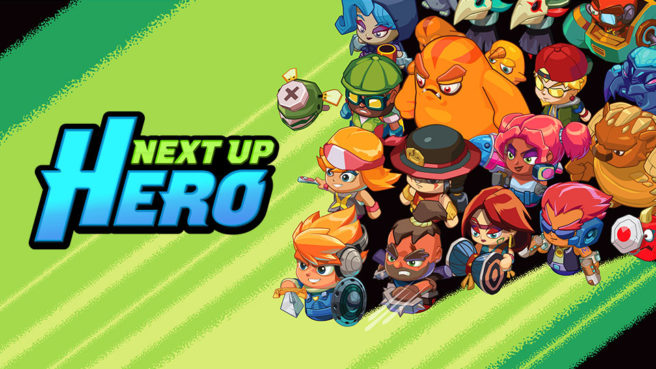 Next Up Hero is now available to purchase on Switch as a digital download. Get a look at the official launch trailer below.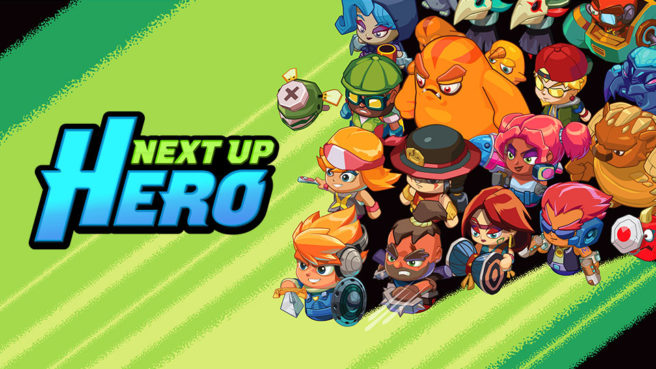 One of the games on display at GDC this week is the upcoming Switc hgame Next Up Hero. Check out some footage below.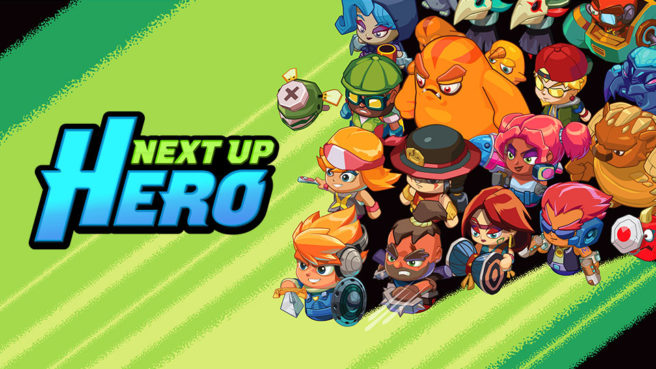 A new trailer has come in for Next Up Hero, which launches on Switch this spring. Have a look at the video below.