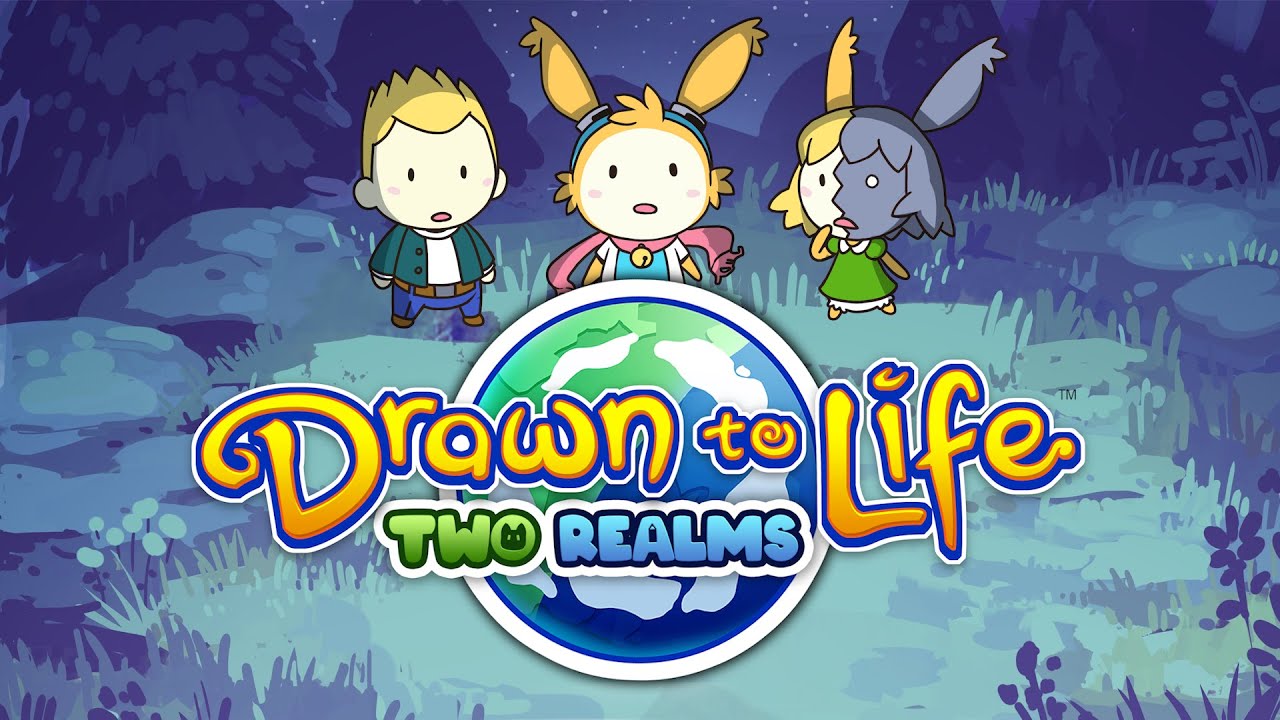 The Drawn to Life series has finally received a new entry thanks to the arrival of Two Realms on Switch. You can check out some footage of the game below.
Drawn to Life: Two Realms is available for Switch via the eShop.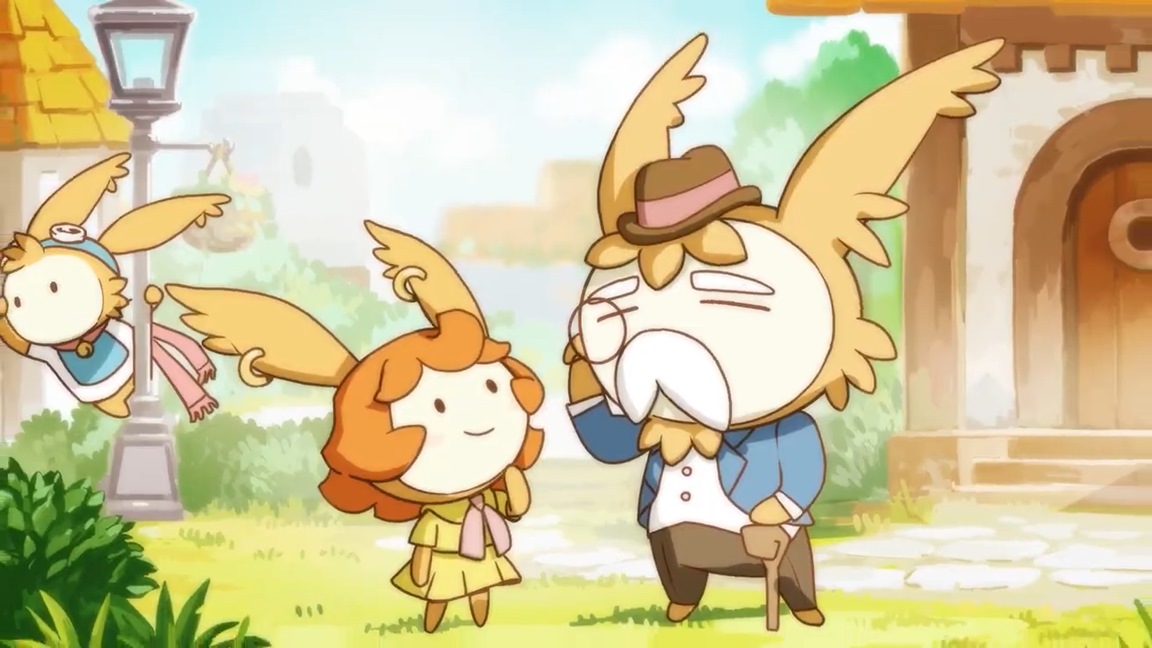 The Drawn to Life series is back today with Drawn to Life: Two Realms on Switch. We have a new launch trailer for the game, which you can find below.
Drawn to Life: Two Realms will be available on Switch via the eShop starting today.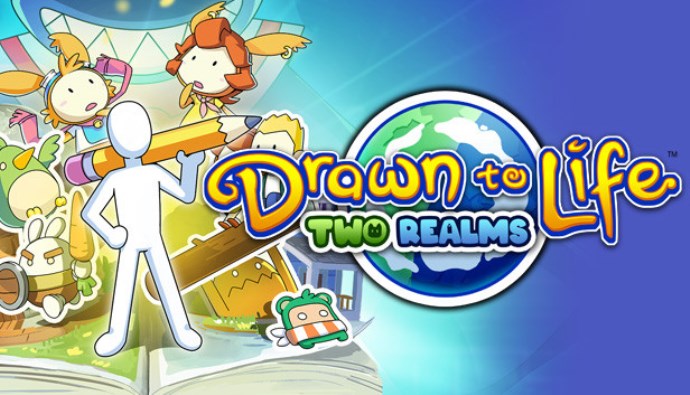 After many years without a new game, Drawn to Life is returning next week with its latest entry, Two Realms. 505 Games now has the franchise rights, and teamed up with Digital Continue to make the new project happen. A number of staffers who worked on previous Drawn to Life games are returning, so it's looking like it's in safe hands.
To learn more about Drawn to Life: Two Realms, Nintendo Everything recently spoke with Digital Continue founder Joseph Tringali. Tringali spoke about how the new game to be, reworking the experience for devices that don't feature a stylus, the story, and what could lie ahead for the franchise's future.
Here's our full discussion: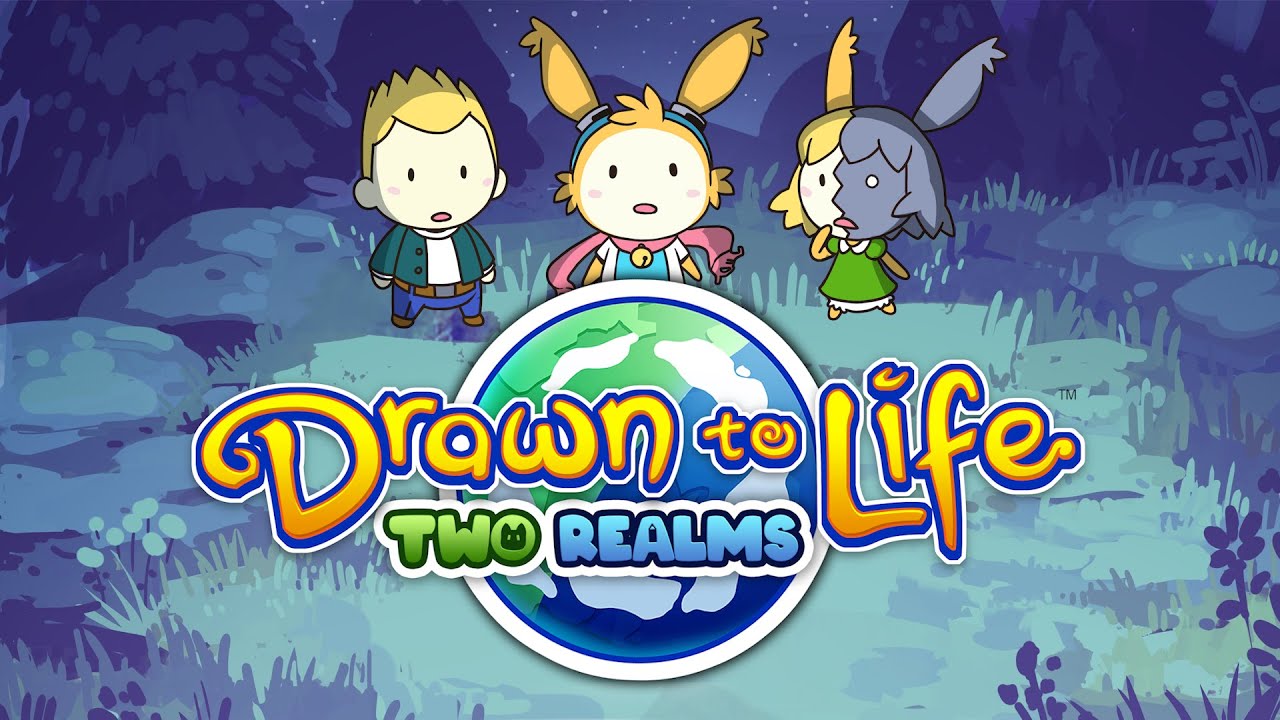 The Drawn to Life franchise received a number of games during the Wii and DS days, but it's been largely dormant over the past few years. Now, however, 505 Games and Digital Continue are bringing the IP back with a brand new entry titled Two Realms.
Digital Continue founder Joseph Tringali, who has served as an executive producer on the previous Drawn to Life games, recently spoke with us about the new title for Switch and the series in general. We asked about the possibility of past entries appearing on Nintendo's current console, to which he said that's something he'd be interested in. Fans should also be happy to hear that Tringali hopes to create a bigger sequel one day if Two Realms turns out to be a success.
Tringali told Nintendo Everything: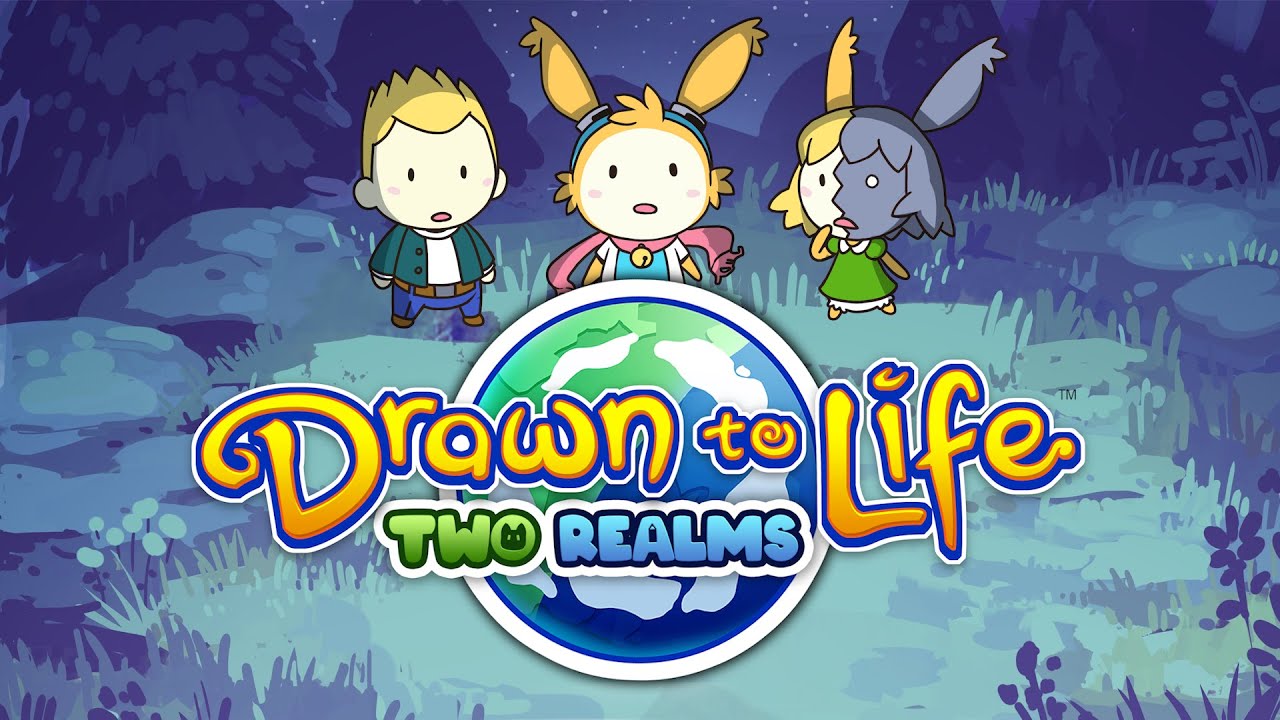 505 Games has made Drawn to Life: Two Realms official. It is being developed by Digital Continue rather than the defunct 5th Cell, though the title is said to be "brought to life by many of the original developers," including over fifty new music tracks from the original franchise composer, a 2D world from the renowned original sprite artist, and continued story presented by the original executive producer of Drawn to Life as well as and Drawn to Life: The Next Chapter.
505 Games president Neil Ralley said in today's announcement that the company is "unearthing the beloved and groundbreaking Drawn to Life franchise with a new version created for a new generation of gamers and platforms." He added: "It's been over a decade since the previous title so we can't wait for new players and long-time fans to get their hands on Drawn to Life: Two Realms just in time for the holidays – the perfect opportunity for older fans with families to share an old favorite with their kids."
Here's an overview of Drawn to Life: Two Realms, along with the official trailer in English: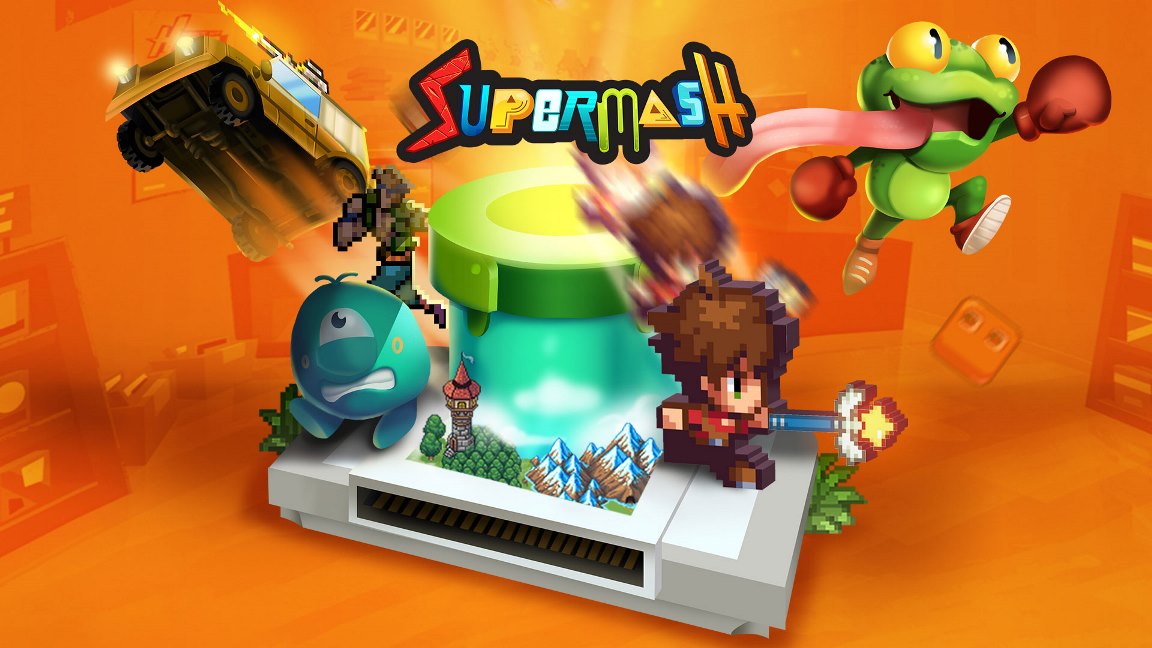 SuperMash, Digital Continue's game-making game, joins the Switch eShop tomorrow. View some early footage in the video below.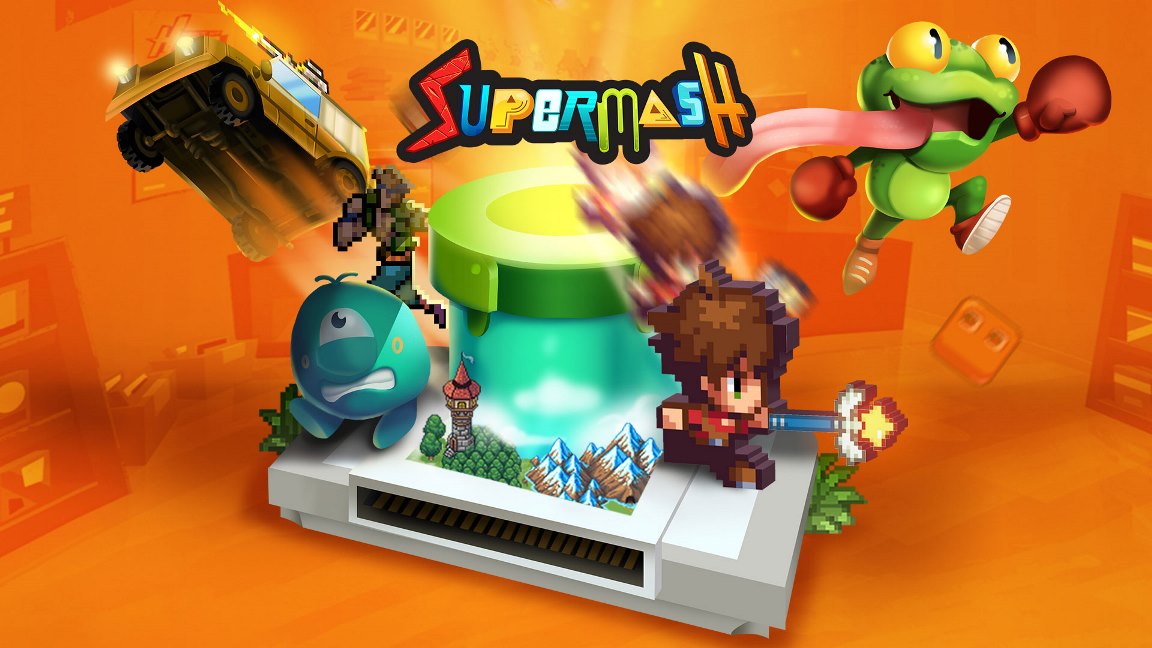 Digital Continue has dated its zany game-making game SuperMash for Switch. It'll arrive via the eShop on May 8, the studio announced today.
SuperMash has been out on PC for several months, and since then, Digital Continue has been working on fixes and improvements. The Switch launch should come with a new tileset for the shoot 'em up genre plus a new set of JRPG characters inspired by turn-based monster-catching games.
Here's some information about SuperMash plus a trailer: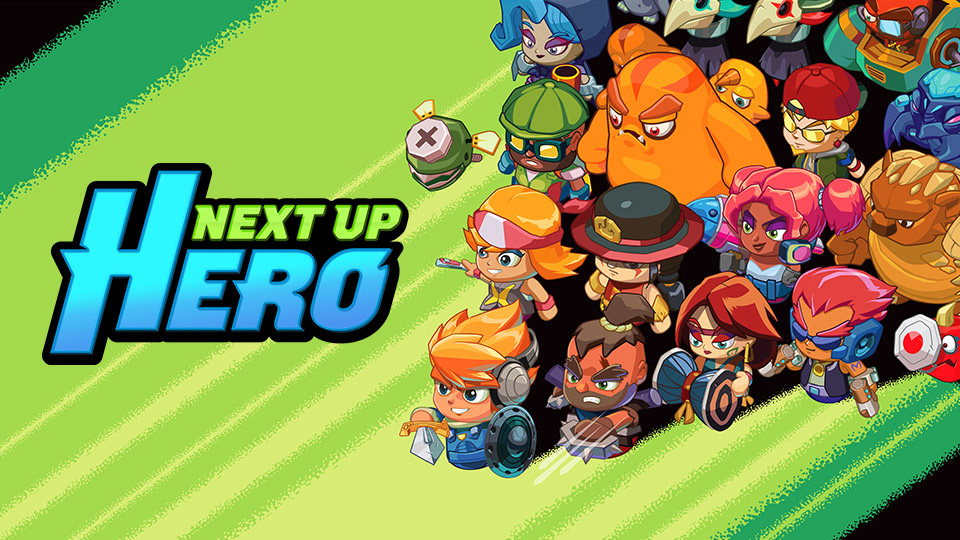 Next Up Hero is now available to purchase on Switch as a digital download. Get a look at the official launch trailer below.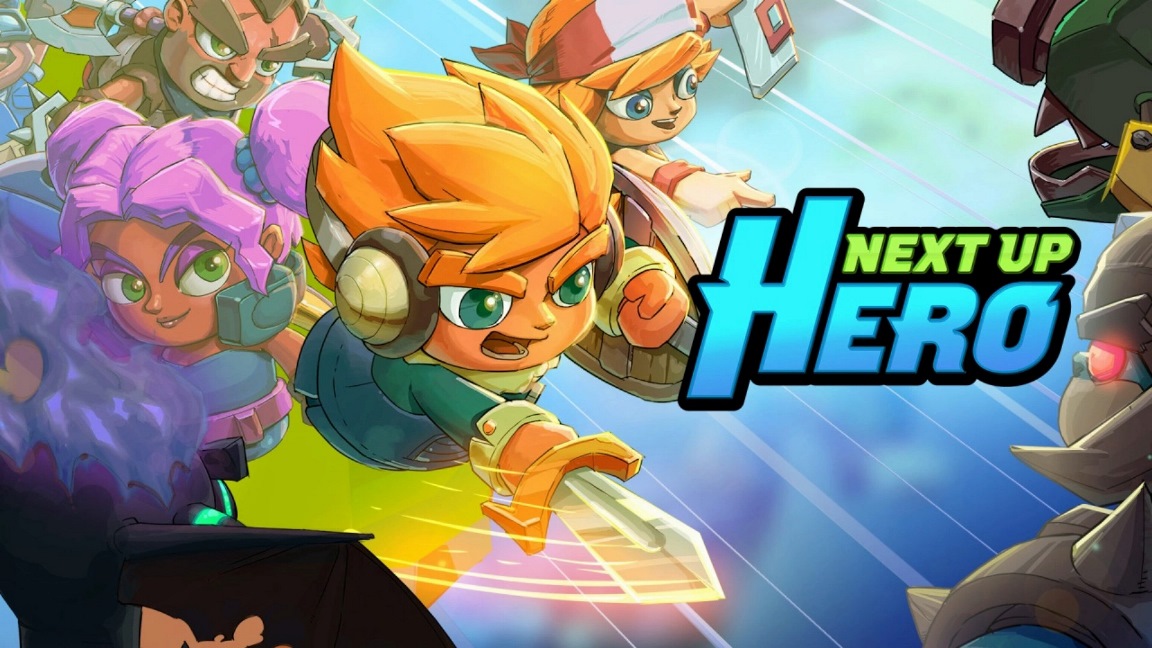 Several months ago, Digital Continue and Aspyr announced Next Up Hero for Switch. The eShop now provides a release date: August 16.
Next Up Hero is described as "a dungeon crawler featuring hand-drawn heroes that hack, slash, bongo-drum, boomerang, and jet their way through Ventures." Players can choose a Hero, setting up gear, maxing out stats, and playing co-op with a friend.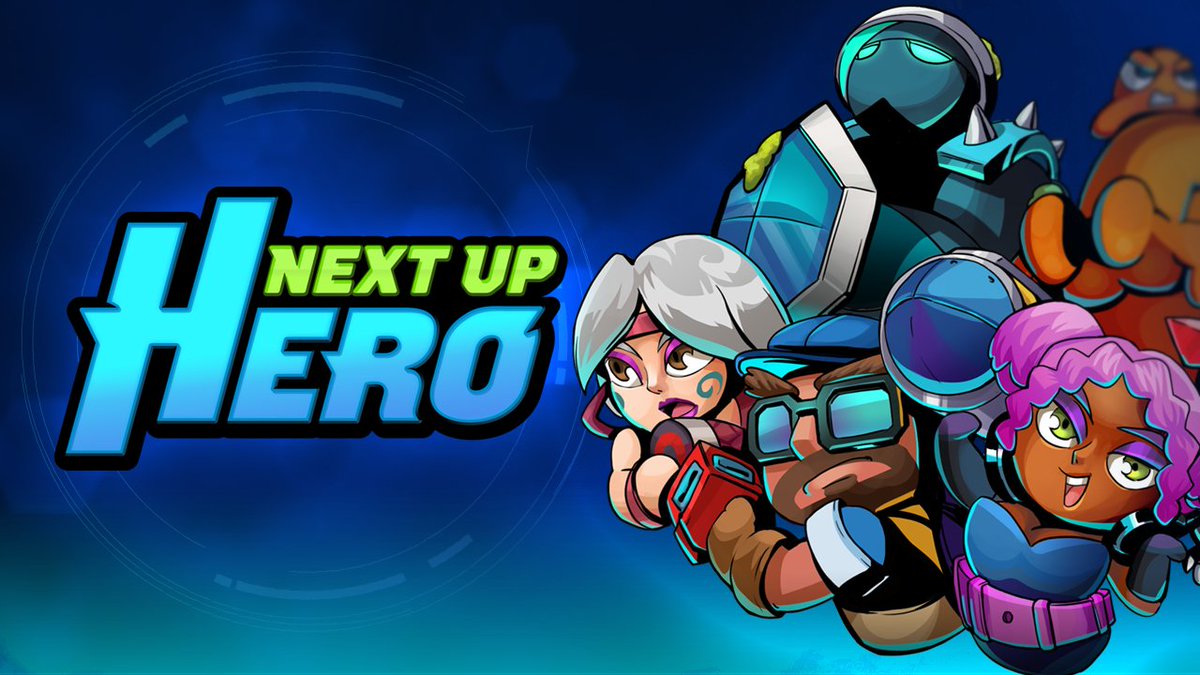 Next Up Hero is the latest Switch game confirmed to support cross-platform play. When it launches on the system, you'll be able to connect with users on Xbox One, PC, and Mac.
We have the news straight from Next Up Hero's official Twitter account: