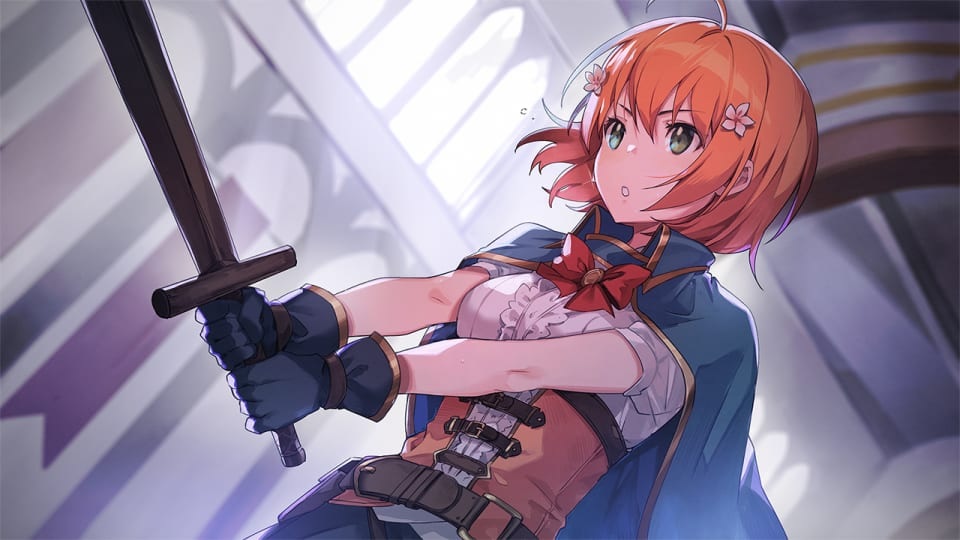 Following its debut on Switch this week, gameplay has emerged for Eternal Radiance. The action RPG has received 47 minutes of footage.
Here's an overview of Eternal Radiance with additional information: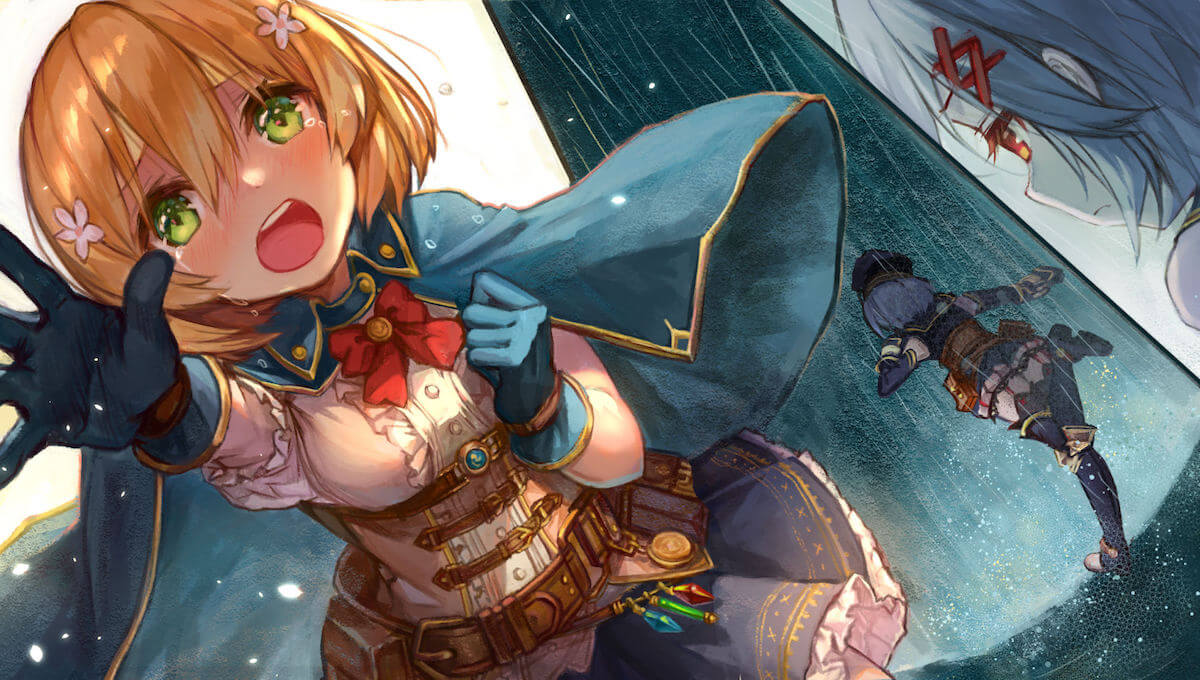 Visualnoveler has announced that Eternal Radiance, its action RPG, is heading to Switch this week. Fans can pick up the title starting on January 13.
Eternal Radiance is about a squire named Celeste who begins a journey to prove herself worthy of becoming a true knight. Read more about the game below.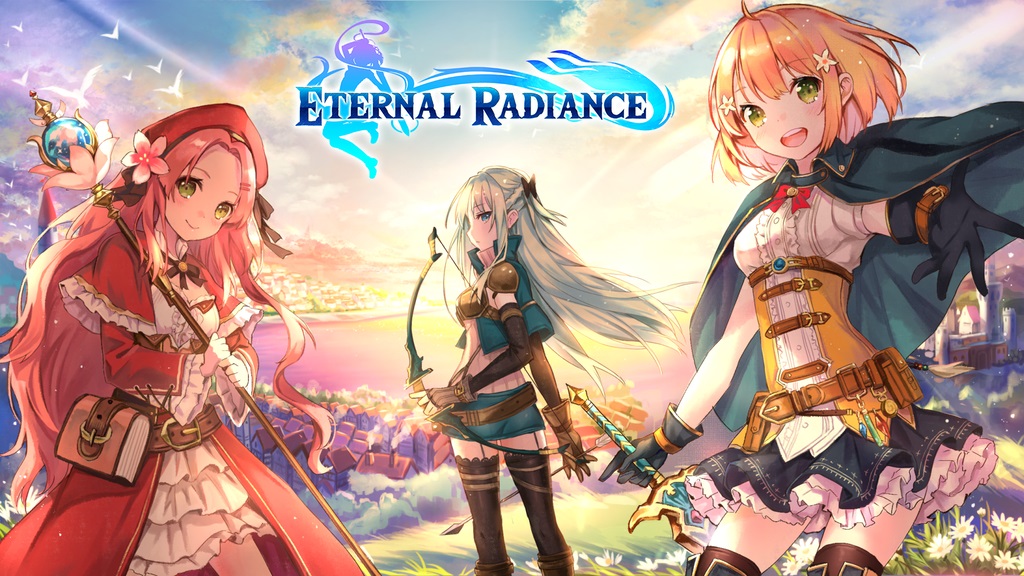 Visualnoveler recently brought Eternal Radiance to Kickstarter in hopes of seeking funding for the project. The goal has already been met, and close to three weeks remain in the campaign.
Here's an introduction to the action RPG: