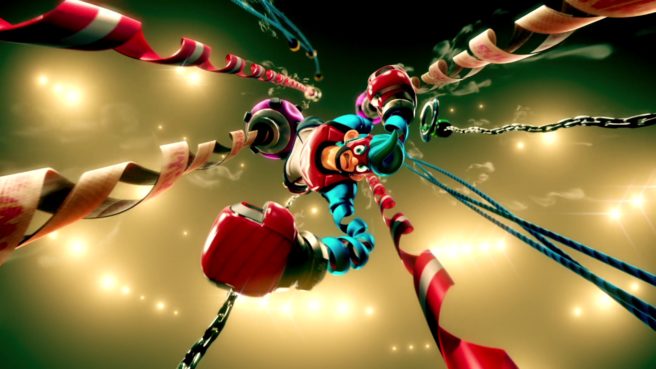 EVO is heading to Japan for the first time next year. At the event, we know that two Nintendo games will be represented.
ARMS and Super Smash Bros. Wii U will both be featured. However, Smash Bros. Melee will not be included.
EVO Japan 2018 will take place between January 26 and January 28. View a video promoting the tournament below.