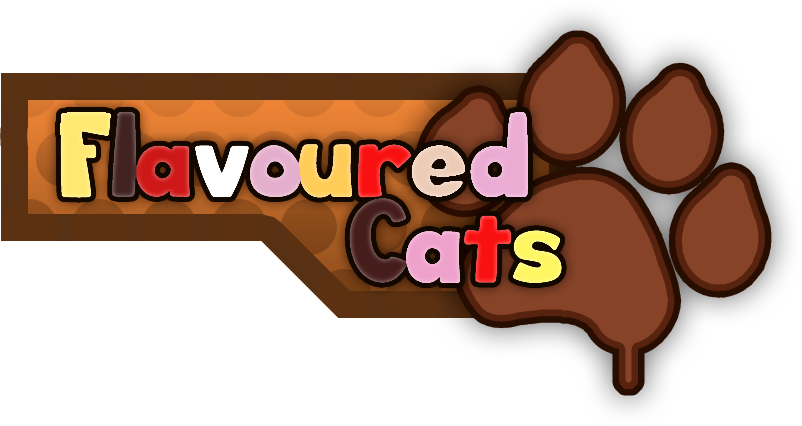 CW-Games has announced "Flavoured Cats" for the Wii U eShop.
A few screenshots from the game as well as a brief overview can be found below.
Flavoured Cats is highly inspired by Super Mario 64 and Super Mario 3D Land, with a very cute touch.

But don't drool to much over it, a game as cute as this one, hides a pure evil story!

We try to aim on both, male and female Super Mario fans, all over the world, and should deliver a similar experience too!
Flavoured Cats does not have a release window at this time.