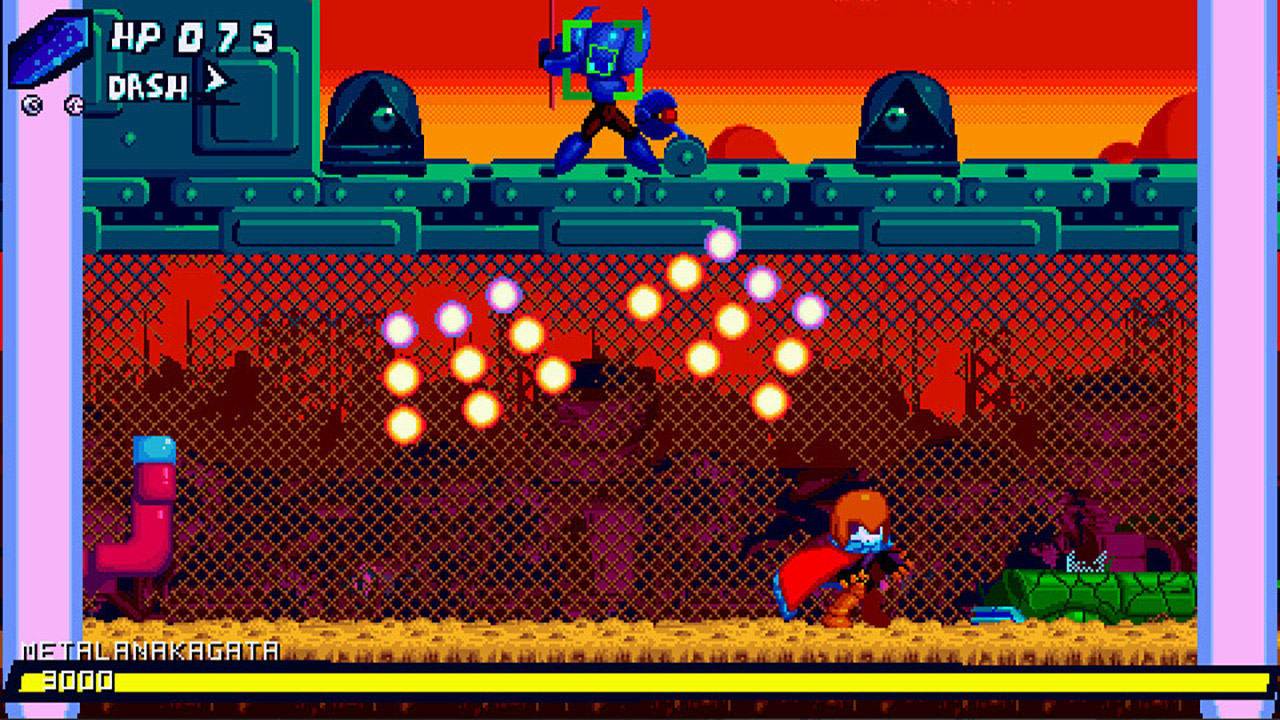 Xenogunner has received a pair of new videos. Along with a Switch-specific trailer for the run and gun platformer, we also have new gameplay footage.
Here's the full roundup: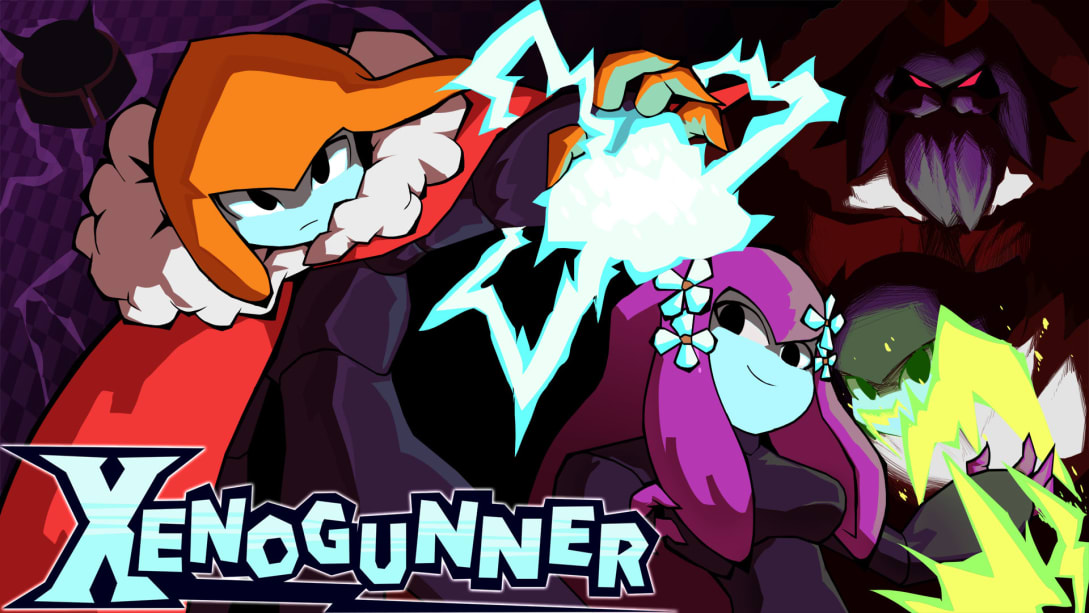 Clickteam, in partnership with Happy Frog Games, will soon be bringing Xenogunner to Switch. The run-and-gun platformer releases on July 30.
Here's an overview of the game, along with a trailer: