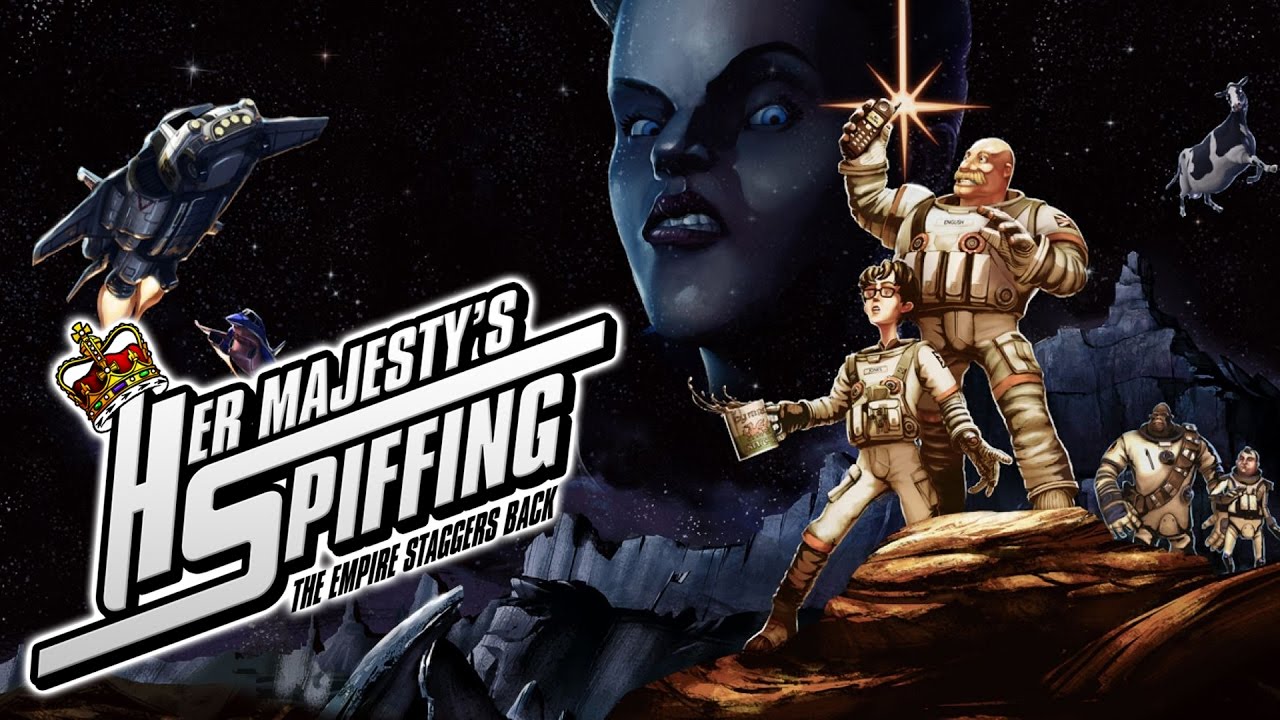 Later this week, the adventure game Her Majesty's Spiffing is set to arrive on the Switch eShop. Take a look at some footage in the video below.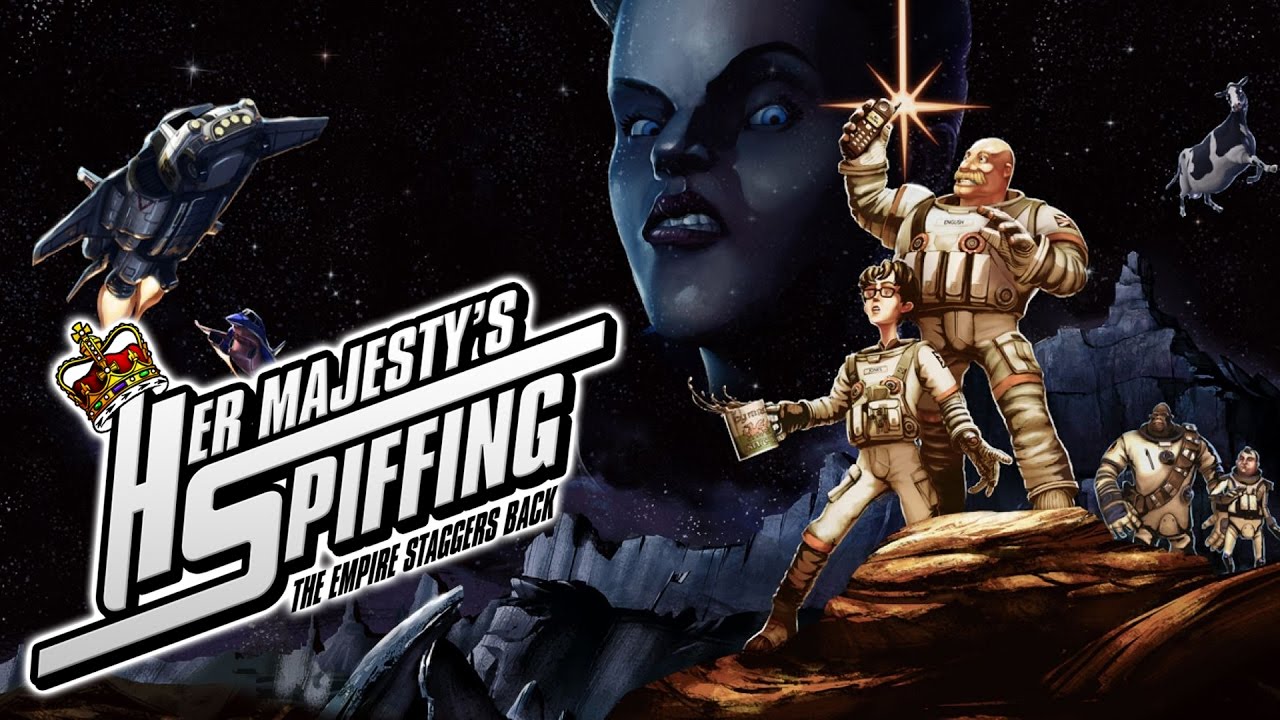 With Her Majesty's Spiffing hitting the Switch eShop on February 2, Billy Goat Entertainment has published a new launch trailer. You can view that video below.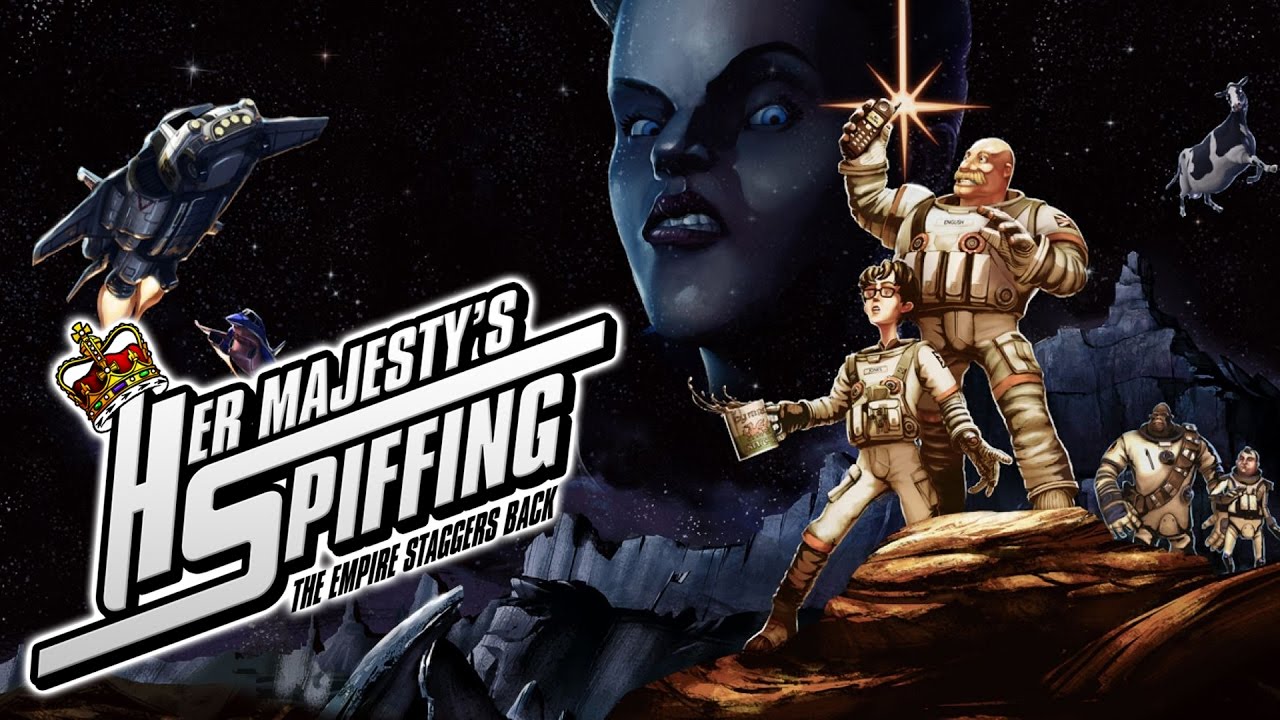 Her Majesty's Spiffing will be out soon on Switch, according to a new listing on the European eShop. The store has it down for February 1.
Originally released about a year ago, Her Majesty's Spiffing is an adventure game. You'll venture into space after the queen establishes a new, Galactic British Empire. Gameplay involves solving puzzles, partaking in witty banter, and more.
We have more information about Her Majesty's Spiffing below, along with a trailer.