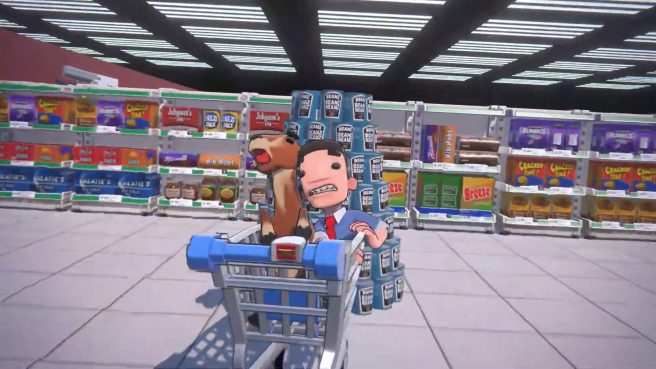 PQube and Billy Goat Entertainment are celebrating the release of the new kart racer Supermarket Shriek with a launch trailer. Get a look at the video below.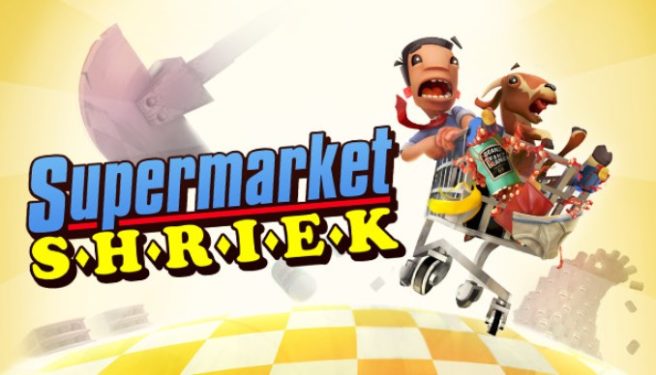 The kart racer Supermarket Shriek will be appearing on Switch next week, though we have an early look at the game in action. View some footage in the video below.
Supermarket Shriek is scheduled for an October 23 release on Switch both physically and digitally.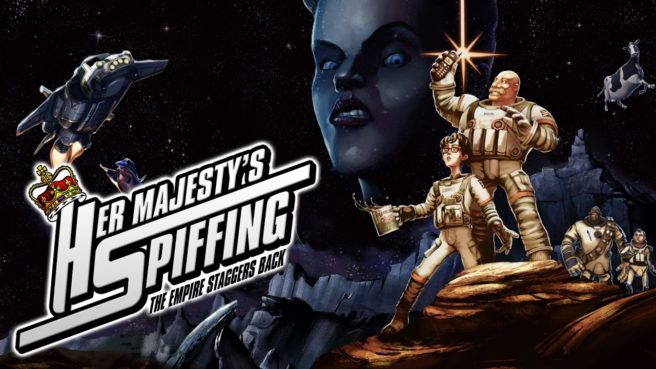 Later this week, the adventure game Her Majesty's Spiffing is set to arrive on the Switch eShop. Take a look at some footage in the video below.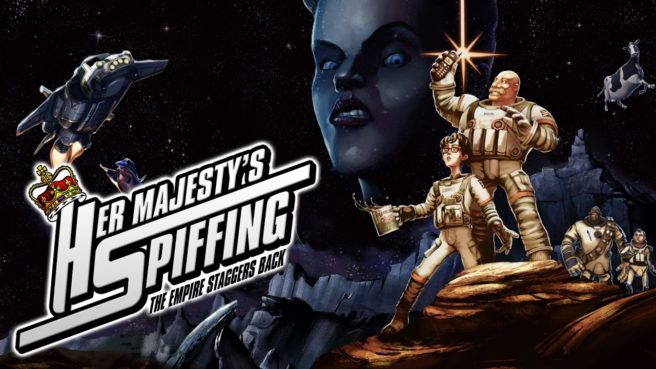 With Her Majesty's Spiffing hitting the Switch eShop on February 2, Billy Goat Entertainment has published a new launch trailer. You can view that video below.