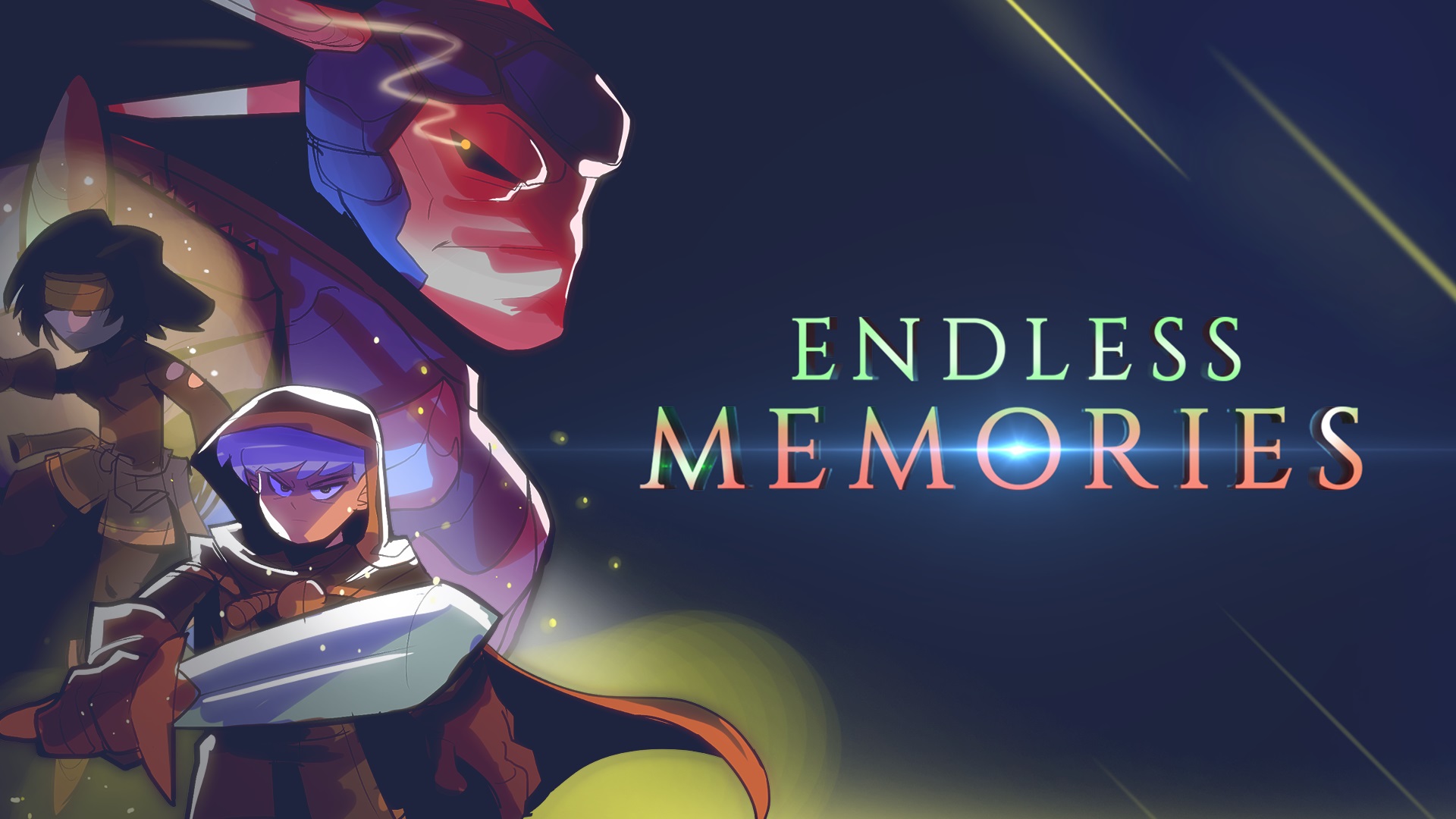 Homunculus Games today issued a new trailer for its 2D action-adventure game Endless Memories. We've included the video below.
Endless Memories is due out on Switch later in 2020.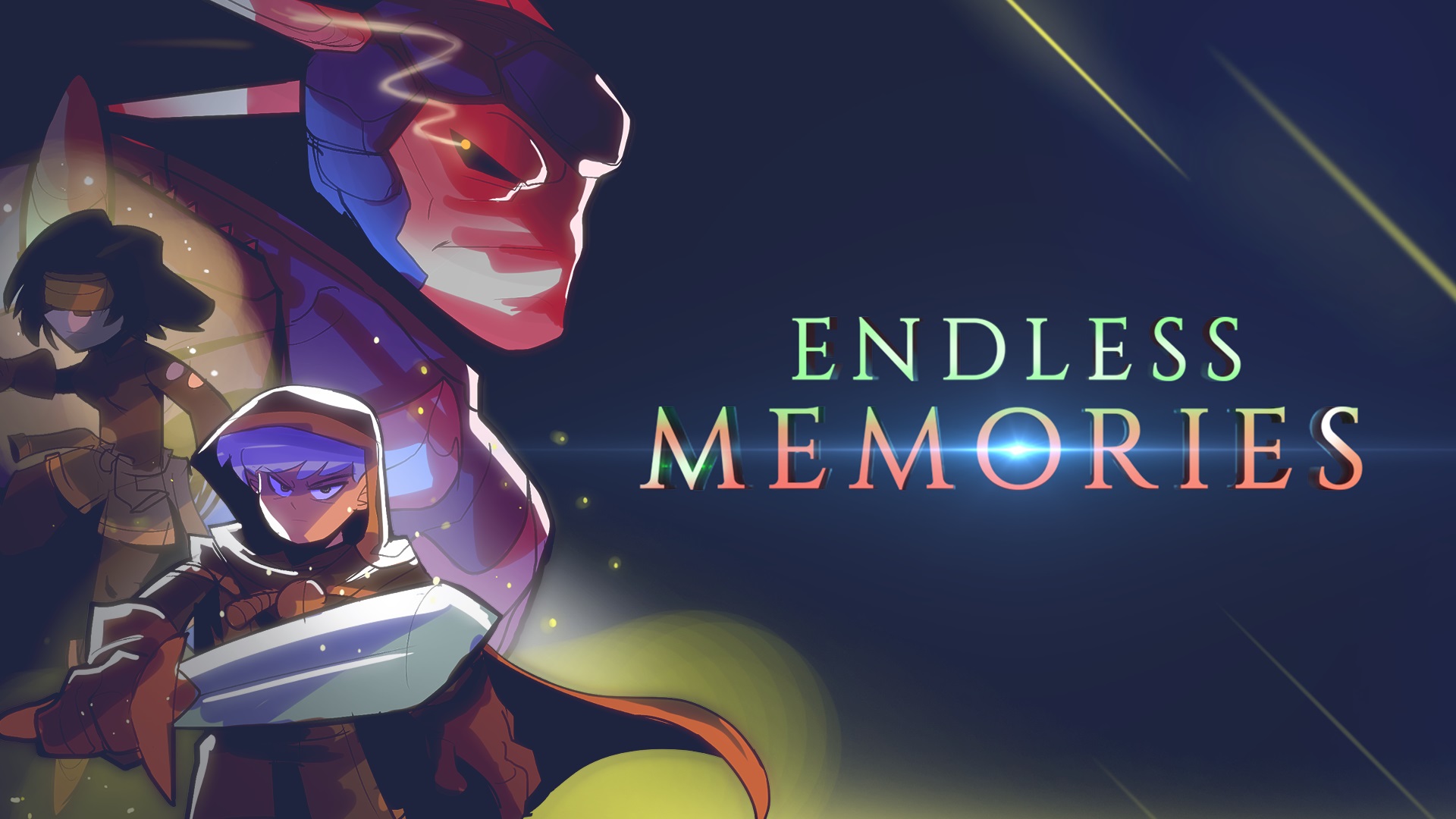 Following a successful Kickstarter campaign, Endless Memories will be making its way to Switch. Homunculus Games was able to raise $12,000 for its action-adventure project on Kickstarter, and there's about a week left remaining in the campaign.
Here's some information about Endless Memories as well as a trailer: