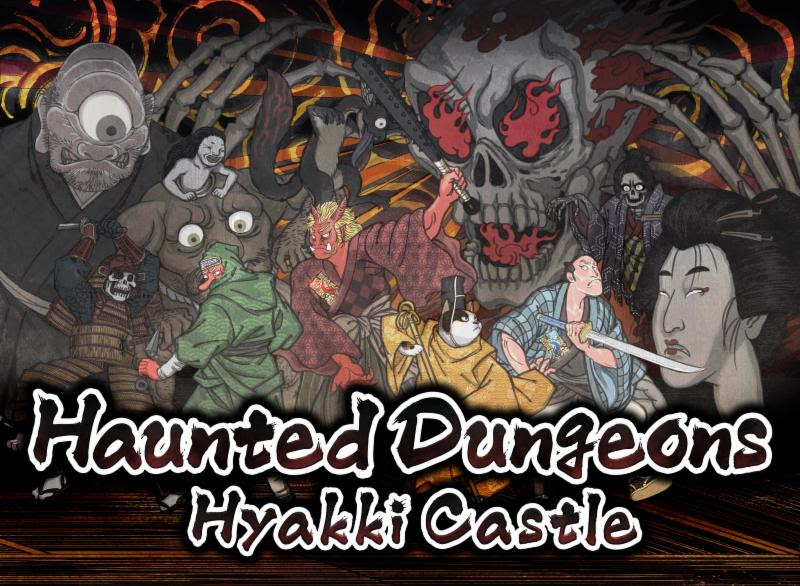 Haunted Dungeons: Hyakki Castle was announced for Switch in Japan earlier this week. Happinet followed up with news for the west today, confirming that the game will be available in North America and Europe on August 30.
Haunted Dungeons: Hyakki Castle is a real-time dungeon crawling RPG that "aims to deliver a fast-paced, challenging, mysterious, and suspenseful single-player RPG experience utilizing smart tactics and quick thinking to defeat enemies in real-time." We have more details and a trailer below.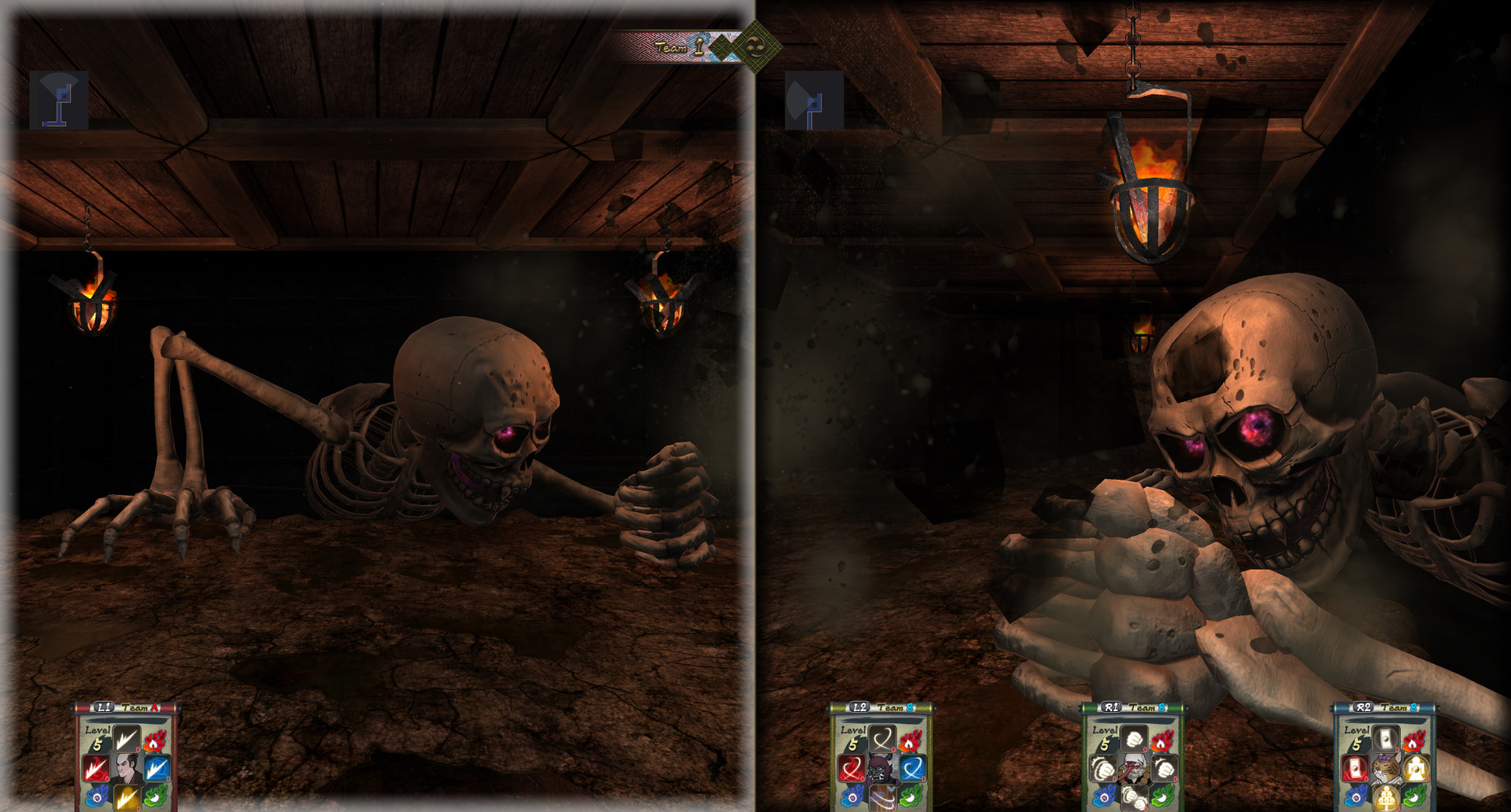 The latest issue of Famitsu has revealed that Hyakki Castle is coming to Nintendo Switch. The first-person dungeon crawler will be released in Japan on August 30th. There's an English version of the game available on Steam right now, so it's quite possible that the Switch version will see a Western release as well.