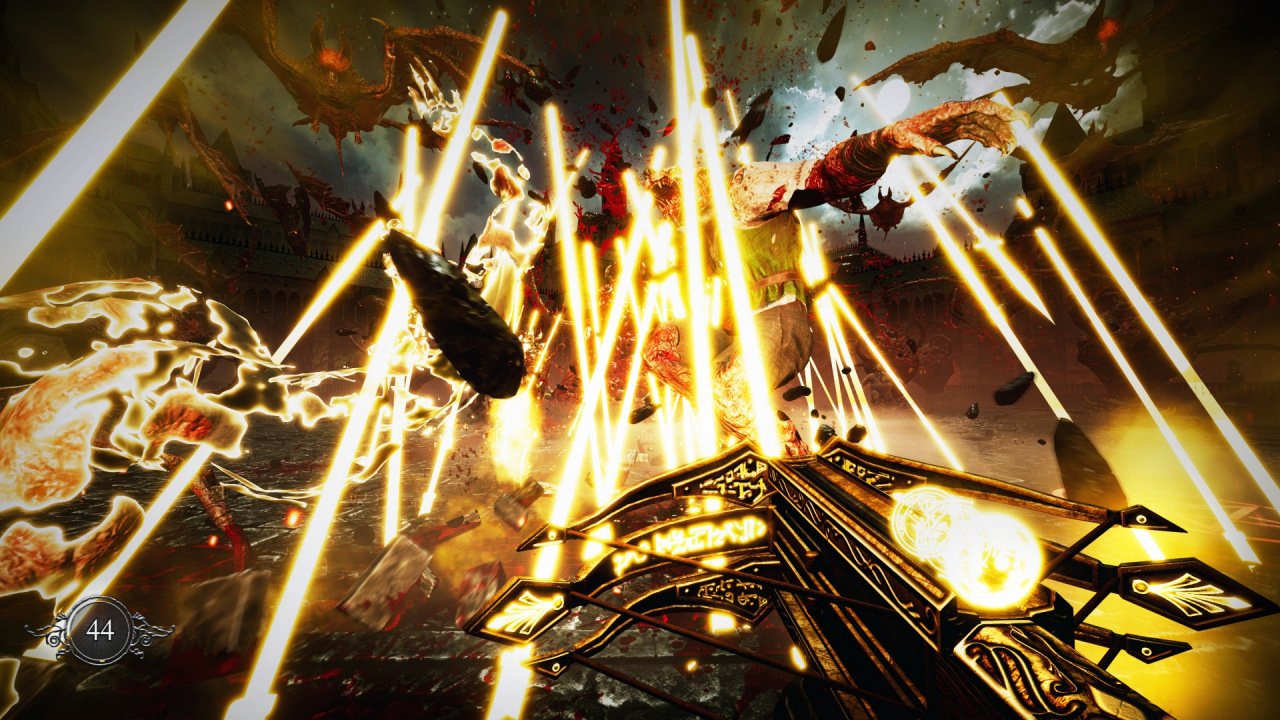 Crossbow: Bloodnight landed on Switch today, and we now have footage of the score attack arena shooter in action. Check out the gameplay below.
If you're interested in Crossbow: Bloodnight, you can pick up the game from the Switch eShop. More information and a trailer can be found here.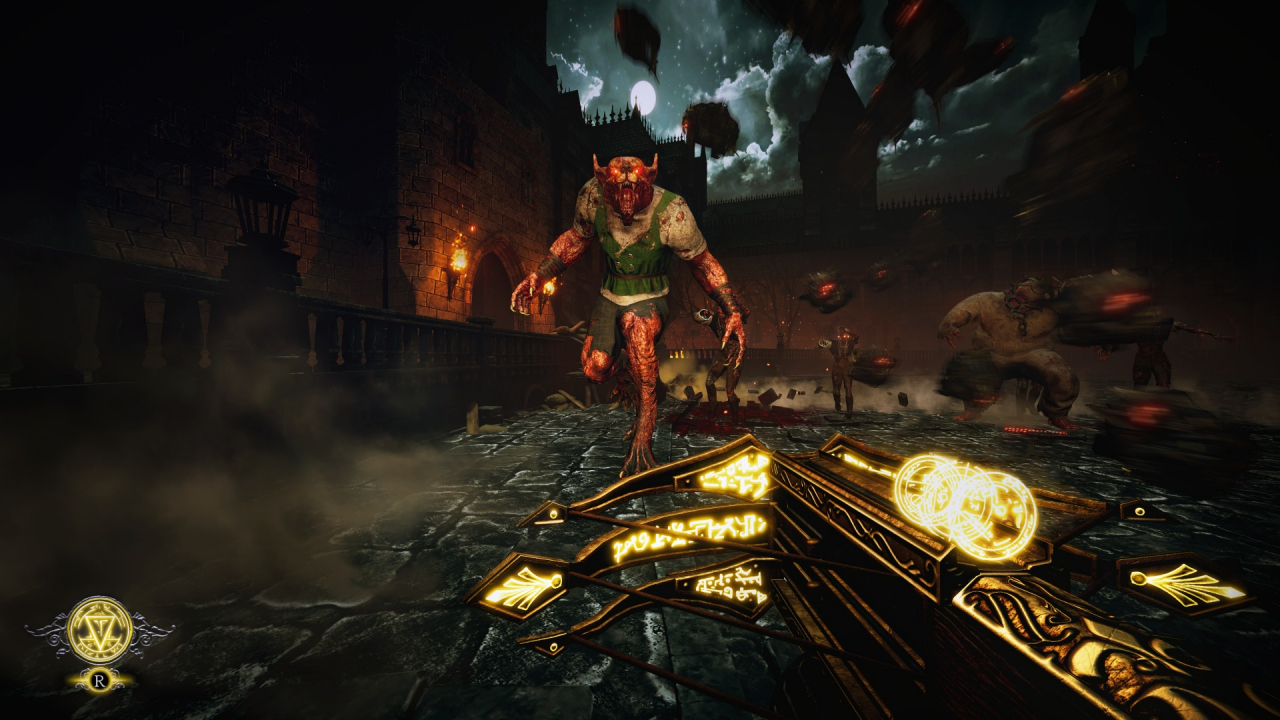 Hyperstrange has put together a Switch launch trailer for Crossbow: Bloodnight, its score-attack arena shooter. View it below.
Crossbow: Bloodnight is heading to the Switch eShop on January 29. For more information, check out our previous coverage here.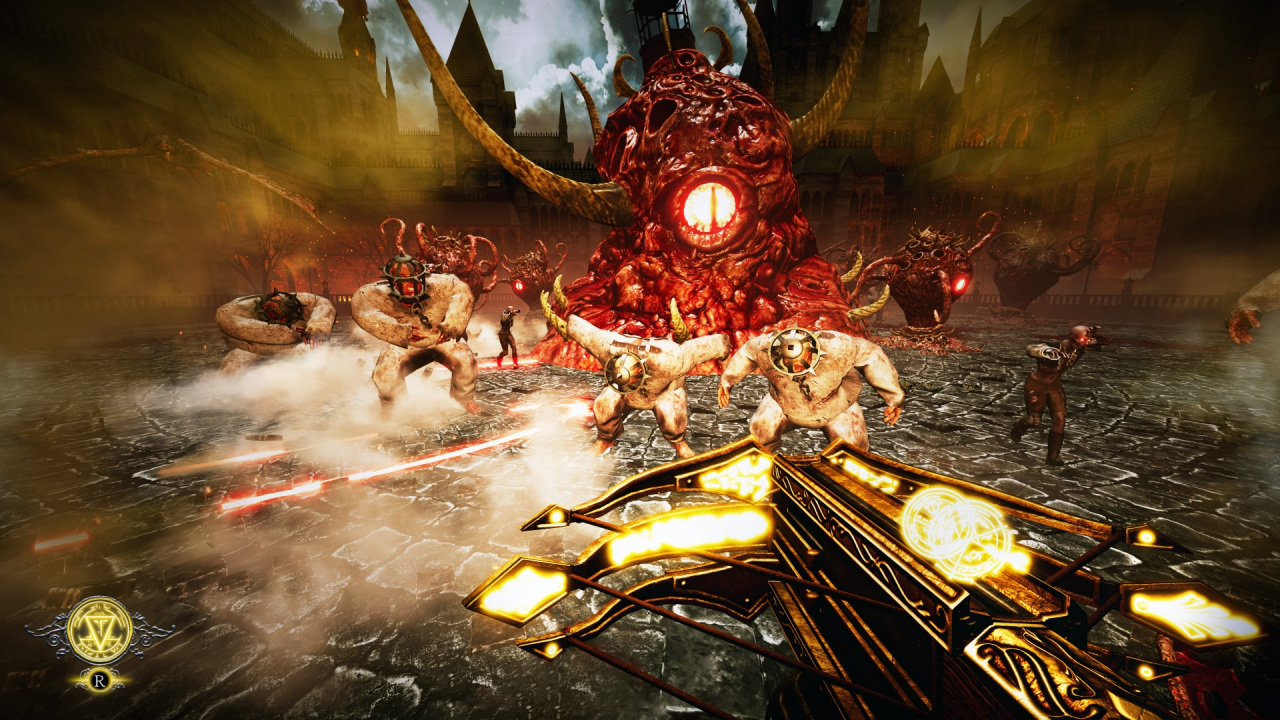 The score-attack arena shooter Crossbow: Bloodnight is heading to Switch, an eShop listing reveals. Hyperstrange, the developer behind Postal: Brain Damage and Elderborn, will have it ready to go on January 29.
Here's an overview of Crossbow: Bloodnight: