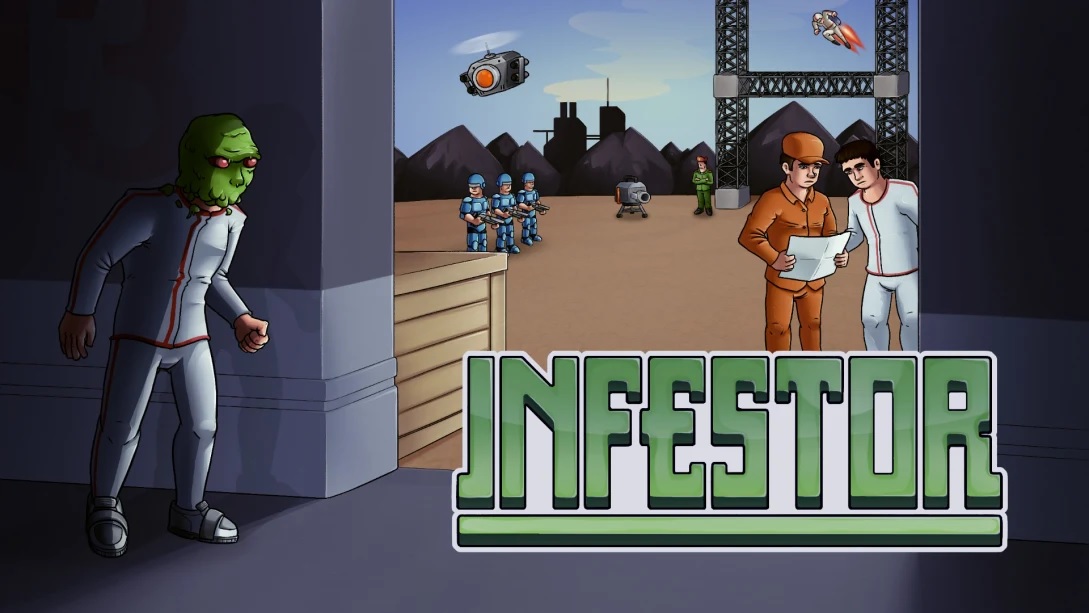 Ratalakia Games and Woblyware's puzzle platformer Infestor made it to Switch this week. Some footage of the title has come in, which you can find below.
Infestor is currently available on the Switch eShop. Additional information and a trailer are located here.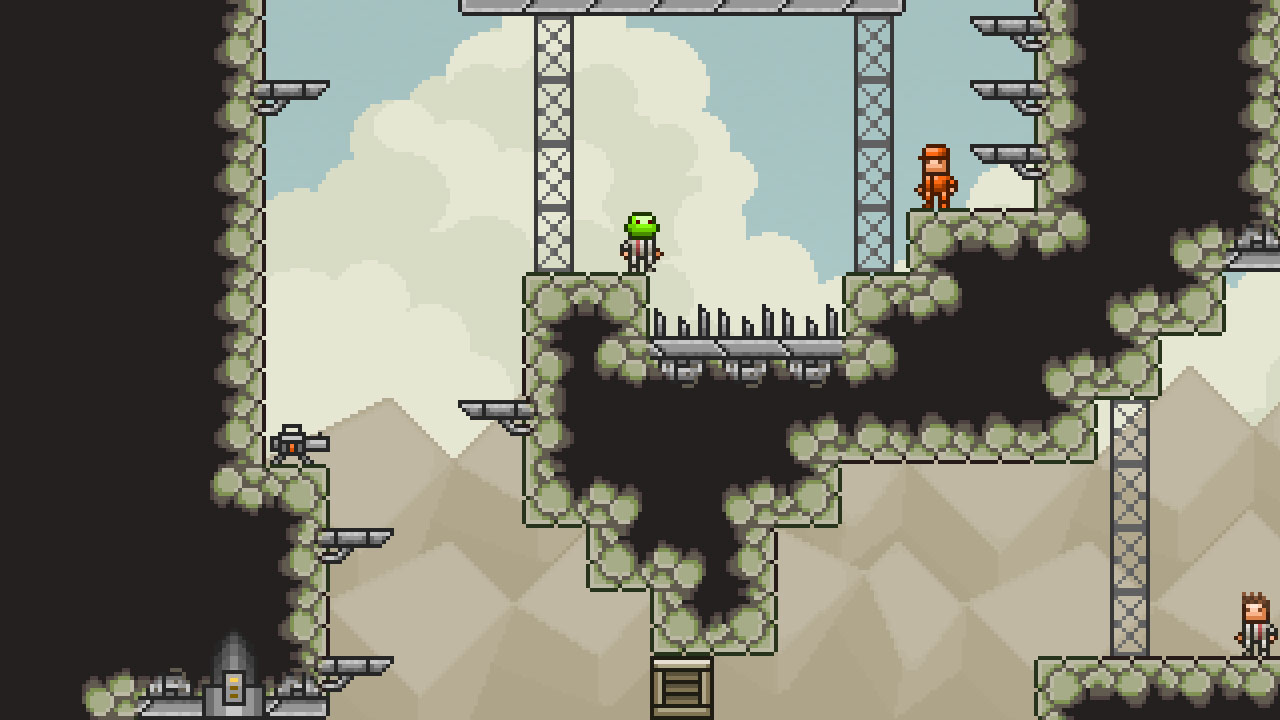 Today, Ratalaika Games and Woblyware announced that they're releasing Infestor on Switch this week. The puzzle platformer is slated for a digital May 7 launch.
Here's an overview of the game, along with a trailer: