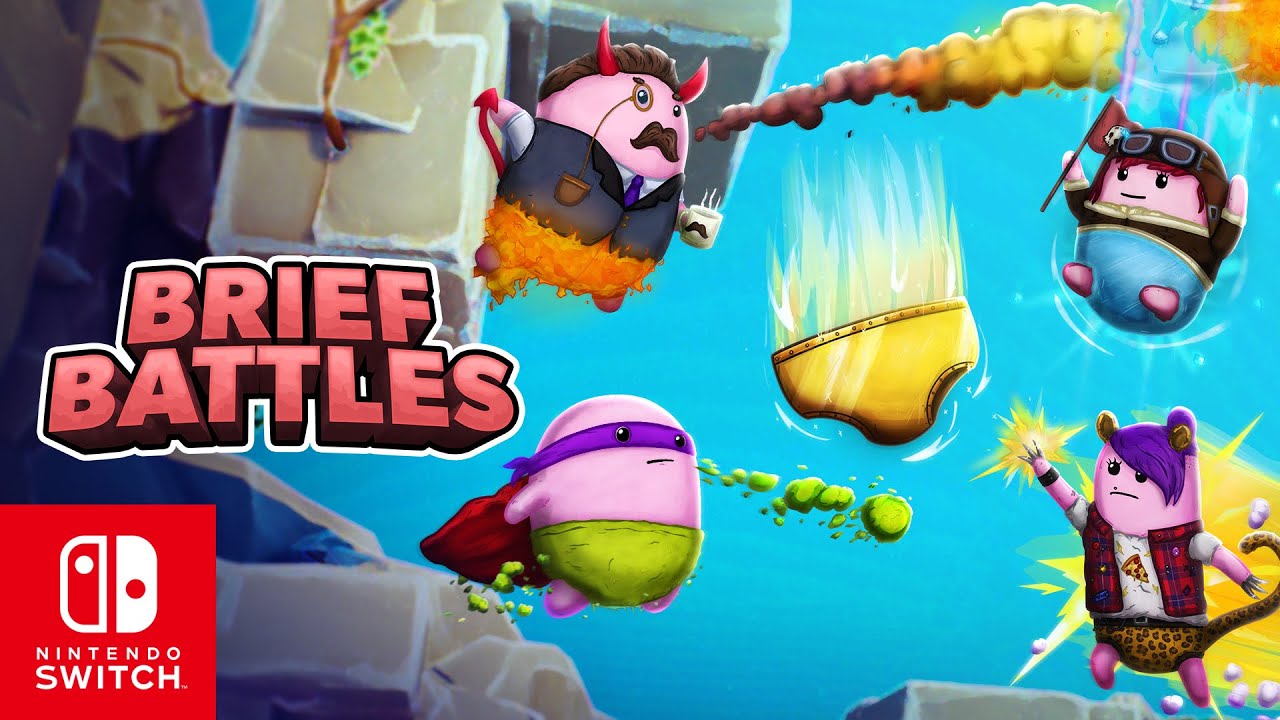 Juicy Cupcake has gone live with a launch trailer for Brief Battles, the underwear-fueled Switch party game. View it below.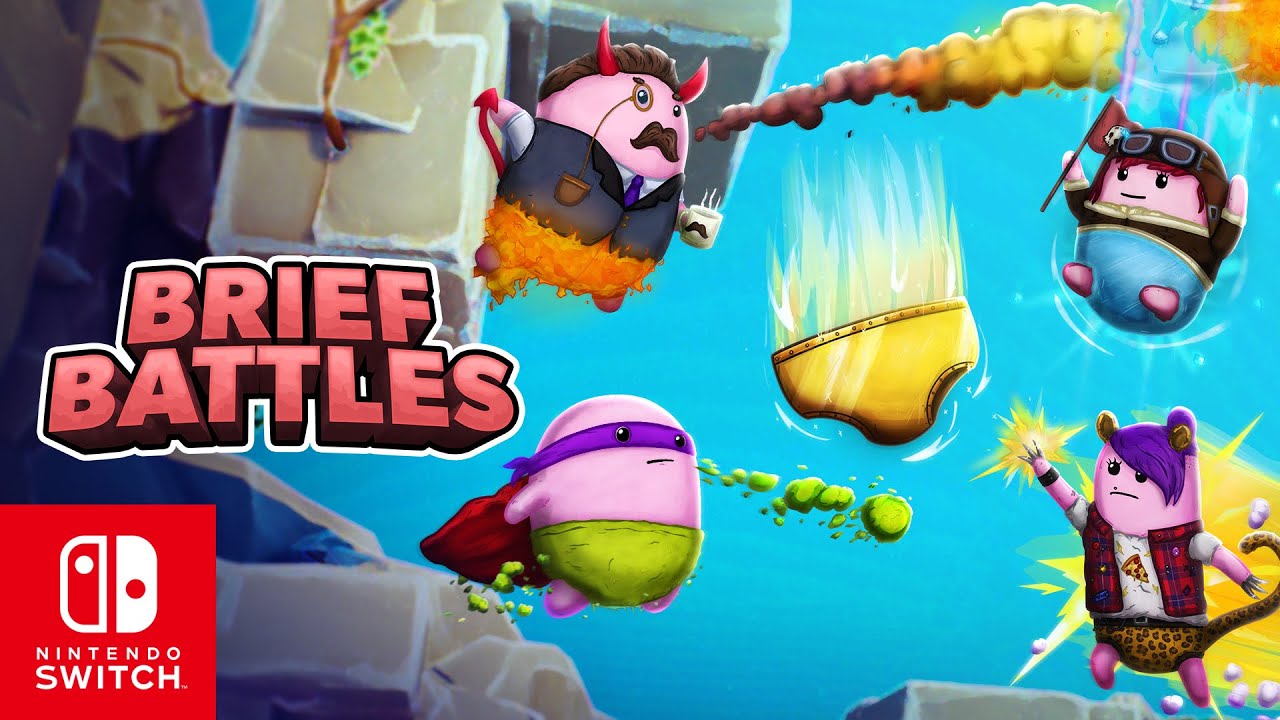 Juicy Cupcake today dated the couch party game Brief Battles for Switch. Although it was previously expected sometime this year, it now has a final release date of February 21, 2020.
Here's an overview of Brief Battles, along with a trailer:
Brief Battles, a fast-paced, underwear-fueled party game, will be making its way to Switch. Juicy Cupcake announced today that the upcoming title is hitting Nintendo's console sometime in 2019.
The developer shares the following overview and trailer: