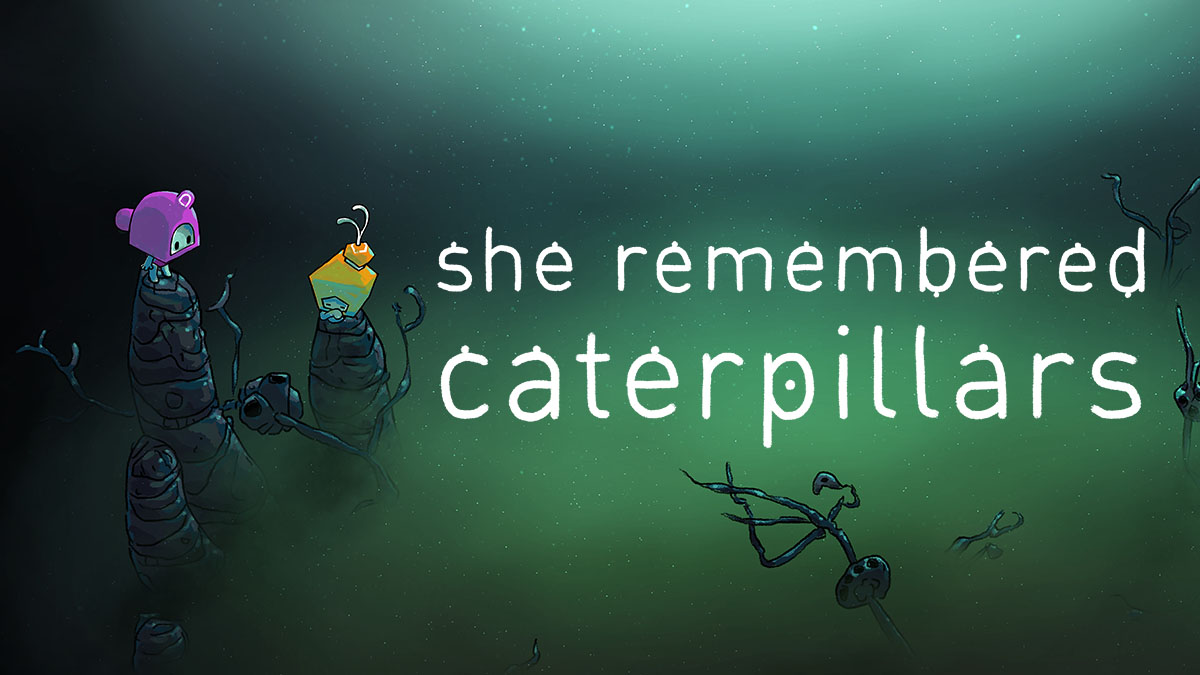 She Remembered Caterpillars, a color-matching puzzle game with an unsettling fungipunk aesthetic, hits the Switch eShop on March 28. Watch some early footage in the video below.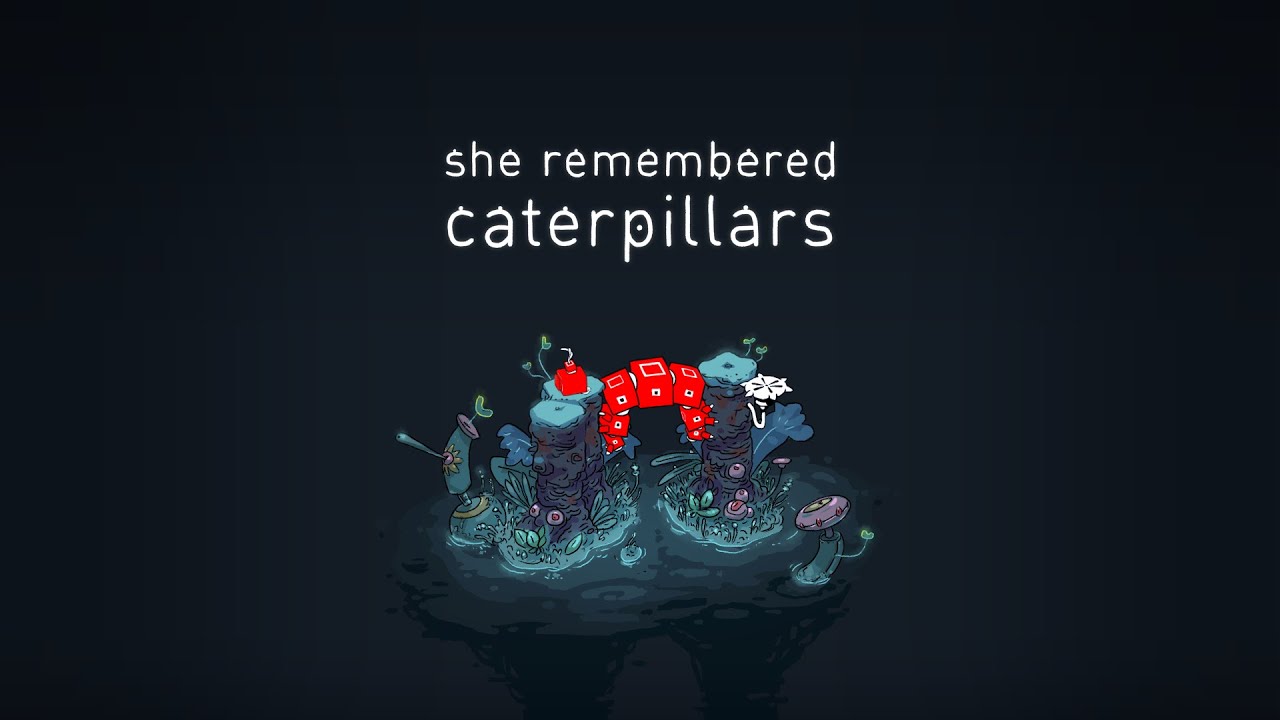 Publisher Ysbryd Games and developer Jumpsuit Entertainment today announced that She Remembered Caterpillars is reaching Switch next month. A release is planned for March 28.
She Remembered Caterpillars is a dreamlike, abstract puzzler with painstakingly hand-drawn art. Find some additional information below, along with a trailer.