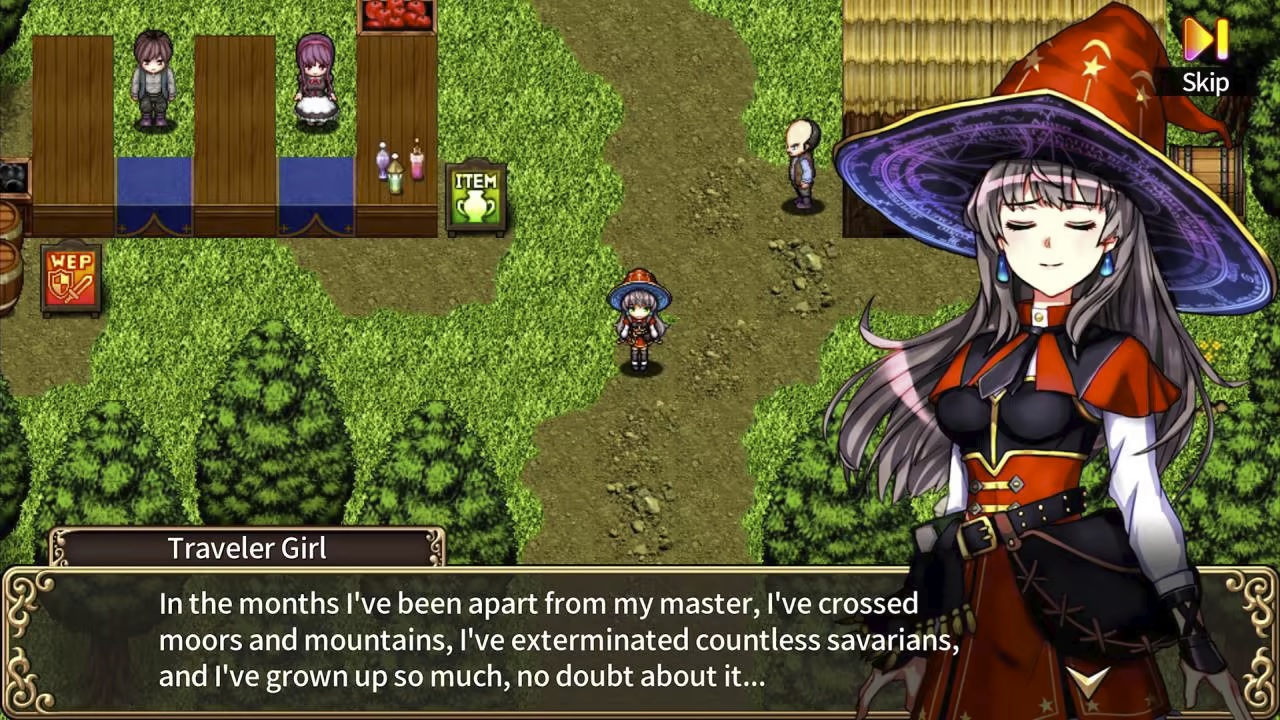 Publisher Kemco and Exe Create have announced Ghost Sync, their latest RPG for Switch. The game is set to appear on Nintendo's system starting next week.
If you're interested in learning a bit more about Ghost Sync, have a look at the following overview: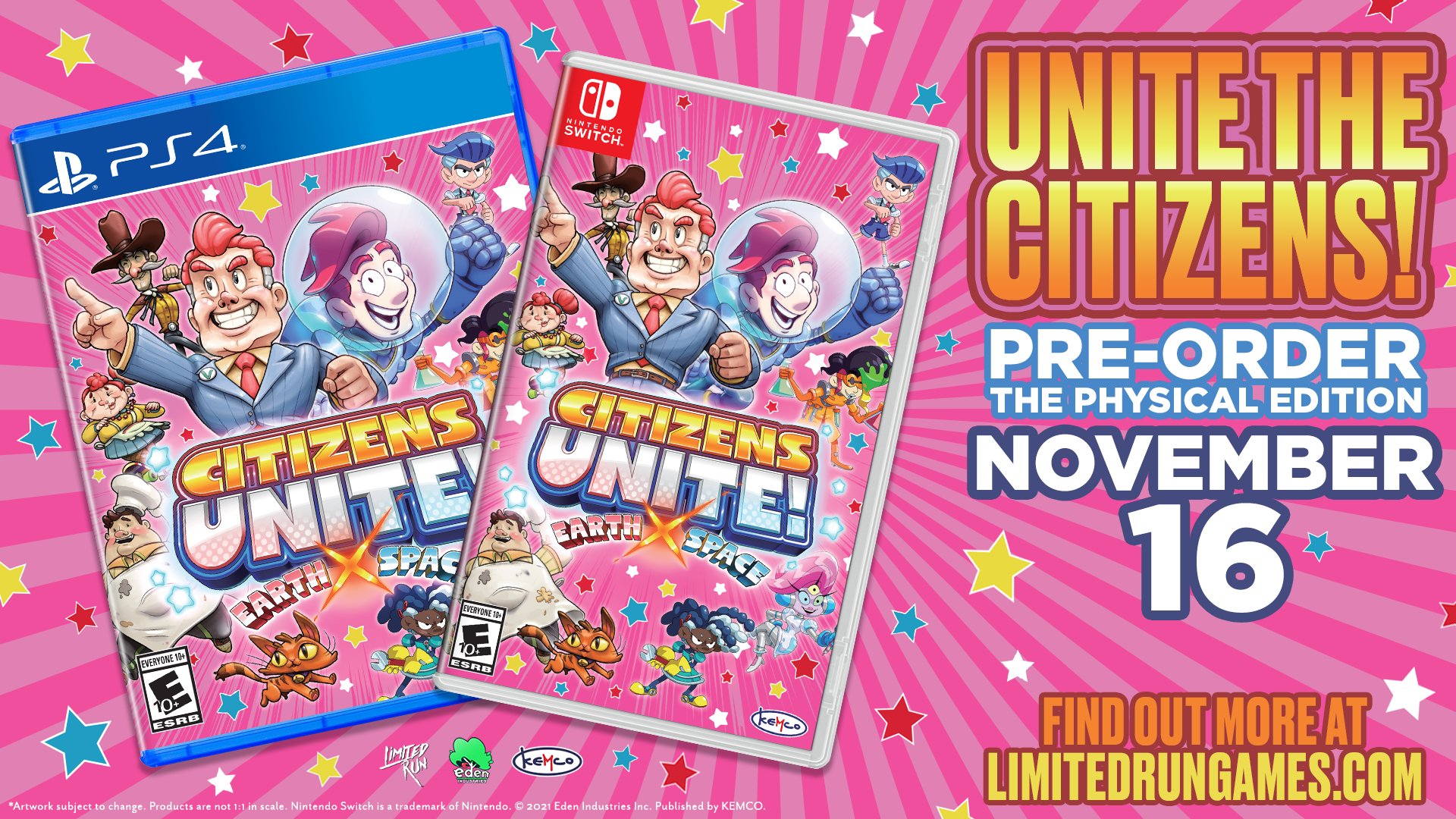 While we are perfectly aware that Citizens Unite! Earth X Space has received a physical release in the past, it has yet to have one in the west. That changes today, with Limited Run Games announcing via Twitter that they'll be producing their own physical version for Switch and PS4.
Here's a rundown on what this two-pack entails.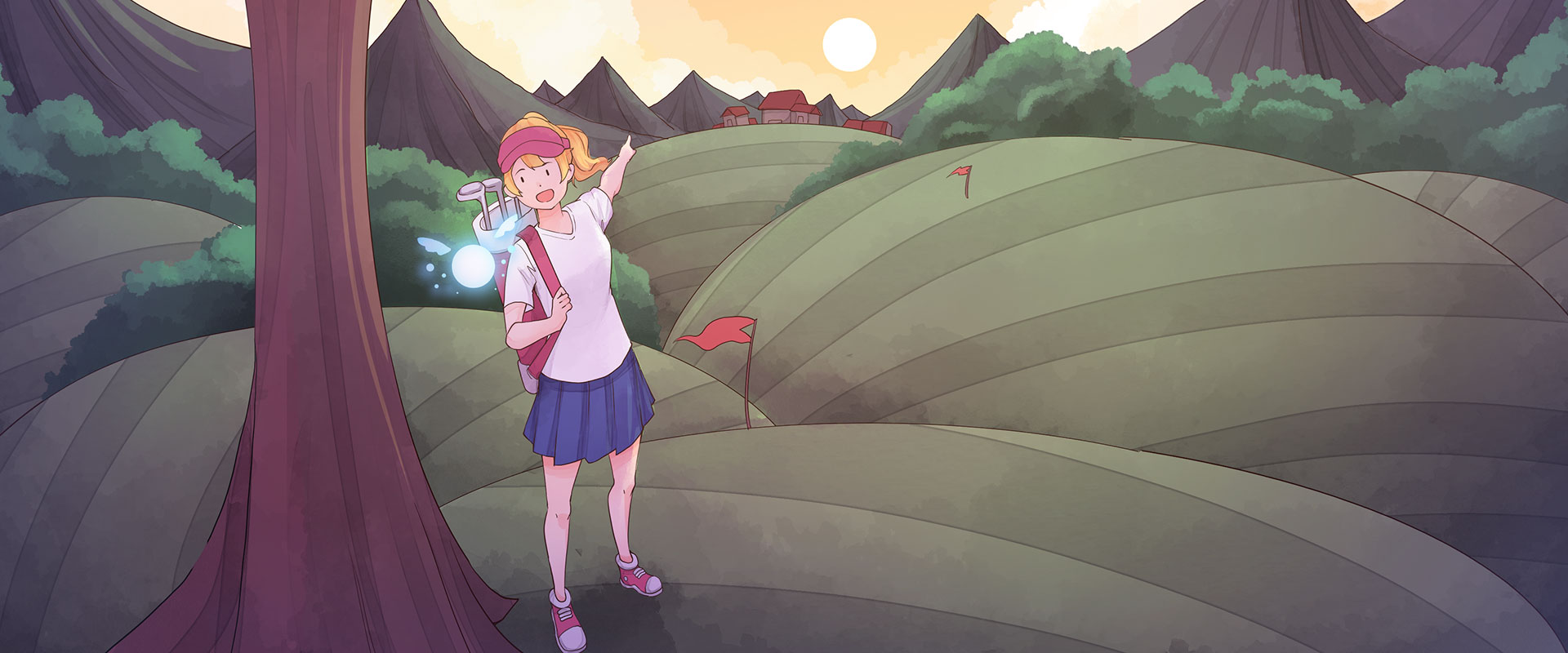 Kemco and ArticNet have shared a new English translation of the announcement trailer for RPGolf Legends, a direct sequel to RPG-golf hybrid game RPGolf. No official release date has been announced, but the game is scheduled to arrive sometime in 2022. Here's the trailer, along with RPGolf Legends' official overview: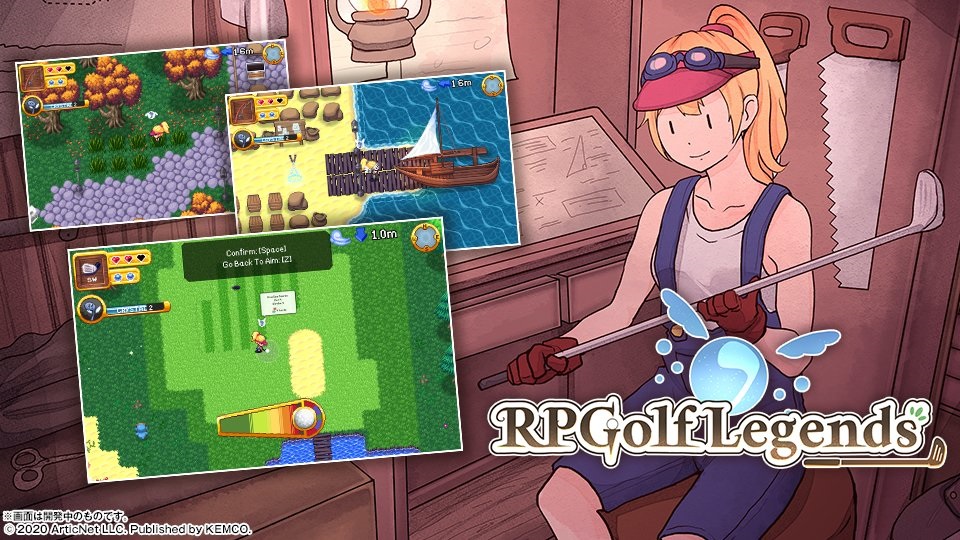 RPGolf, an RPG that first debuted in 2017, is now seeing a sequel in the form of RPGolf Legends. Kemco will be bringing the game to Switch and other platforms in the future in partnership with developer ArticNet.
RPGolf Legends offers a mix of action RPG, adventure, and golf gameplay. Outside of golf, you'll be exploring the world, battling enemies, and making allies. A class system is included along with skills, special items, and more.
Here's some additional information from the official overview: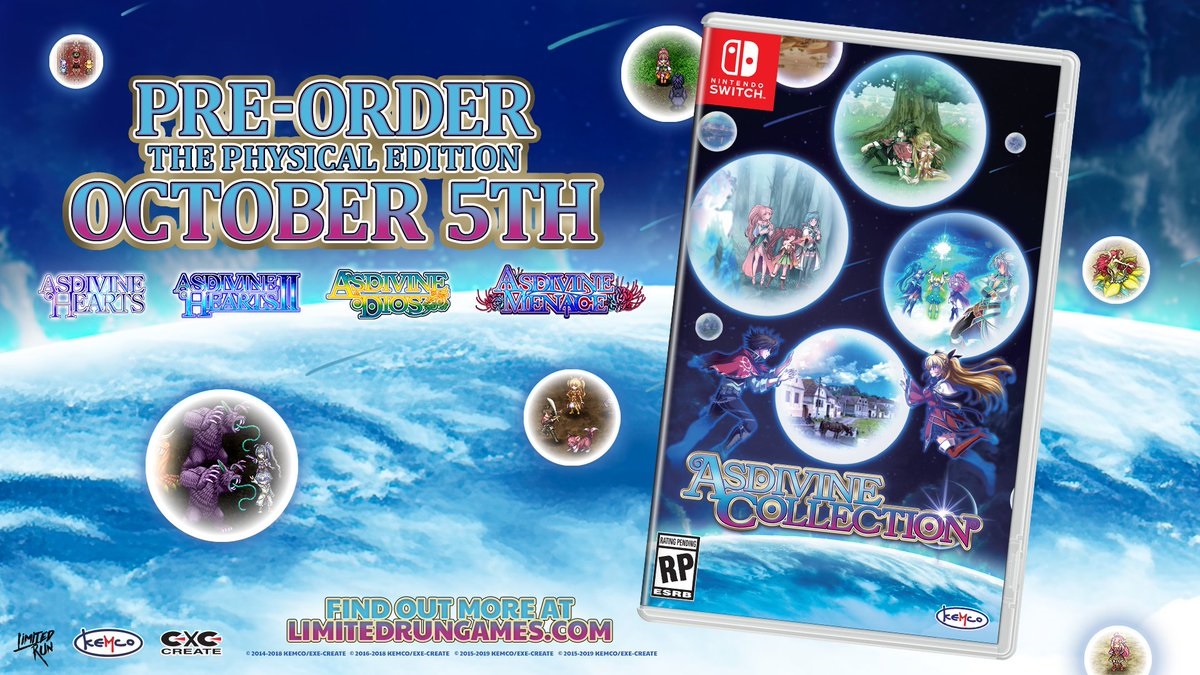 Limited Run Games has announced Asdivine Collection, a package of four RPGs for Switch coming from Kemco and Exe-Create. Asdivine Hearts, Asdivine Hearts II, Asdivine Dios, and Asdivine Menace will be bundled together. The full set will be put on a single cartridge without any downloads.
Asdivine Hearts got started on Switch in April 2018. It was then followed by Asdivine Hearts II in January 2019, Asdivine Menace in August 2019, and Asdivine Dios in June 2019. Asdivine Saga is coming to Switch tomorrow as an eShop download, but it appears that this one won't be included.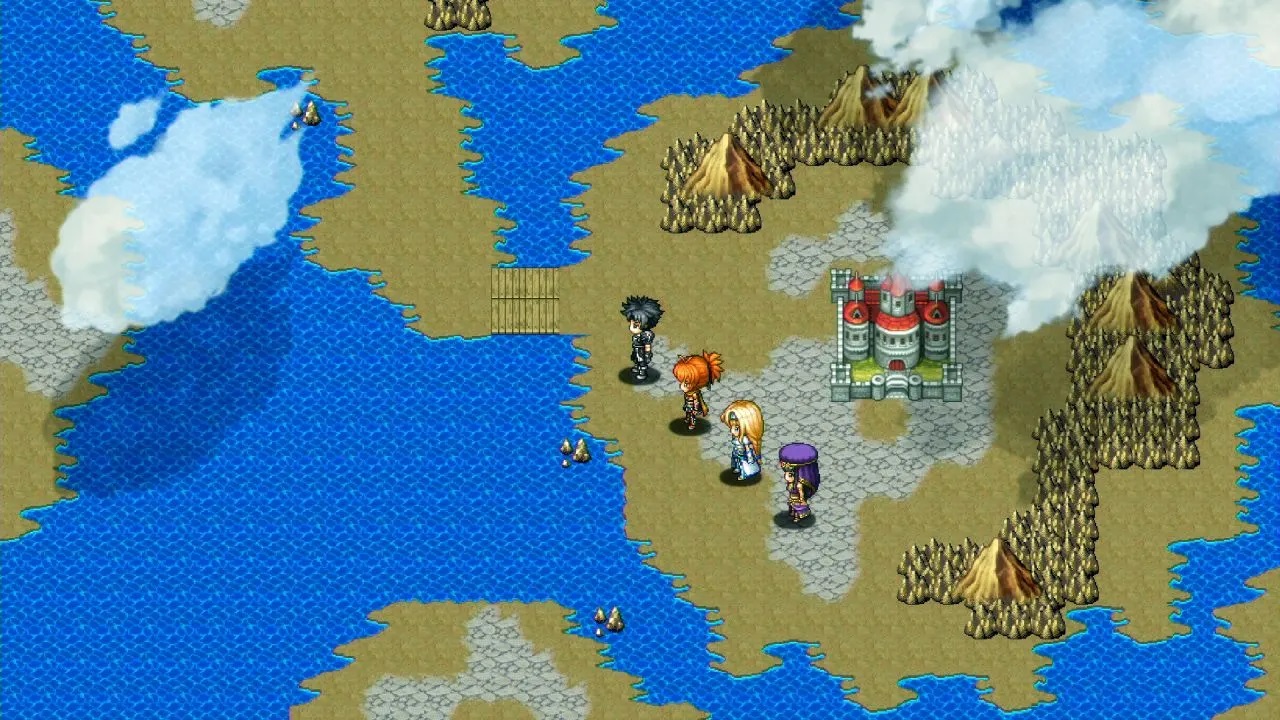 As we recently heard, Asdivine Saga is making its way to Switch this week, and we now have gameplay. It's the latest RPG from Kemco and Exe-Create.
In case you missed it, check out the following overview for the game: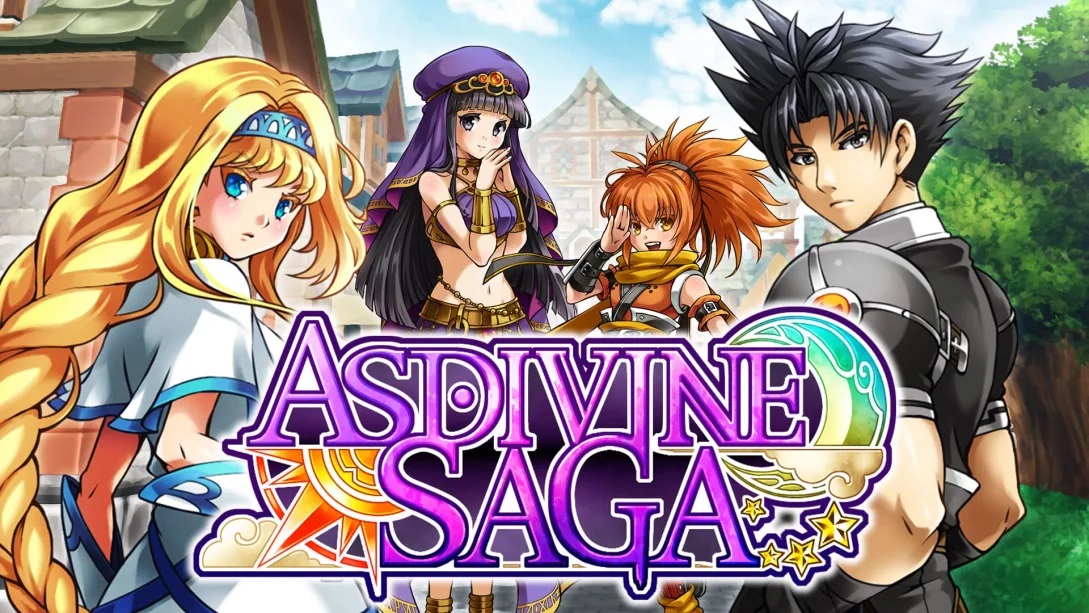 Kemco and Exe-Create are soon rolling out another RPG for Switch, as Asdivine Saga will be appearing on the system in just a few days. According to an eShop listing, it's scheduled for September 30.
Learn more about Asdivine Saga by reading up on the following overview: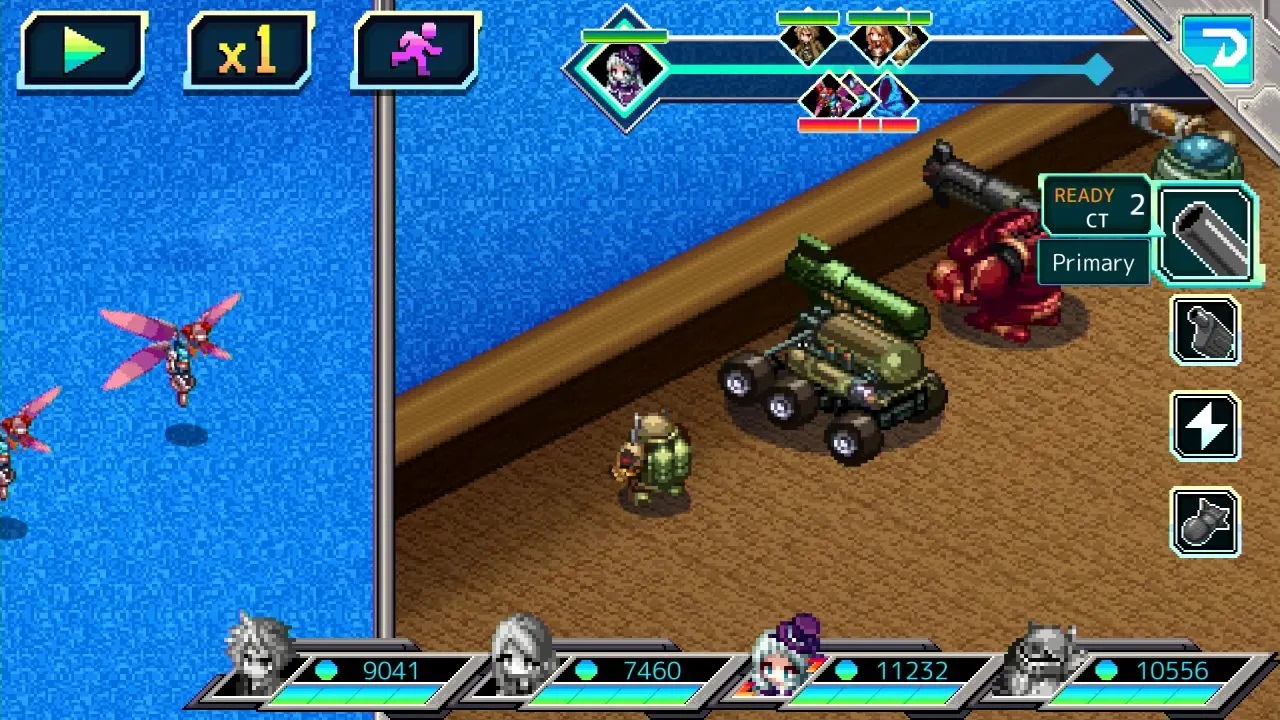 Armed Emeth, Kemco and Hit-Point's latest Switch RPG, has received a new gameplay video. The game landed on the eShop this week.
Here's an overview of Armed Emeth: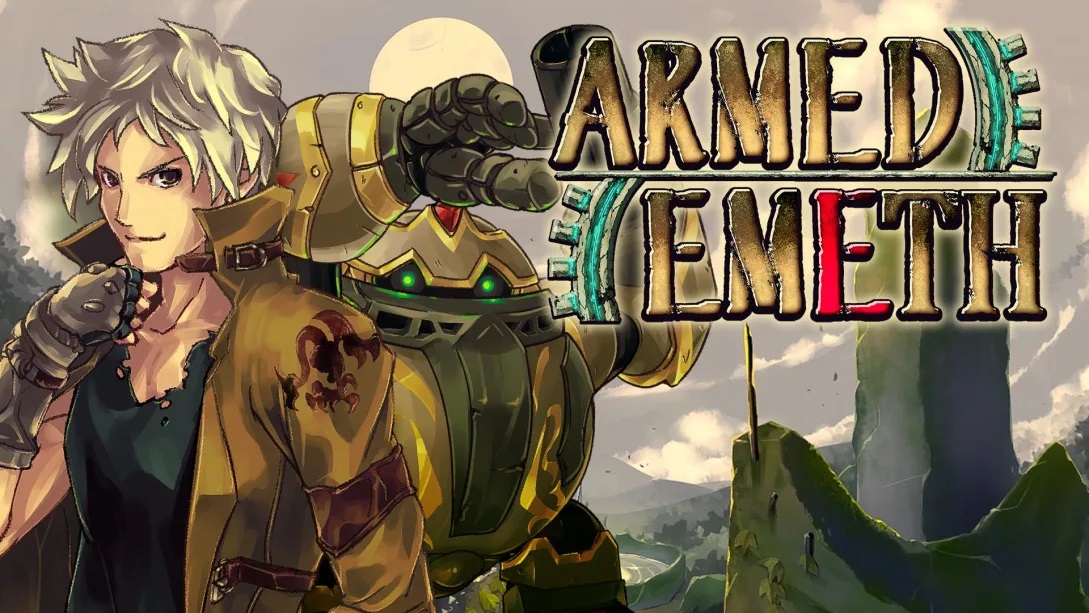 Kemco and Hit-Point are bringing Armed Emeth to Switch next week, according to an eShop listing. It will launch digitally on September 2.
We have the following overview and trailer from the eShop listing: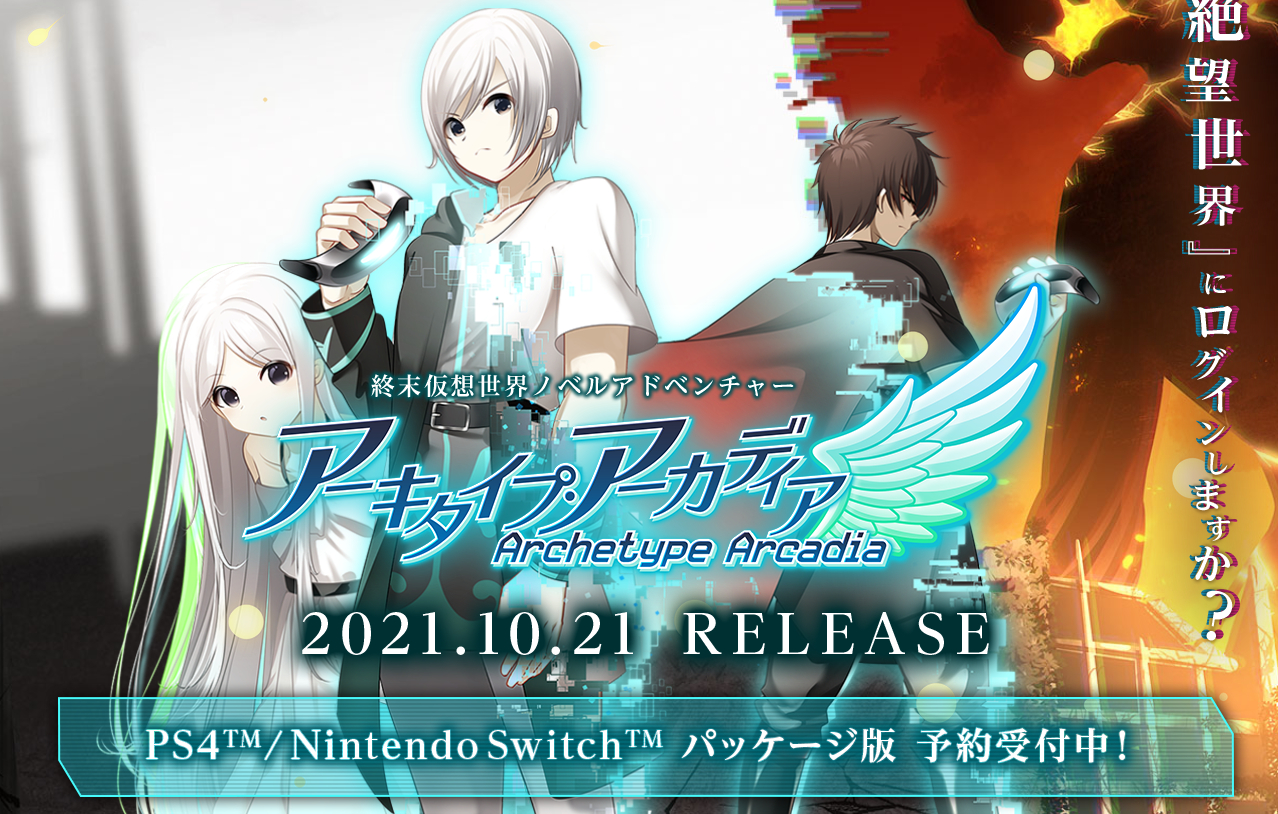 A new visual novel called Archetype Arcadia is coming to Switch on October 21, 2021 in Japan. This game is being developed by Water Phoenix and published by Kemco, and it will launch physically for 4400 yen and digitally for 3980 yen. This game will be fully voiced, but there is no word on English language options yet.
Archetype Arcadia follows a young protagonist and his sister in a post-apocalyptic world as they fight against a growing sickness by playing an online game where memories give them attack power. To expand on this concept further, here is a small excerpt about the story from the official website and a trailer for the game (translation provided by Gematsu):