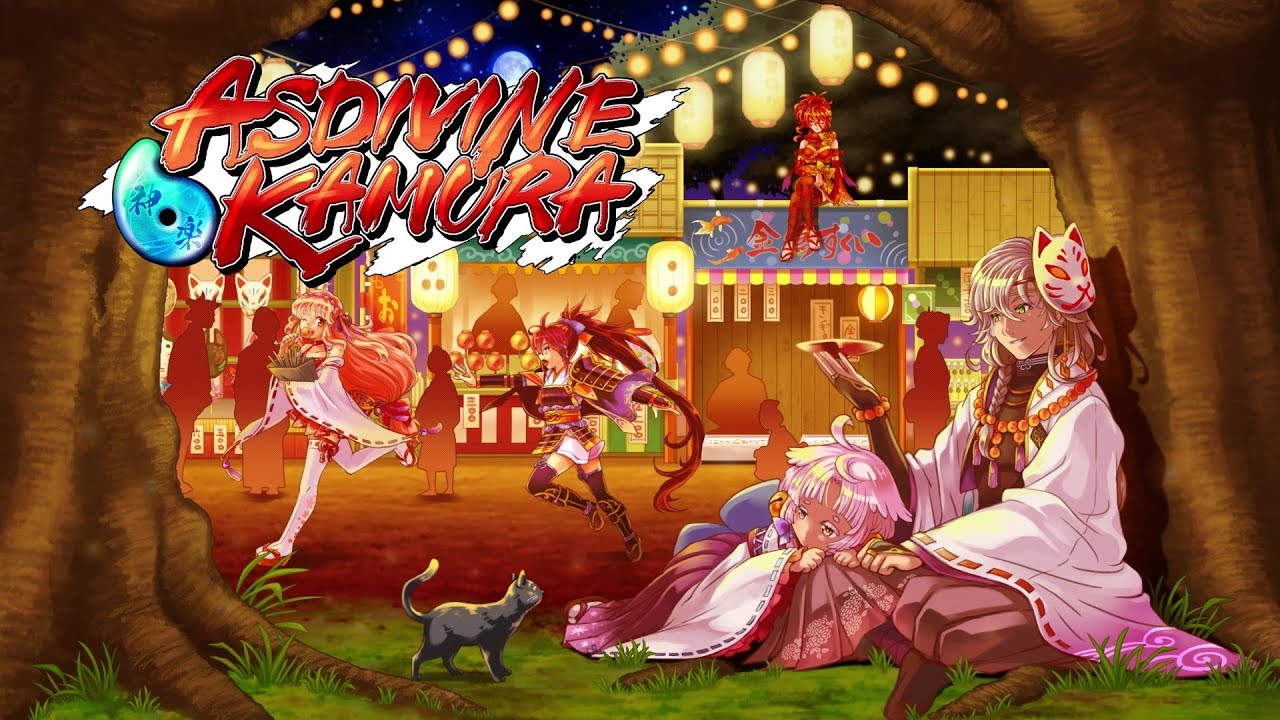 Asdivine Kamura, Kemco's latest Switch RPG, is due out on the eShop next Thursday. See some early footage in the video below.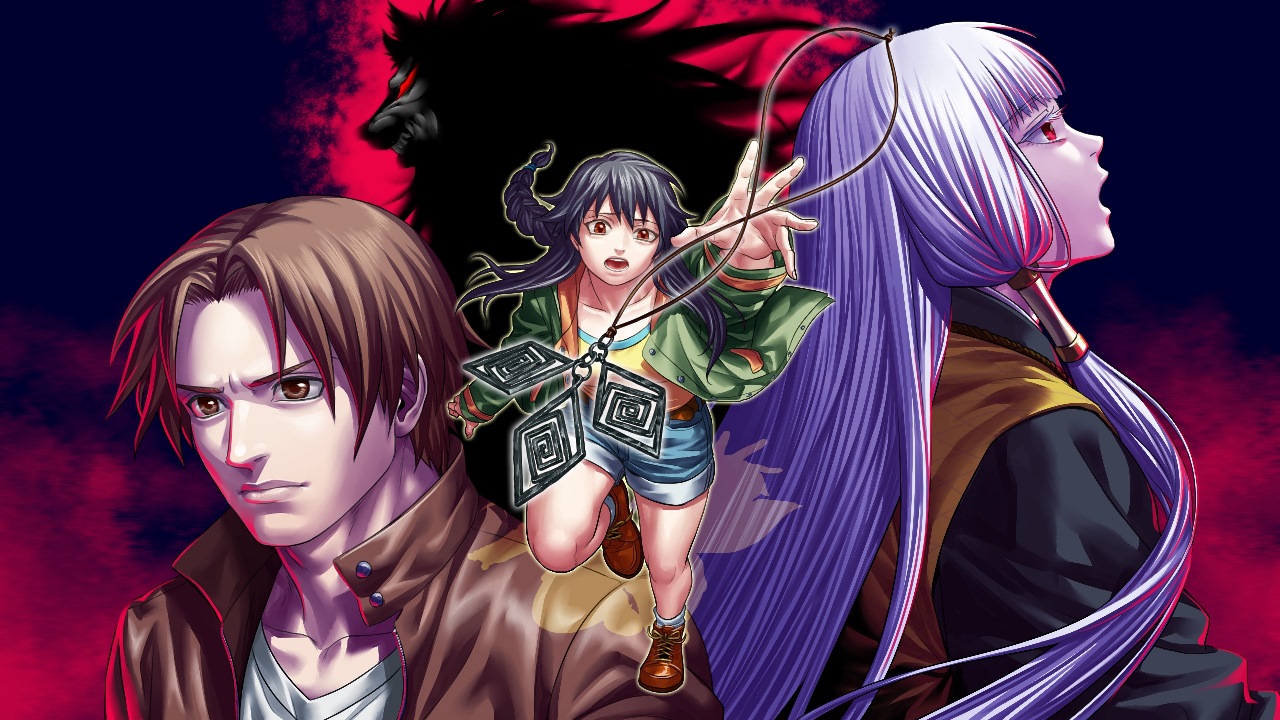 PQube has issued a launch trailer to promote the western release of the visual novel Raging Loop. Get a look at the video below.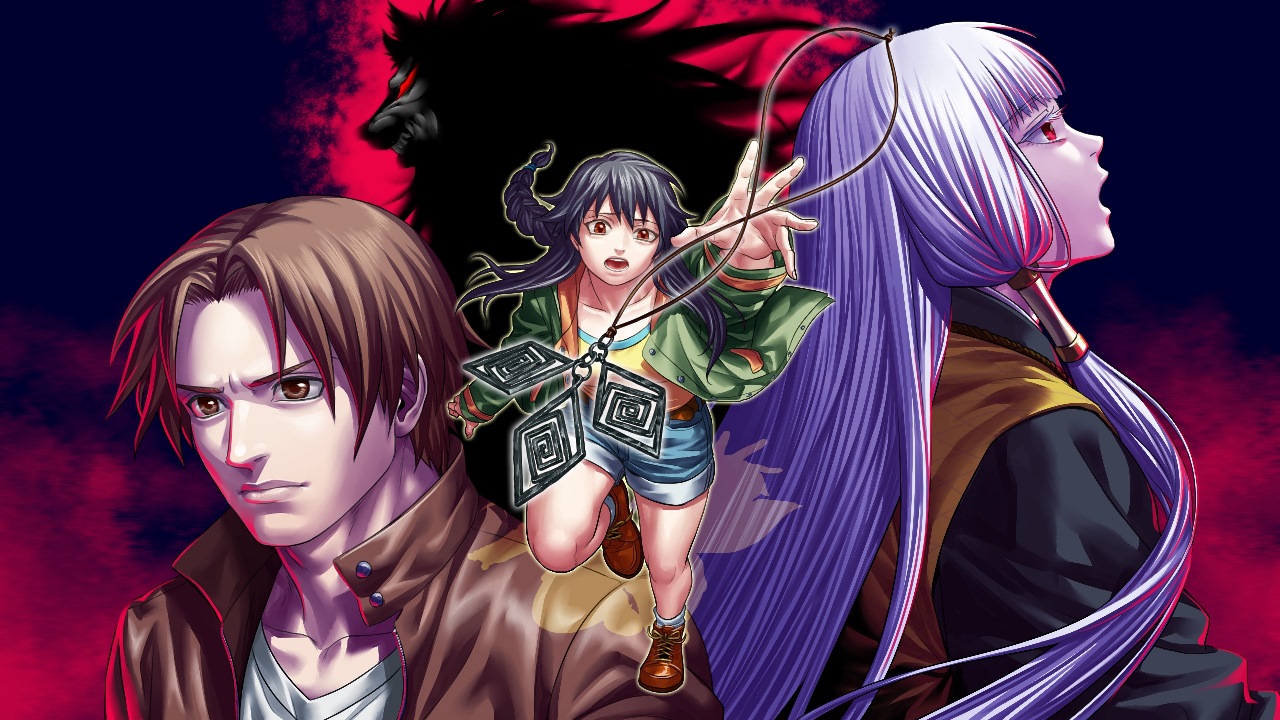 With the visual novel Raging Loop making its way to Switch in the west over the next few days, new footage is starting to come in. View more than an hour of gameplay below.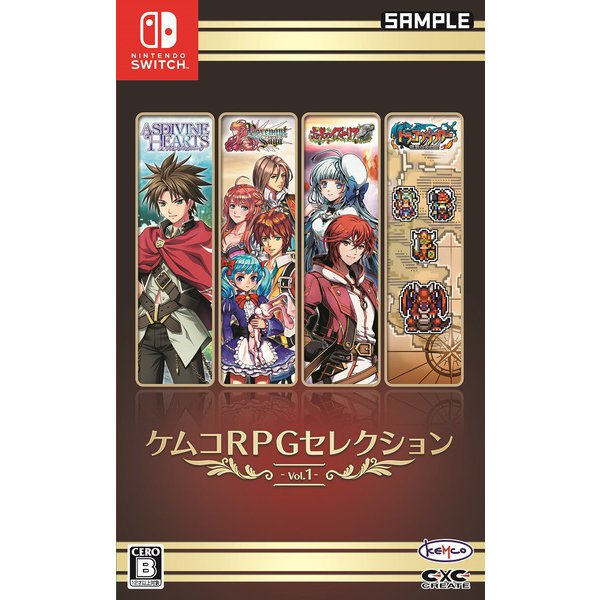 Retailer listings have outed the existence of Kemco RPG Selection Vol. 1 for Switch. It's due out in Japan on January 30 for 3,980 yen.
As the name implies, Kemco RPG Selection Vol. 1 bundles four different games together. It features the RPGs Asdivine Hearts, Revenant Saga, Antiquia Lost, and Dragon Sinker. English support is not yet confirmed, but is likely.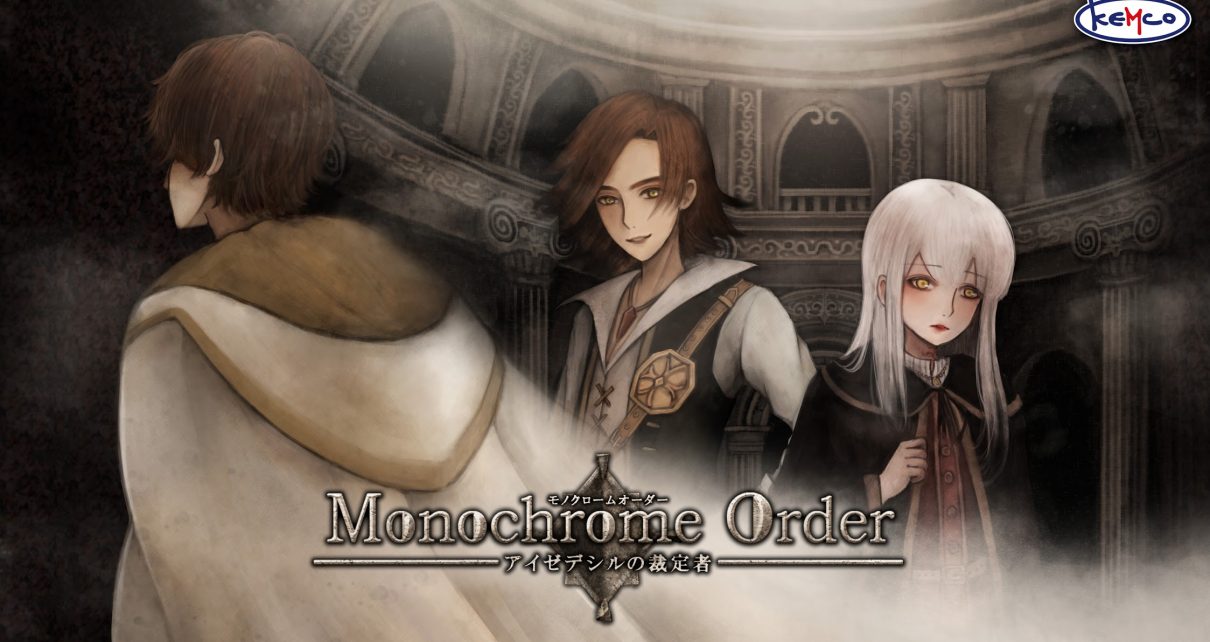 Kemco and Hit-Point are bringing the RPG Monochrome Order to Switch next week, a Japanese eShop listing reveals. A release is planned for October 10.
We have the following overview and trailer for Monochrome Order: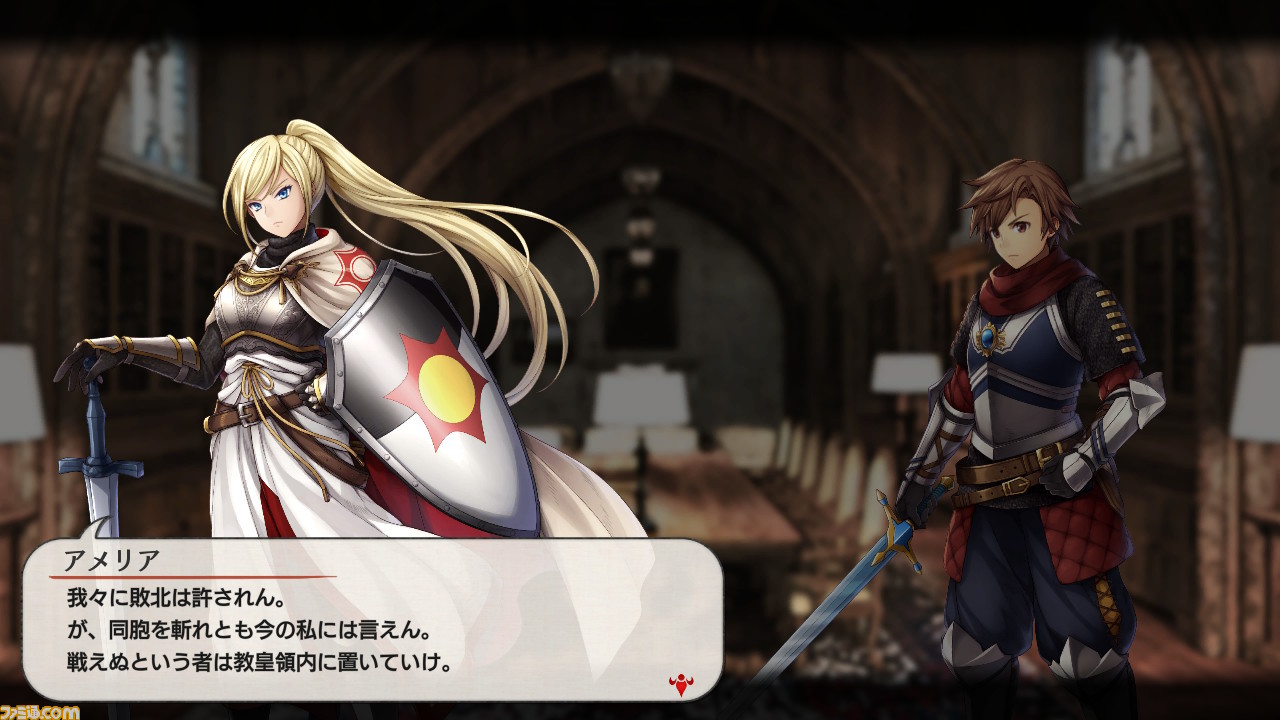 Kemco and City Connection today announced Revenge of Justice. The upcoming title, which is a strategy RPG, is due out next year in Japan.
Here are the first screenshots:
No further information about Revenge of Justice has been shared. However, it will be playable at the Tokyo Game Show between September 12 and September 15.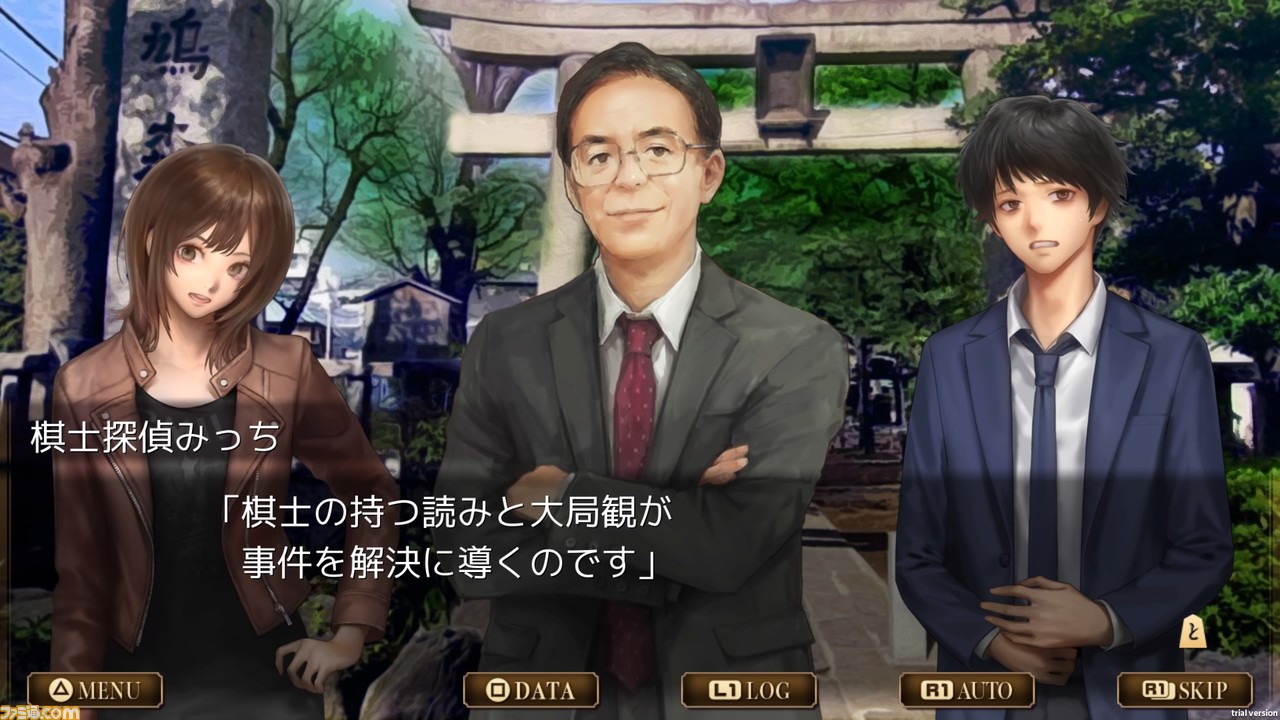 Kemco today announced Senri no Kifu: Gendai Shougi Mystery, a new mystery adventure game for Switch. A release is planned for early 2020 in Japan.
Here's what we know thus far: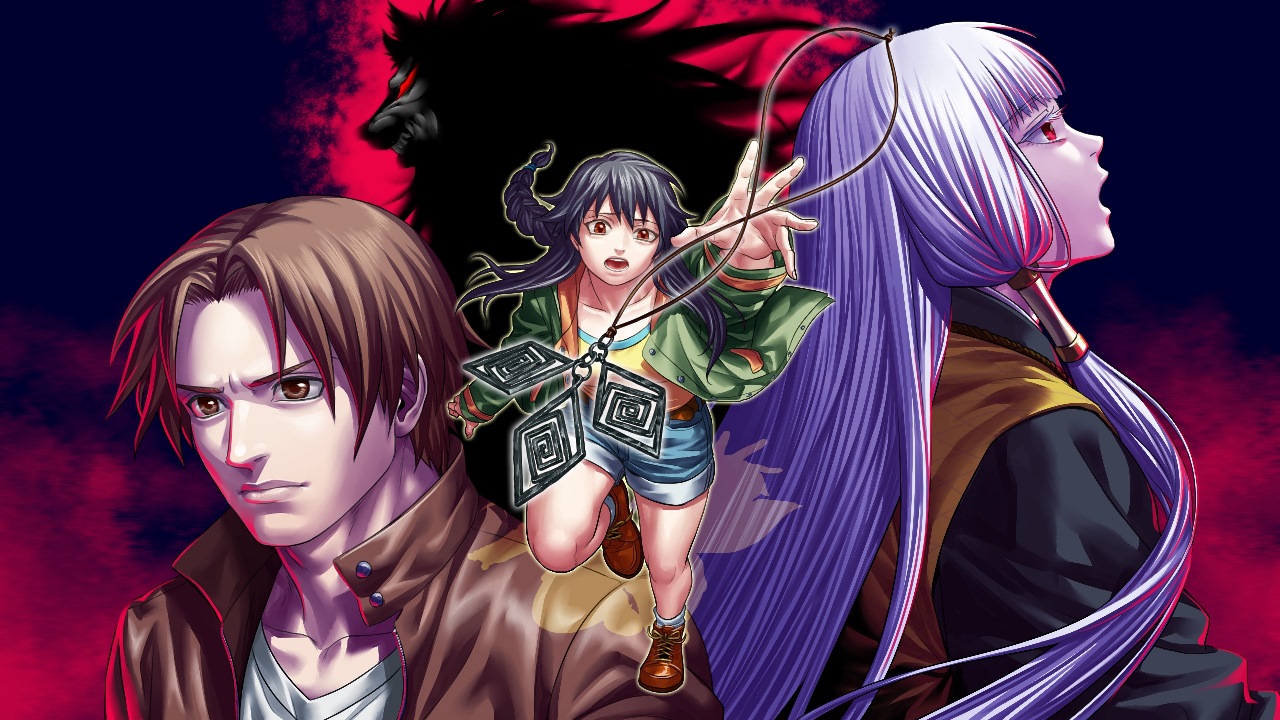 PQube and Kemco have shared a new gameplay trailer for the psychological horror visual novel Raging Loop. We've attached it below.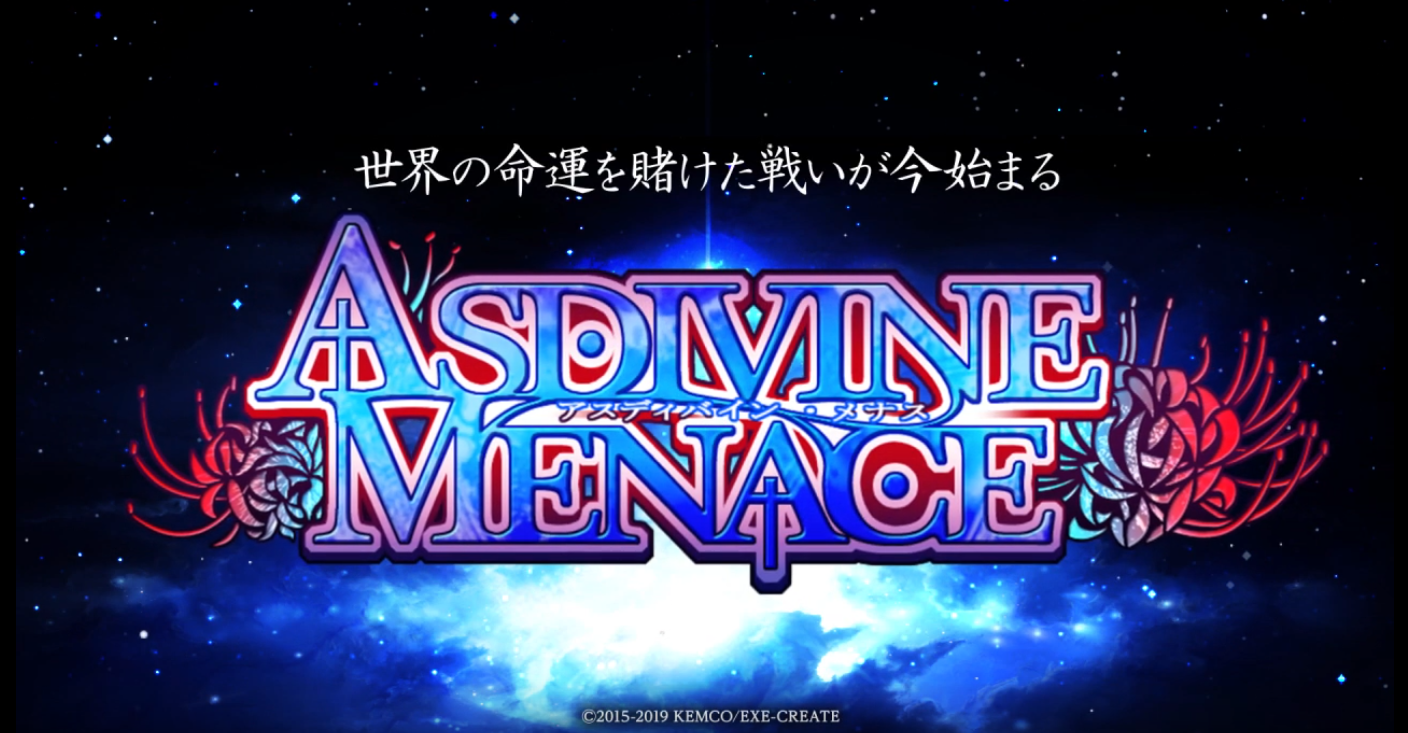 Kemco is keeping up with its fast-paced RPG releases on Switch with Asdivine Menace. Have a look at some footage below.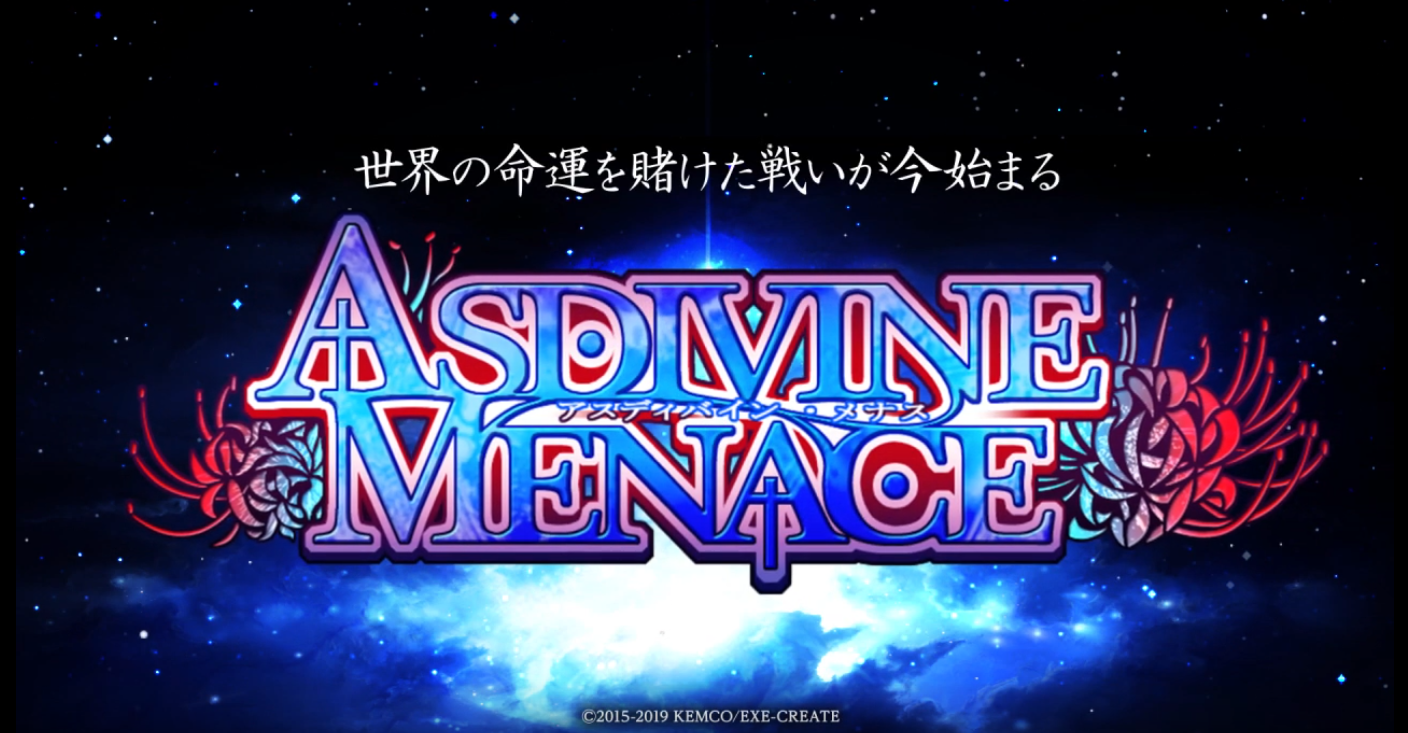 We knew Asdivine Menace would be releasing on Switch sometime in September, but we didn't have an exact date. An eShop listing now shows that the RPG is slated for September 5.
Here's an overview of Asdivine Menace, along with a trailer: