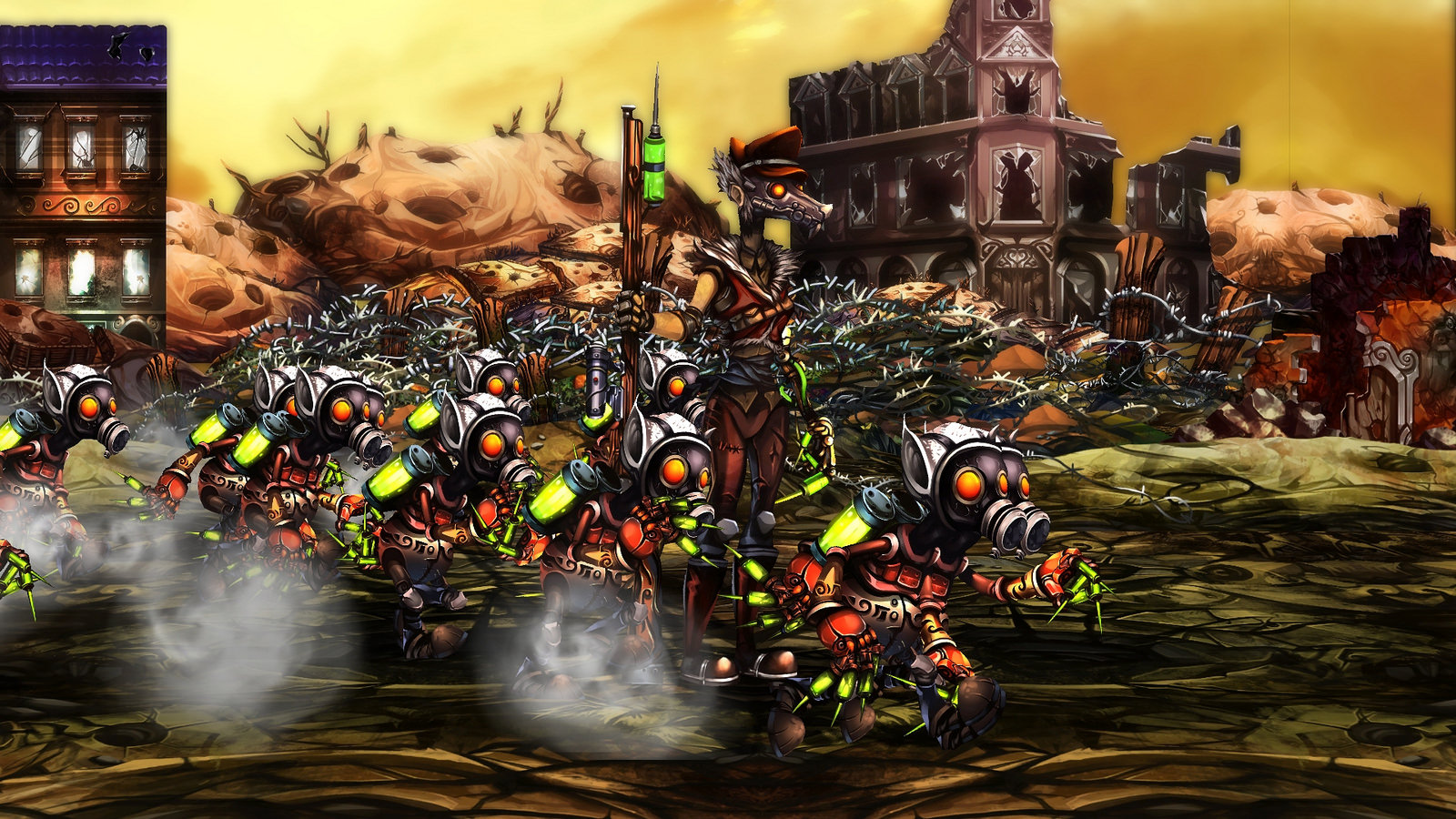 Arcade Distillery is putting Plague Road on Switch later this week. The developer isn't stopping there, as three additional titles are confirmed for the console. SkullPirates, War Theatre, and Manufactured Beauty will be on Switch sometime in 2018.
The news was recently shared on Twitter:
Great news for all #PS4, #PSVita, and #NintendoSwitch fans amongst you: there are 3 titles planned for next year. First announcement on the PlayStation Blog today: https://t.co/ikdWhMknq6

— Arcade Distillery (@ArcadeDistiller) November 27, 2017
We have a bunch more on all three games below. This includes a trailer for Skull Pirates War Theatre.