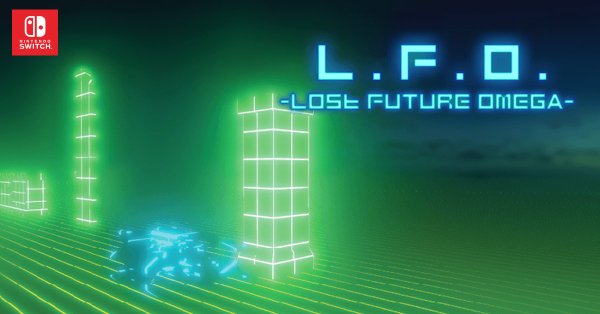 L.F.O.: Lost Future Omega originally appeared as a digital download in Japan towards the end of last year. The title is finally heading west on May 3, Mebius announced today. Pricing is set at $7.99 / €6.49.
Mebius provides the following overview of the musical shooter: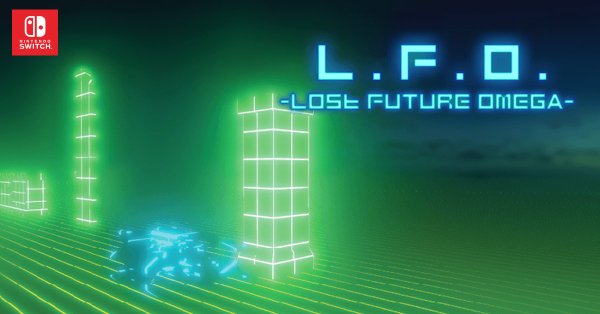 When the Japanese Switch eShop updated earlier today, L.F.O.: Lost Future Omega was made available for purchase. Watch some footage in the video below.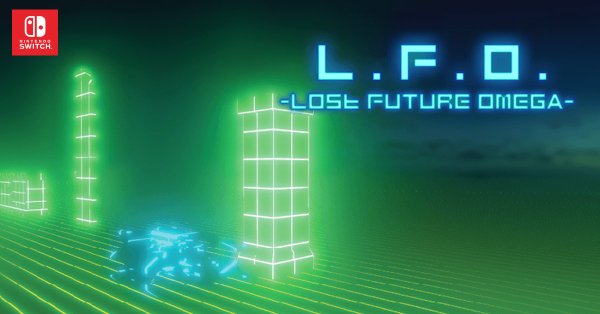 L.F.O.: Lost Future Omega was announced for Switch earlier this year. Today, Mebius confirmed that it's slated for December 28 in Japan.
In L.F.O., the music played has its sound synced based on the player's actions and the changes on screen. Some of the sounds from the previous stage can be chosen to be brought to the next stage. Therefore even reaching the same stage may result in different arrangements based on the routes chosen in the playthrough.