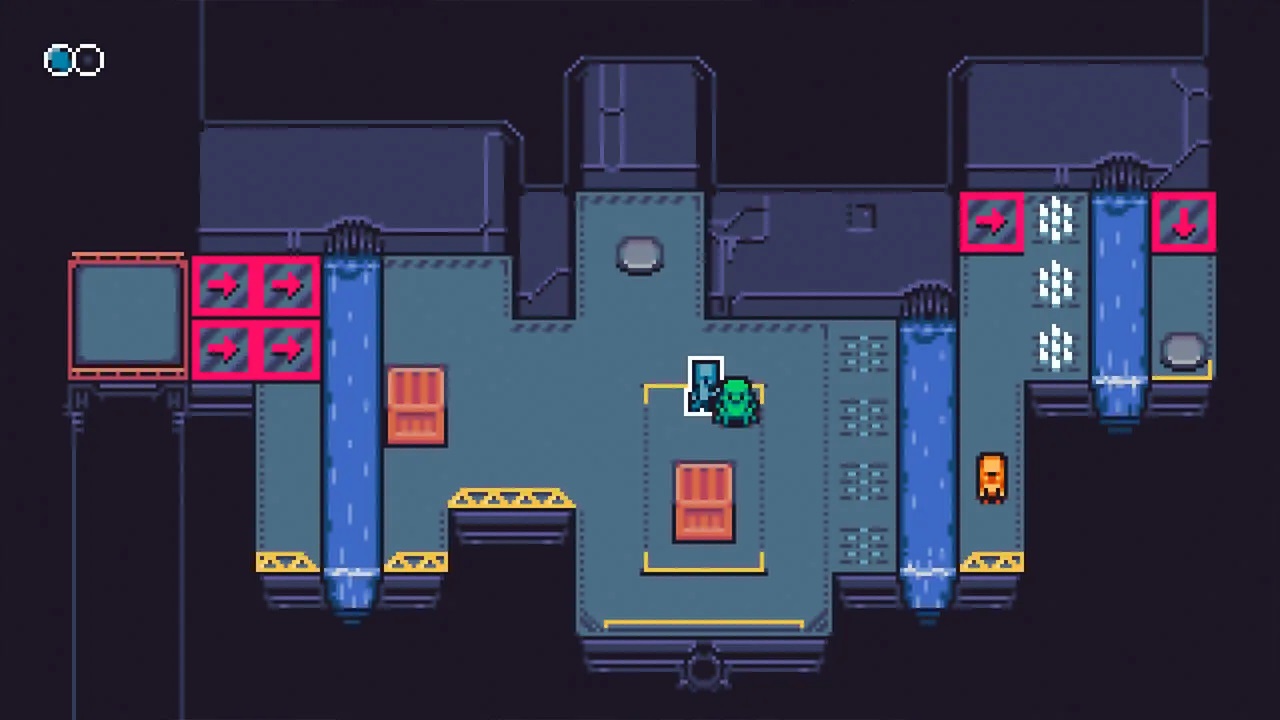 Ratalakia Games and Somepx closed out the week by bringing Loopindex to Switch. For a look at the puzzle game, check out the footage below.
Loopindex can be purchased digitally for Switch via the eShop. You can find more information and a trailer as part of our previous coverage here.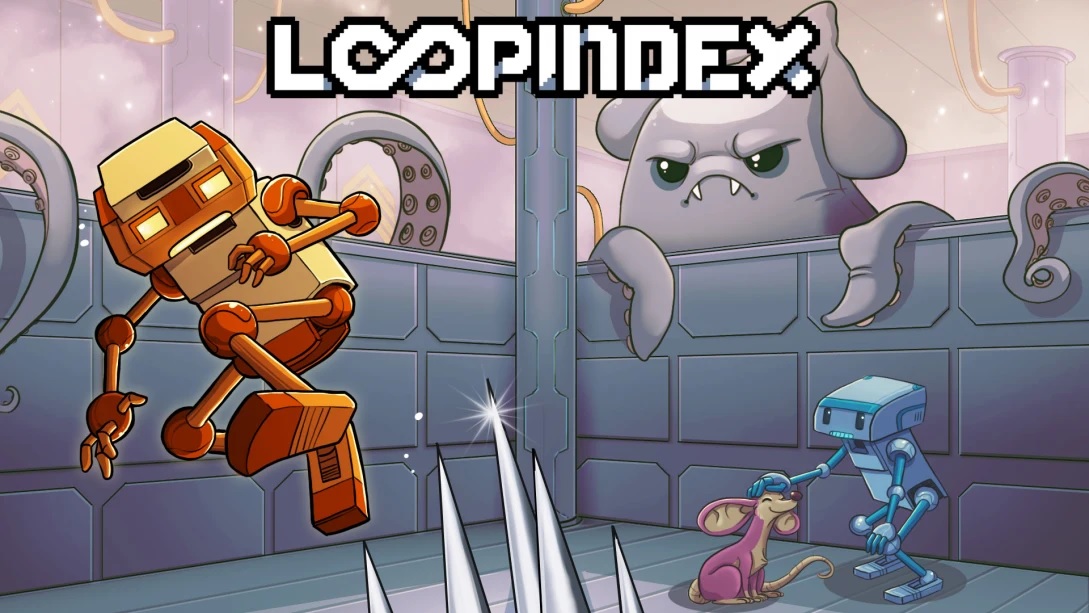 Ratalakia Games and Somepx are bringing Loopindex to Switch this week, the two companies announced today. It'll be launching digitally on June 25.
Here's an overview of the game, along with a trailer: