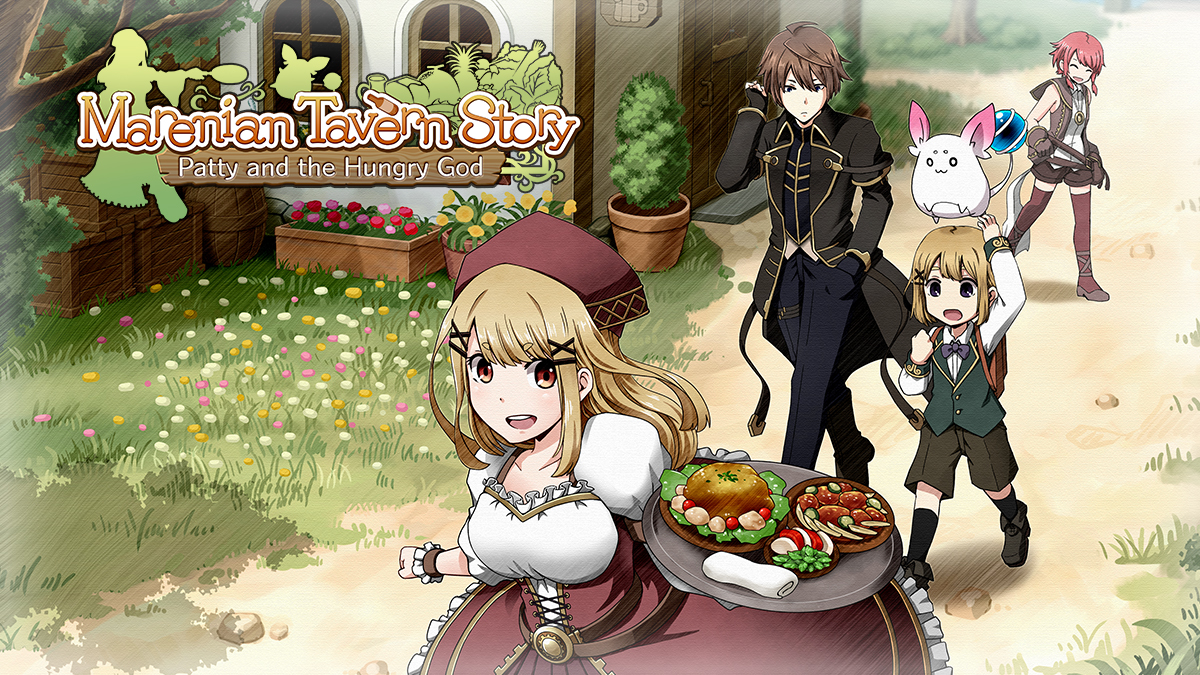 Kemco has another RPG on Switch this week in the form of Marenian Tavern Story. Have a look at some footage in the video below.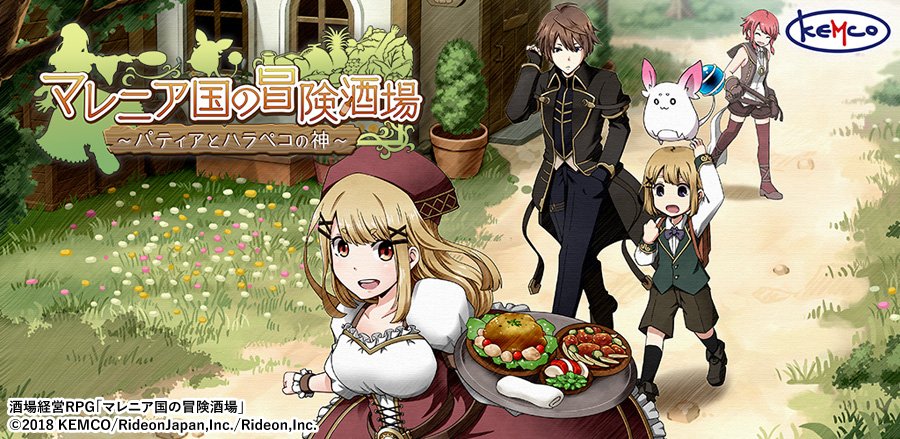 Marenian Tavern Story, which was recently announced for Switch, has received a release date. The management RPG is due out on November 29.
Note that this date has only been confirmed for Japan at present. However, English support will likely be included, and a worldwide release may take place on the same day regardless.
Here's a trailer for Marenian Tavern Story: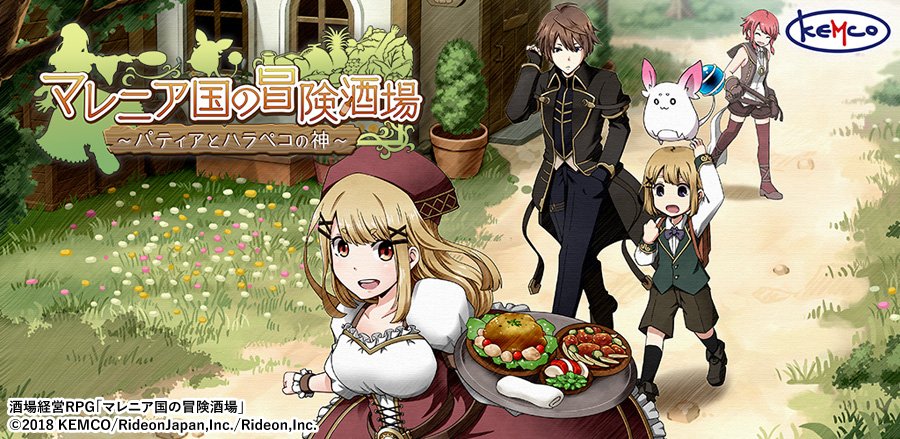 Kemco will publish RideOn Japan's Marenian Tavern Story on Switch, the company has announced. It's scheduled for this winter in Japan. Expect a worldwide release for this one.
Here's an overview for Marenian Tavern Story, along with a trailer: