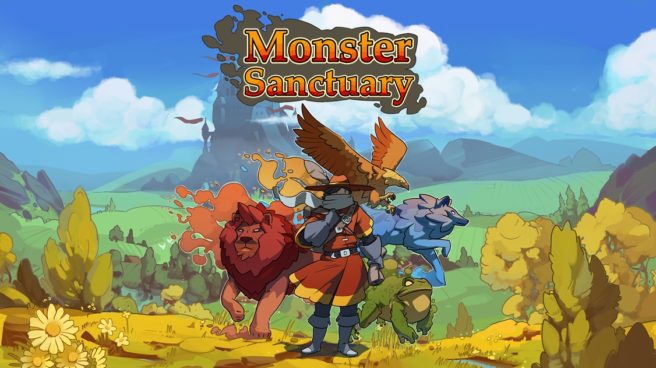 Monster Sanctuary, a monster taming adventure with a Metroidvania structure, arrives today on Switch. We've recorded some footage showing off the first 20 minutes below.
Monster Sanctuary marks its debut on Switch today via the eShop.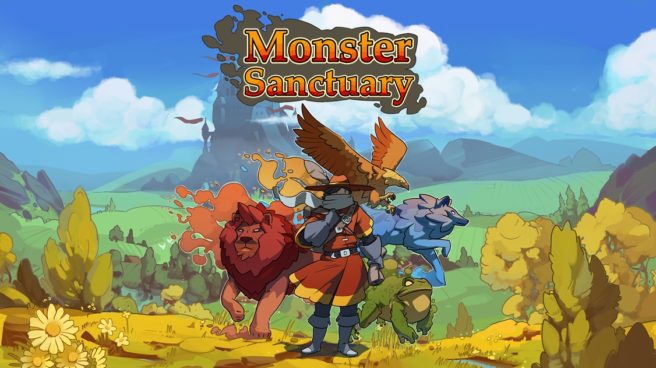 A new trailer is in for the monster taming and Metroidvania hybrid Monster Sanctuary. Get a look at the video below.