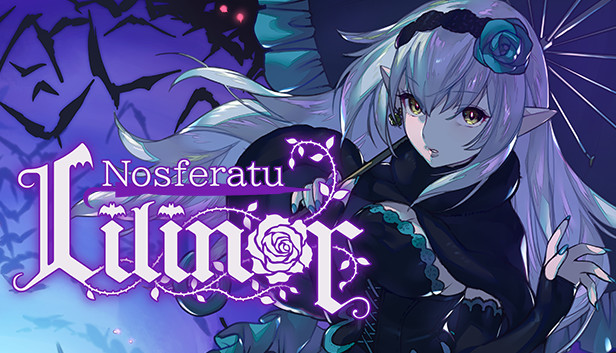 After it was announced earlier this month, the Switch version of Nosferatu Lilinor has secured a release date. The action-platformer is slated for December 3, Hiyori and Neon have announced.
Here's an overview of Nosferatu Lilinor, along with a trailer: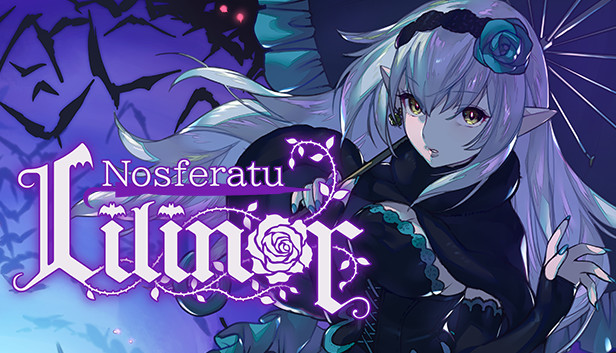 Hiyori and Neon have confirmed that Nosferatu Lilinor, an action-platformer with puzzle elements, will be released on Switch. We're waiting on a release date, but the game is expected sooner rather than later.
Here's some information about Nosferatu Lilinor plus a trailer: