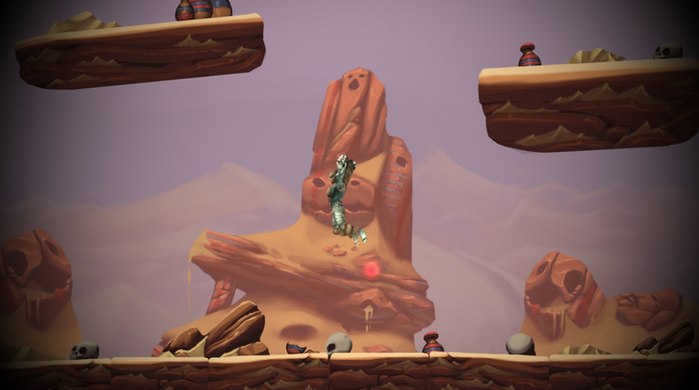 Following a month-long campaign, Nephil's Fall reached its funding goal over on Kickstarter. Fans ended up pledging $32,656 in order to make the game a reality.
Nephil's Fall is a 2D fantasy platformer featuring Metroidvania gameplay. The title also sports "several unique mechanics, beautifully illustrated interactive environments, a deep story-line and great replayability potential."
Since Nephil's Fall has been funded, Exordium Games should eventually develop the title for Wii U. PC, Mac, and Linux are initially being targeted, but Wii U's logo is included on the Kickstarter page. Exordium would also "love to bring Nephil's Fall to every single platform", including consoles and handhelds.
Those who are interested in Nephil's Fall can find more information on the Kickstarter page. You can also watch a video below.
Thanks to Jake for the tip.