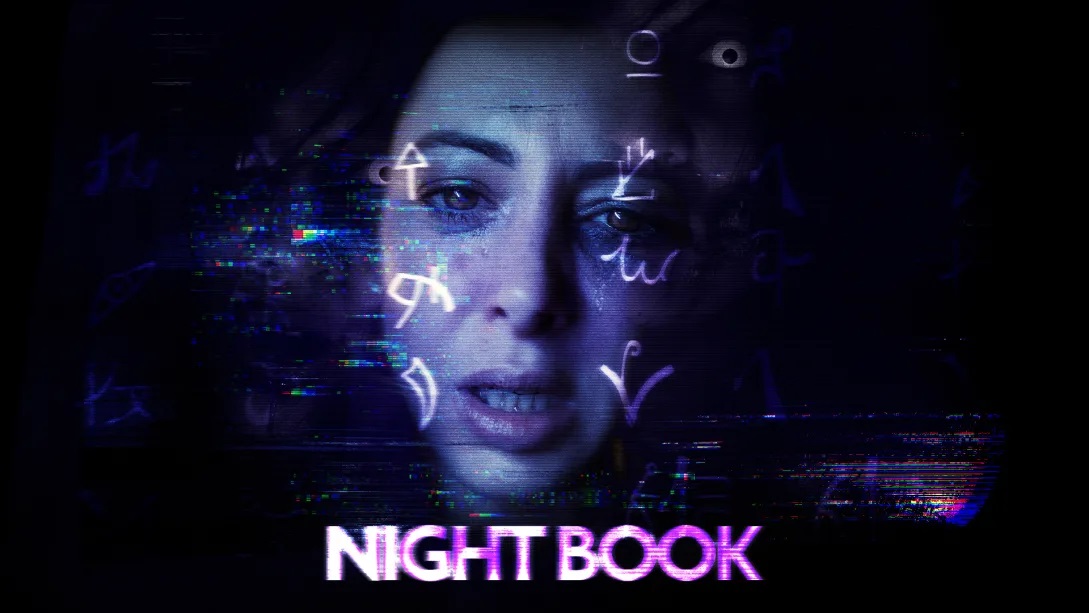 Night Book, an interactive occult thriller from Good Gate Media and Wales Interactive, appeared on Switch yesterday. Find some footage below.
Night Book can be purchased digitally for Switch as an eShop download. For more on the game, visit our previous coverage here.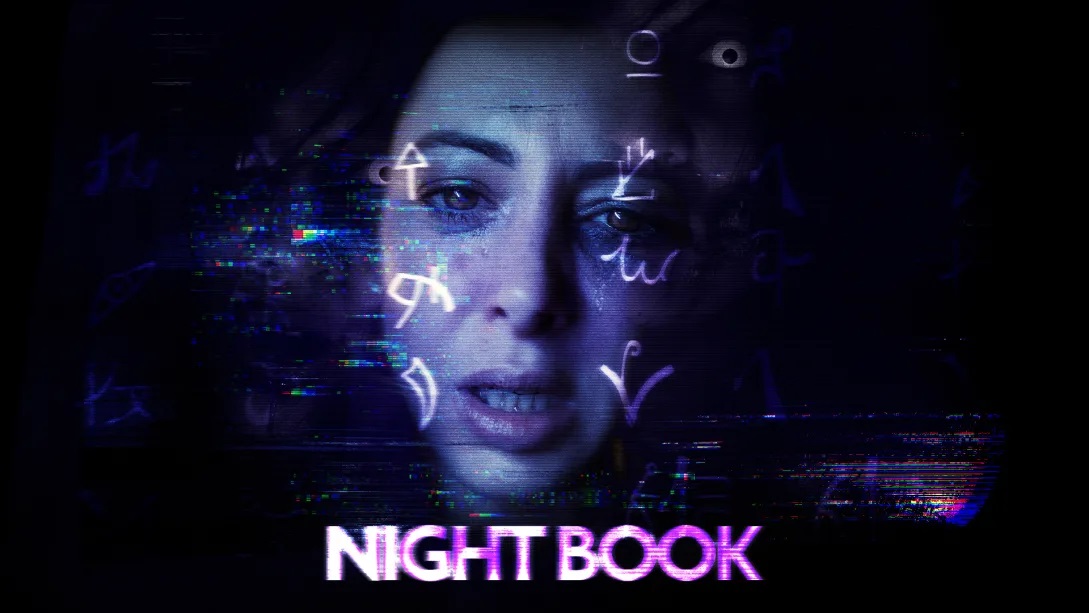 Wales Interactive and Good Gate Media have dated Night Book, their interactive occult thriller. The title is expected digitally on July 27.
Wales Interactive has passed along the following overview and trailer for Night Book: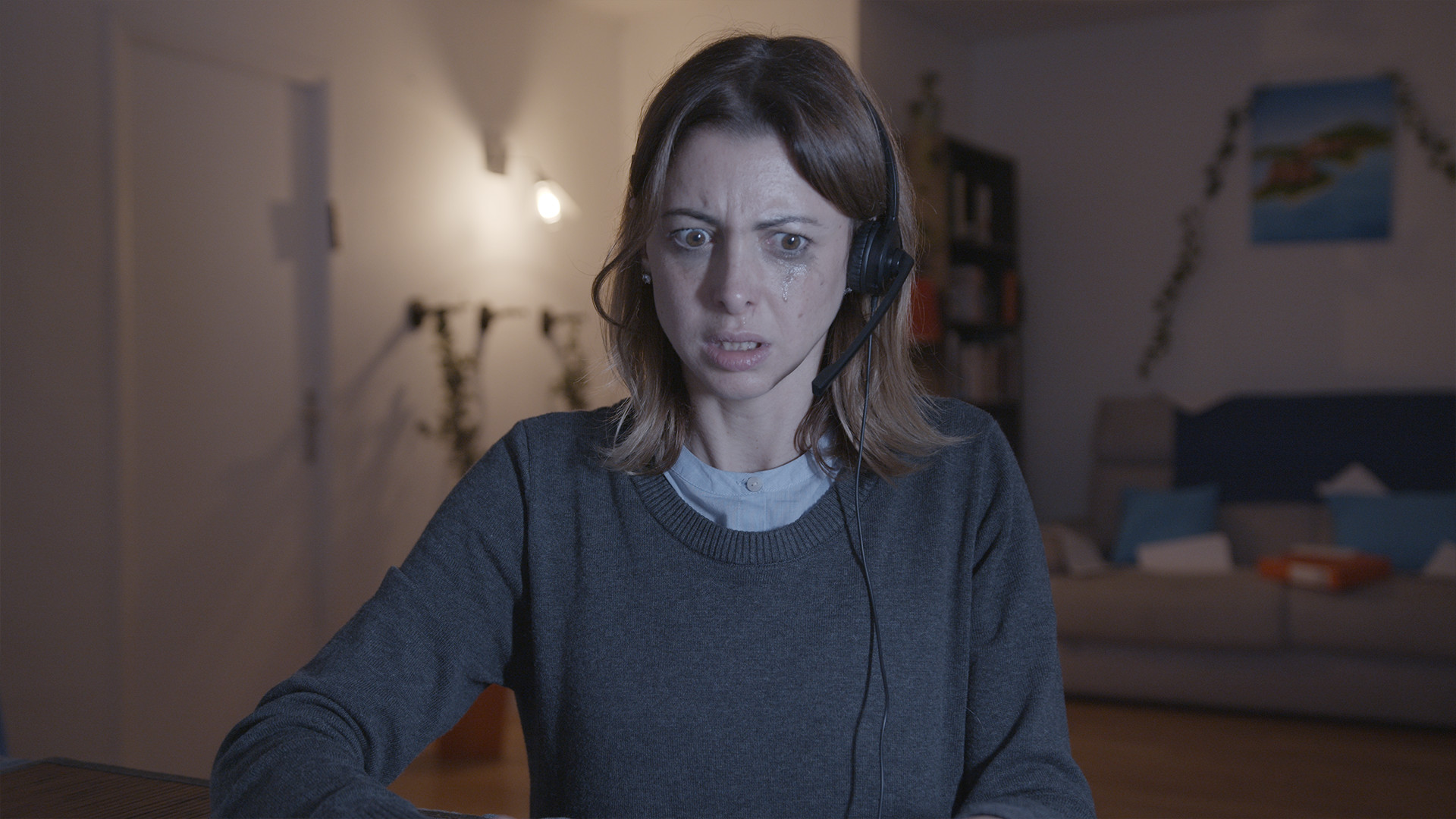 Wales Interactive, along with Good Gate Media, has announced a pair of new titles for Switch. Night Book and Deathtrap Dungeon: The Golden Room are both planned for the console.
Below are overviews and trailers for both: