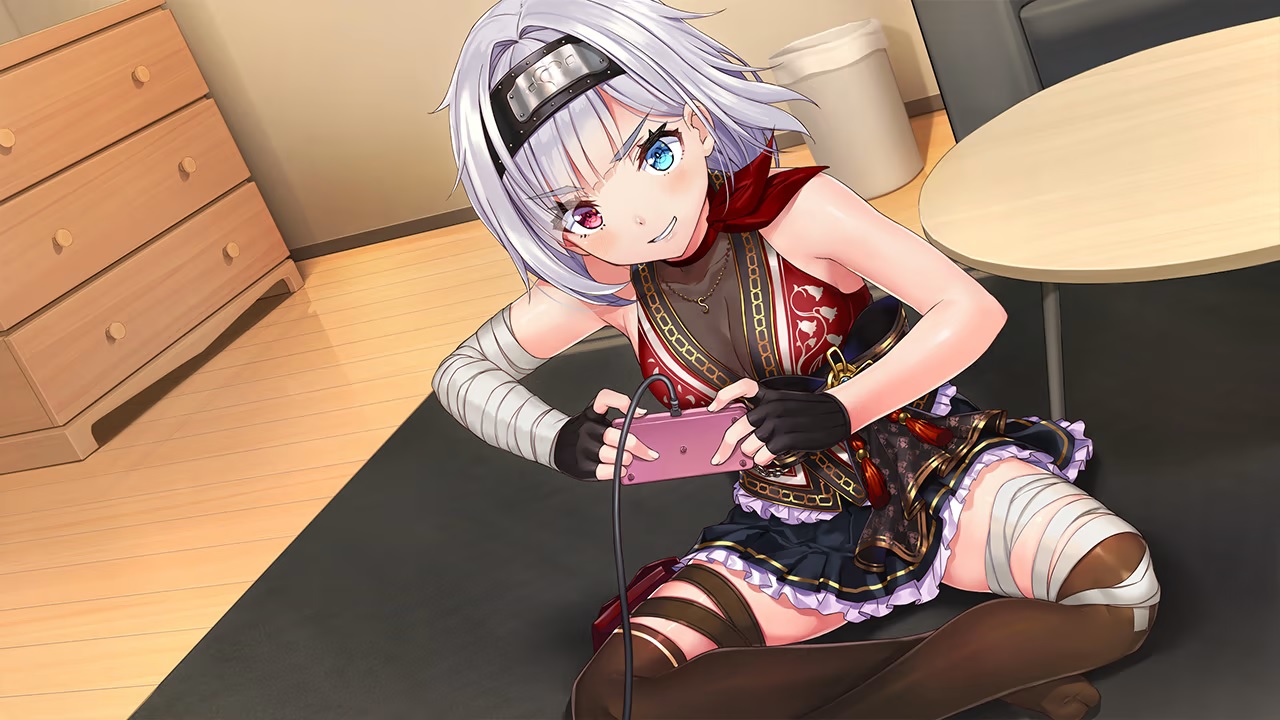 NinNinDays2, a visual novel following up on the previous entry, has received gameplay on Switch. This week's video contains 43 minutes of footage.
For more on NinNinDays2, read the following overview: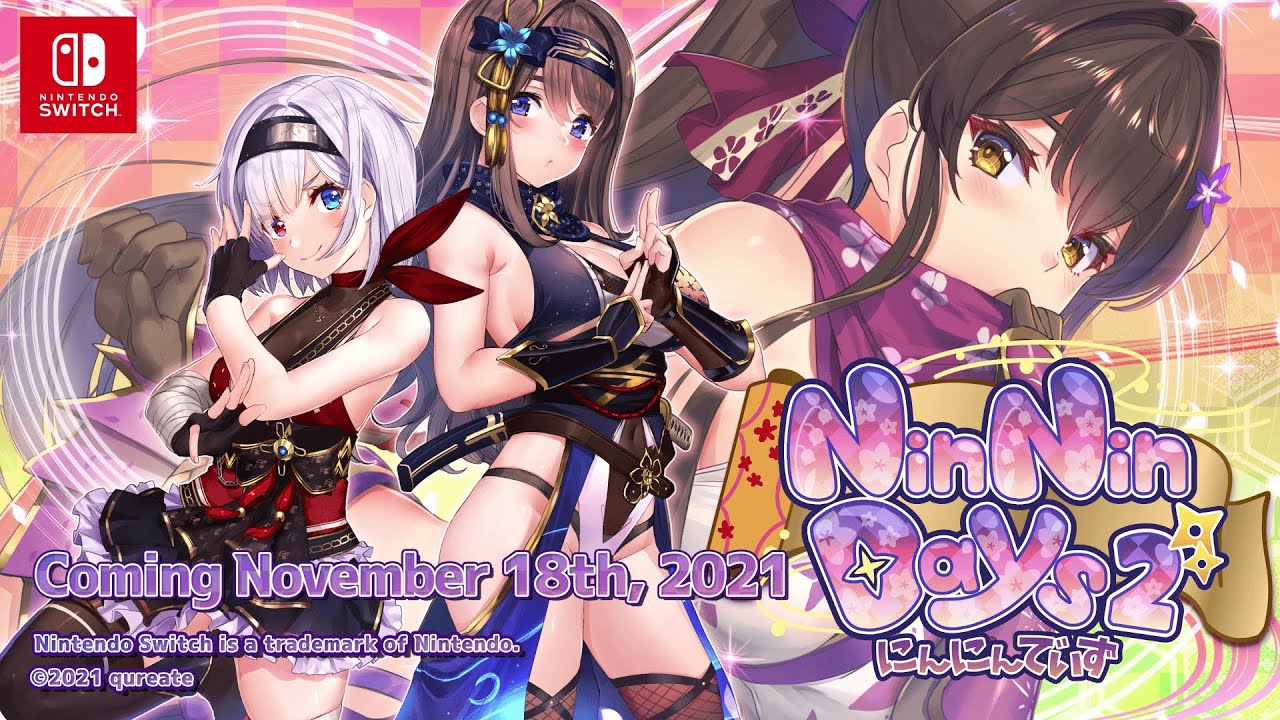 Qureate is bringing the romance adventure game NinNinDays2 to Switch this month, the developer announced today. A digital release is planned for November 18.
The original NinNinDays was announced for Switch in February 2020. It then released a month later in March.
Qureate has shared some early information about NinNinDays2 as part of today's announcement. Read a bit more about the game below.