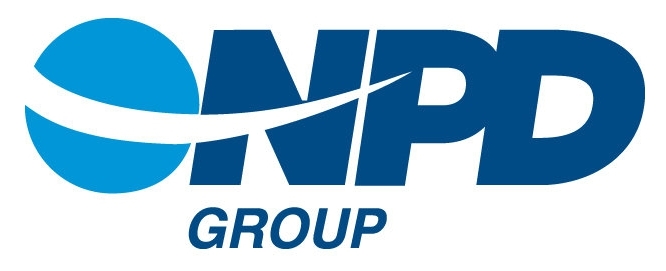 Wedbush analyst Michael Pachter has provided his NPD hardware estimates for the month of July 2013.
Here's the full roundup:
PlayStation 4 – 375,000 units
Xbox One – 350,000 units
Wii U – 60,000 units (would be up 5% year-over-year)
Pachter also says that fall/holiday titles from 2013 will drive software sales for January. These include Call of Duty: Ghosts, Battlefield 4, EA Sports' titles, Assassin's Creed IV: Black Flag, Just Dance 2014, NBA 2K14 and GTA V.
Overall, software sales are anticipated to fall by 20 percent – $300 million this year compared to last year's $373 million.
A continued decline in sales isn't expect for the rest of 2014, Pachter says.
"In a nutshell, we think that the rapid ramp in sell-through for next generation consoles will cause an unprecedented ramp in next generation software sales, and notwithstanding current generation software sales weakness, we expect overall industry software sales to rebound into positive territory later this year. We believe this rebound is not only sustainable, but we expect it to be dramatic in the back half of the year, with double-digit gains expected."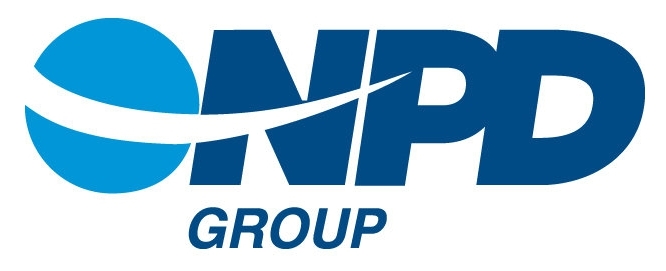 Thanks to the latest leaks from the latest NPD report, we have lifetime sales figures for a number of Wii U and 3DS titles in the US. Games include Super Mario 3D World, Monster Hunter 3 Ultimate, The Wonderful 101, Pokemon X/Y, Mario & Luigi: Dream Team, Fire Emblem: Awakening, Shin Megami Tensei IV, and more.
The full set is as follows:
Call of Duty: Ghosts #1 Top-Selling Next Gen Title; Call of Duty #1 Franchise for the Last Five Years

Skylanders #1 Kids Video Game Franchise for Second Consecutive Year; Takes #3 Spot for Overall Video Game Franchise in 2013

SANTA MONICA, Calif.–(BUSINESS WIRE)– Activision Publishing, Inc., a wholly owned subsidiary of Activision Blizzard, Inc. (NASDAQ: ATVI), announced today that Call of Duty® and Skylanders® continue to top U.S. NPD charts for 2013. Call of Duty: Ghosts was the #1 best-selling title overall in December, and the #1 best-selling next gen title of 2013 on both Xbox One and PlayStation 4; Call of Duty was the #1 franchise for the fifth year in a row in both software units and dollars in the U.S., according to the NPD Group¹. Additionally, Skylanders SWAP Force was the #2 best-selling title overall in December; Skylanders was the #1 best-selling kids video game franchise of 2013 in the U.S. for the second consecutive year, and the #3 video game franchise overall for the year in the U.S., according to the NPD Group and including toys and accessories2.

"Call of Duty: Ghosts is the #1 best-selling next gen launch title on both Xbox One and PS4, and for the second year in a row Skylanders was the #1 top-selling kids video game franchise," said Eric Hirshberg, CEO of Activision Publishing, Inc. "This consumer response to both Call of Duty: Ghosts and Skylanders speaks to the deep connection both franchises have made with fans, which fuels our commitment to delivering great games time and again."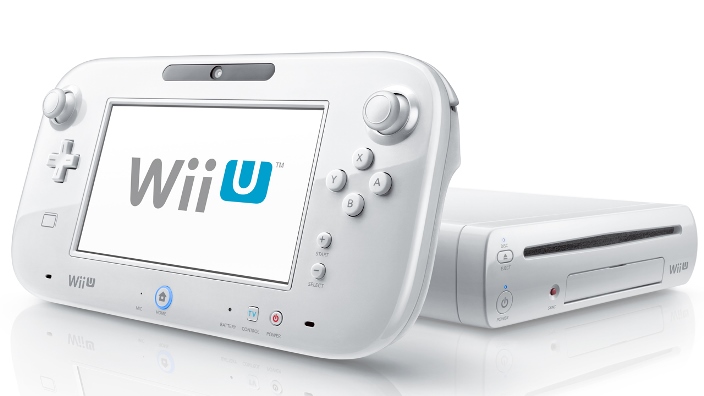 After the NPD Group revealed that December was the Wii U's best month in the US from a sales perspective, we knew the console moved at least 460,000 units. Apparently, based on the latest leaks, the final figure sits at around 480,000. We can't confirm this figure currently, though it seems quite likely.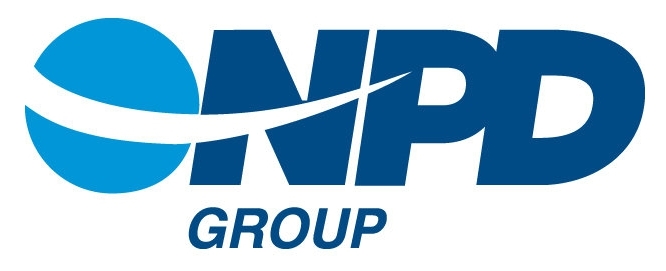 News coming from today's NPD report confirms that the Wii U had its best month in the US thus far in December.
Specific data isn't available at this time. However, that statistic alone would put Wii U somewhere in the neighborhood of 500,000 units sold last month – perhaps a bit less.
If Nintendo decides to issue a response to today's NPD report, we could receive more concrete sales information.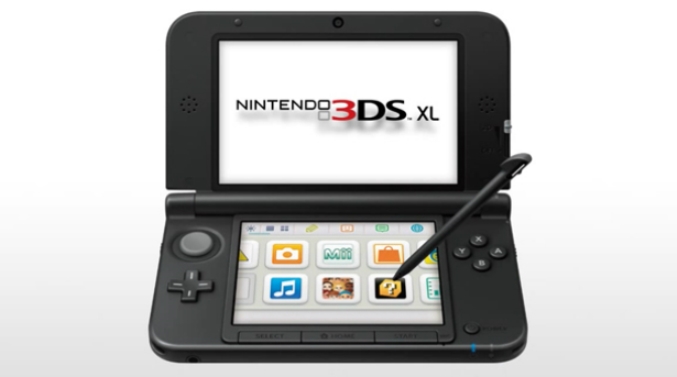 3DS took the top spot as the best-selling gaming system in the US last month, the latest NPD data reveals.
That's not all though. We're also hearing that the 3DS was the top-selling hardware for 2013 as a whole.
All seems to be well for Nintendo in the portable space. The situation is a bit more mysterious for Wii U, but it's no secret that the console has struggled.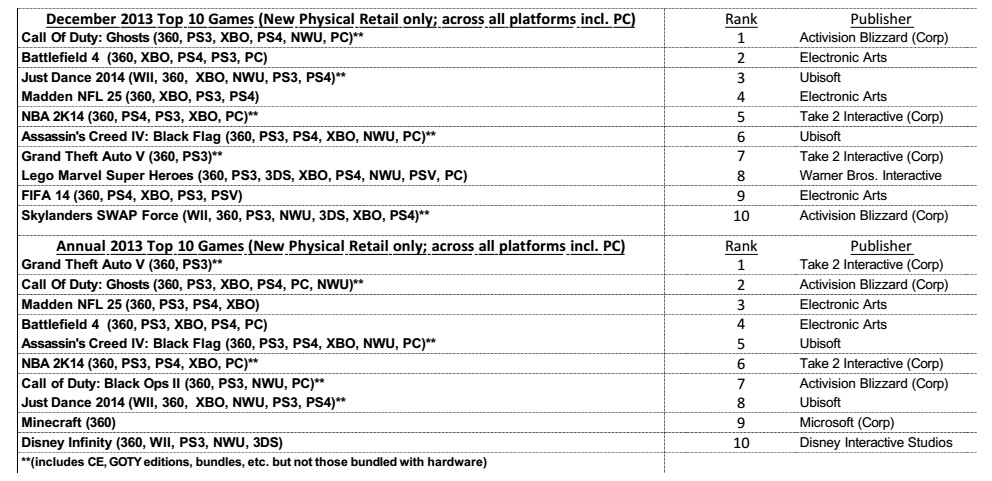 NPD Group has released a listing of the top ten best-selling games in the U.S. for the month of December as well as for 2013 overall. The results can be found above.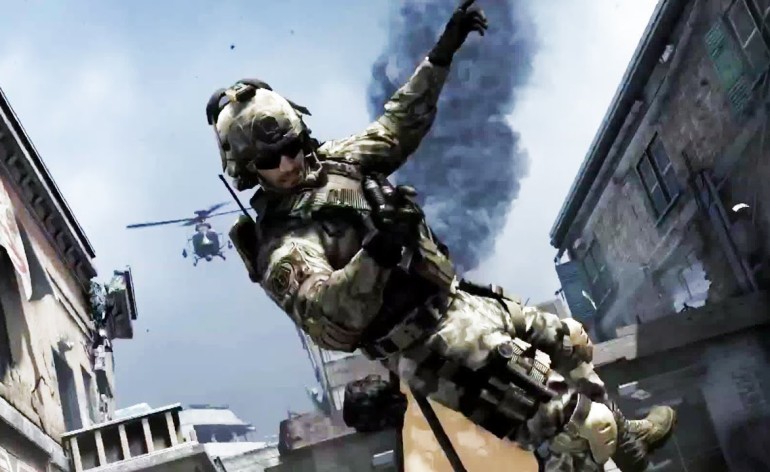 No one expected the Wii U version of Call of Duty: Ghosts to light the sales charts on fire. Yet it's still quite disappointing to see that the game sold horribly in the US last month compared to other platforms.
Reliable NPD leaker "creamsugar" has shared information indicating that Call of Duty: Ghosts on Wii U accounted for less than 1% of the game's total sales. Wii U's share came in at 0.33% for the month of November, followed by the Xbox One with 6.42%, PlayStation 4 with 7.39%, PlayStation 3 with 30.42%, and Xbox 360 with 55.45%.
Again, Ghosts wasn't expected to be a major sales success on Wii U. But given its apparent poor sales, you have to wonder if Activision will even bother bringing out next year's Call of Duty for Nintendo's console.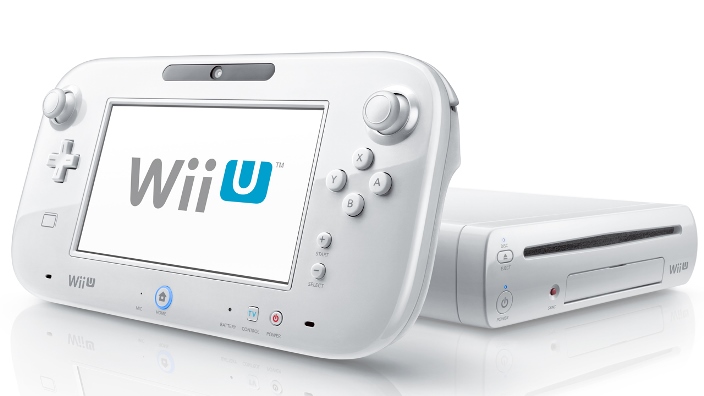 In its NPD response yesterday, Nintendo didn't say how many Wii U consoles it sold in the US for the month of November. The company only revealed that sales were up 340 percent over October.
So how much did the Wii U sell last month? While not an official confirmation, NintendoWorldReport claims that 230,000 units were sold across the US in November, citing "a reliable industry source."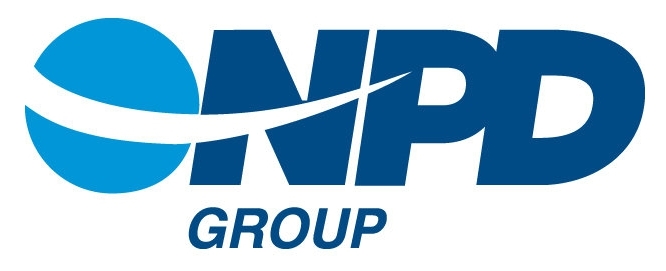 Nintendo has issued a response to the latest NPD report, revealing some fairly impressive sales for its two primary systems and games.
Hardware sales for Nintendo platforms are up by 100 percent over the month prior, the company says. The 3DS family sold roughly 770,000 units, bringing the handheld's lifetime sales past 10 million to nearly 10.5 million units in the US. Wii U sales also rose by more than 340 percent over sales in October.
Notable software sales include Pokemon X/Y at 225,000 units (lifetime 2.35 million units), Zelda: A Link Between Worlds at 280,000 units (405,000 with the Zelda 3DS XL bundle), and Super Mario 3D World at 215,000 units.
You can find Nintendo's full response below.