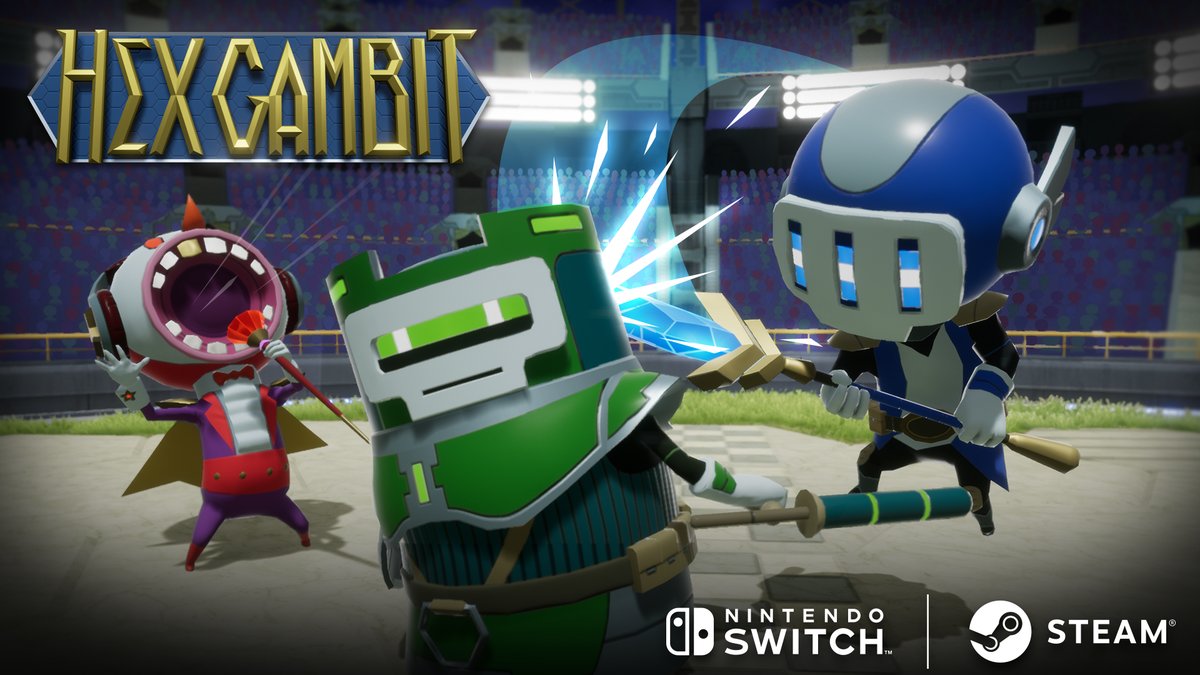 One Man Left has a new trailer ready for the turn-based strategy game Hex Gambit. You can view it below.
After Hex Gambit debuts on Steam on April 17, One Man Left will be focusing on the Switch version which is slated for later this year.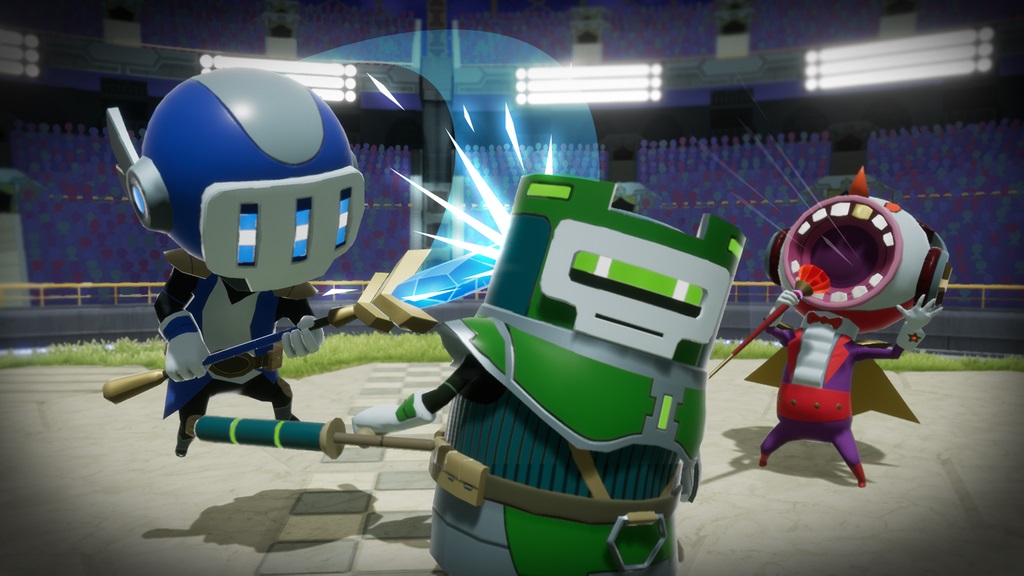 Hex Gambit has managed to reach its funding goal on Kickstarter. One Man Left Studios was looking to raise $11,000, which was just reached. Switch was a part of the main goal, so the game is officially confirmed for Nintendo's console.
Here's what you can expect from Hex Gambit:
In a world called Agon, the sharpest strategic minds command squads of expendable automatons in an explosive arena sport called the Hex Gambit.

Hex Gambit is a unique turn-based strategy game coming to Steam and the Nintendo Switch™ console, from the makers of the cult classic Outwitters (view our entire catalog of games here). It's designed to get to the fun part fast: Drag and drop minions onto your side of the map on Turn 1; start hitting stuff on Turn 2! Games typically last 10-30 minutes (depending how fast you think), with the action always intensifying in the late game for an epic conclusion.
Hex Gambit will be on Switch sometime in 2018.